We here at Uproxx Life, we want you to travel. If you can just make it happen, we believe your life will be better for it. Some adventures are death-defying exercises, others are just getaways to escape everyday life. Wherever you find yourself on the spectrum of world traveler, we hope to help.
With our new series of Uproxx Pocket Guides, we hope to provide the encouragement needed for you to go out and explore. Whether you only have a weekend to play with or are planning a year-long trek around the globe, our goal is to shine a light on places that deserve a visit. These aren't meant to be comprehensive guides, more like movie trailers that will grab your attention and convince you to dig deeper.
Germany is one of those places that most Americans have a very similar mind's-eye image of. Lederhosen. Huge beer mugs. Yodeling. A blue and white checkered flag. Fairytale castles. Buxom blondes falling out of dirndls. Most of those associations are more or less aligned with Bavarian culture, and stereotypes to boot. In reality, Germany is far more diverse and nuanced than people realize. Only unified for the last 150-odd years (and a lot of those years were disastrous), Germany is more a collection of unique states and people all living under one black, red, and gold banner.
With landscapes stretching from high alpine peaks, through massive forests, into low grassland, then sweeping down to coastlines on both the Baltic and North Seas, the country is shockingly varied — both geographically and culturally. Naturally, the cuisine and dialects also change. Translation: There's a lot to explore.
FOOD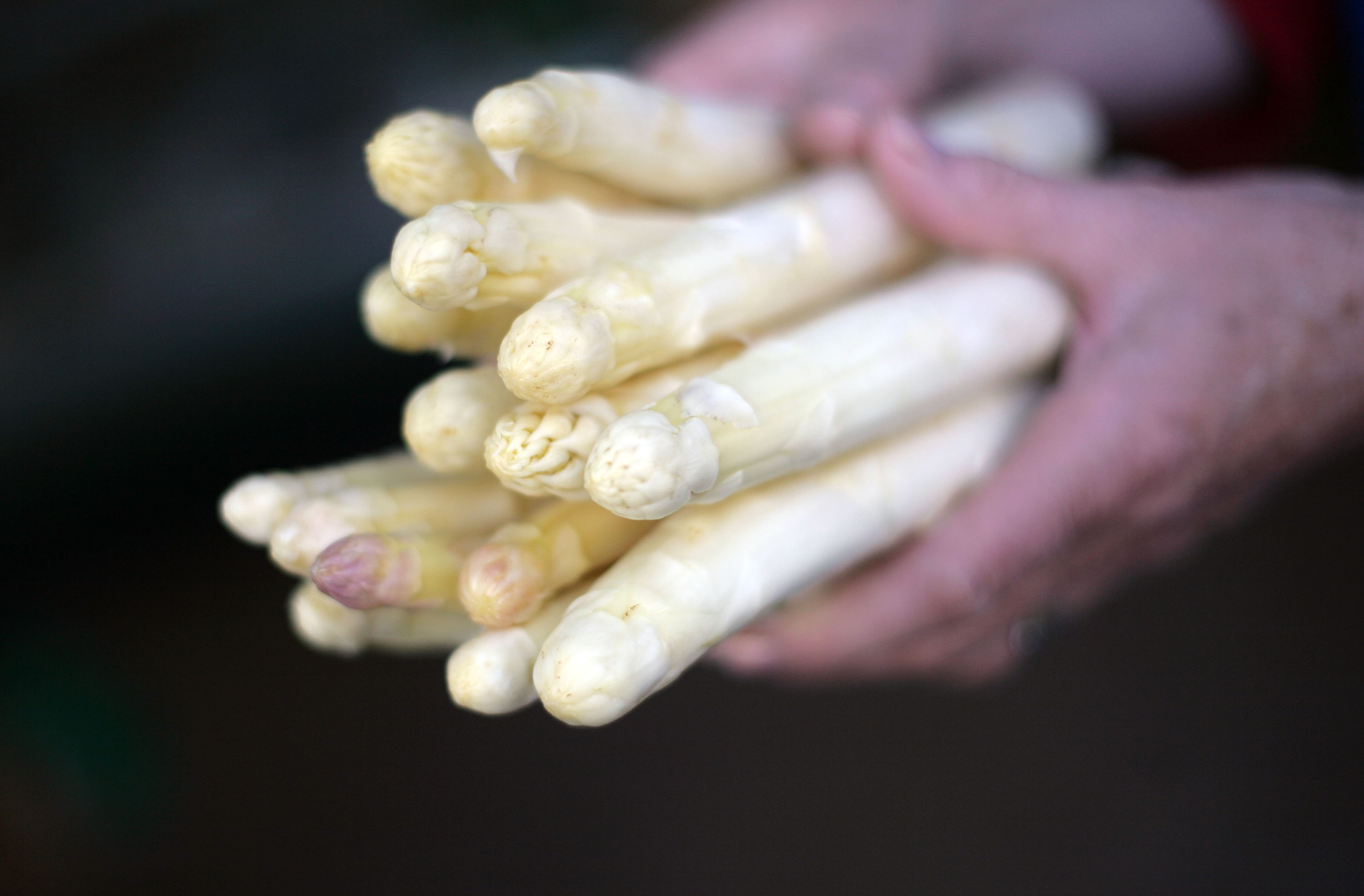 Germany thrives on seasonal and local food. It's one of the easiest places to eat seasonally. In fact, you might be unnerved at first. No asparagus outside of spring time. No pumpkins before September or after January. Spinach and kale appear when they're in season, not year round. Farm stands pop up all over the country in the cities and on rural lanes selling local strawberries, asparagus, pumpkins, and other freshly harvested food. It's a pleasant surprise to still have a close connection to agriculture in a very post-industrial society.
Restaurants reflect this trend. Daily menus are seasonal, and often cheaper than the standard menu items they have to import from abroad. If you're ordering off the chalkboard menu, you're almost certainly eating local and seasonally fresh food from that region. The white wursts and pretzels of the south give way to smoked salmon and eel in the north. The further west you go, the more and more French and Belgian cuisine deepens the menu. As you head east towards Berlin, the döner kebab and currywurst reign supreme.

DRINK
Germans drink beer, so you'll probably drink a lot of beer while you're there. But don't miss out on the wines, either. Germany has several stunningly beautiful wine growing regions to explore, and a plethora of local wines that stand as tall as anything from France or California. Wander down the Mosel River Valley and taste an array of crisp whites, deep reds, and playful rosés. A vast majority of the vineyards are small, family run affairs. Which means they usually have somewhere to lay your wine-soaked head at night, and a dining room table to sample their local fare. You'll make new friends for life. You'll also come home with a deeper palette and a greater sense of the world of wine.
GEOGRAPHY
Nearly the entire southern border of Germany is nothing but Alpine peaks. You could literally spend months just exploring the German Alps. But then you'd miss out on the Black Forest, the Erzgebirge Mountains, the North Sea, the Baltic Sea, the national parks and protected Biosphere reserves. The Baltic coast is probably the most relaxing. The Baltic has no tide, so it's generally pretty chilled out. During the summer, you'll find German tourists taking spa holidays or lounging on the beaches. It's always fun to hang out where the locals hang out for their vacations. If you go off season, the prices plummet. Assuming you're willing to brave the ice and snow of winter, you can stay in some seriously luxe spas for next to nothing.
TRANSPORTATION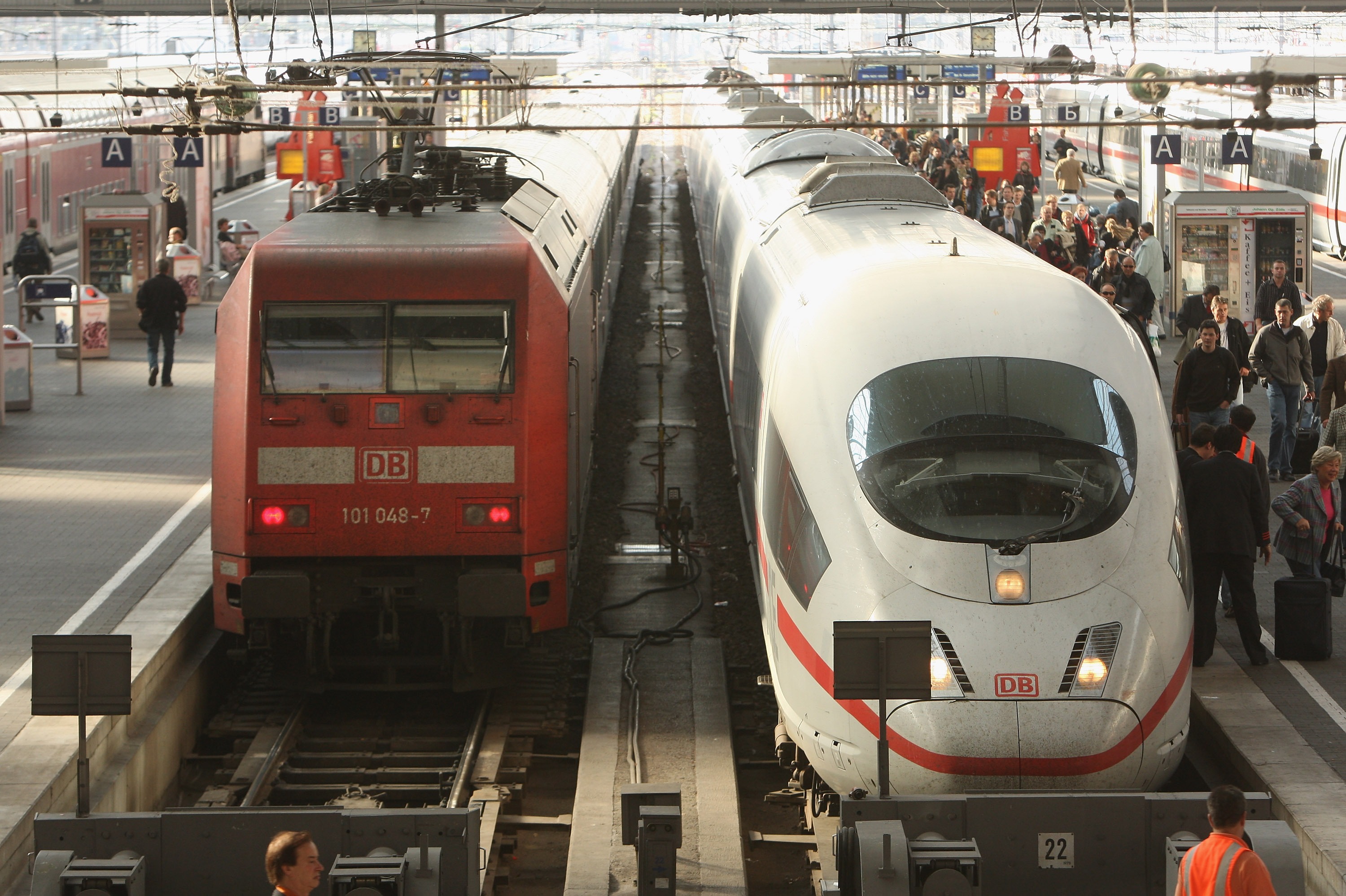 Saying Germany is well connected is a bit of an understatement. All the major cities have buses, trams, U-Bahns and S-Bahns. All the towns are connected to the cities by Regional trains. Then there are the Inter-City, or ICE, trains that connect major cities and towns. There are also several intercity bus companies. And there's the Autobahn. The truth is, there may not be a country on the planet that's easier to travel in. Everything is in German and English at the stations and on the trains. Ticketing is automated. Regional trains offer roundtrip tickets anywhere over the weekend for $40 for 5 passengers. That's just silly cheap.
Surprisingly, with the advent of low-cost air carriers, it is sometimes cheaper to fly Air Berlin or GermanWings across Germany than it is to take an ICE train. So do a little research and figure out what suits you best.
PEOPLE
Germans like to enjoy life. What with their six to eight weeks of paid vacation, comprehensive health care and education, and strict worker rights, the work-life balance is on point. Weekends are park-filled affairs with sports and grilling across most of the country just as soon as the sun comes out. Beer consumption is some of the highest in the world. Cities like Berlin have made it legal to carry 15 grams of cannabis — they're progressive like that.
Looking at the population, Germany is at a bit of a crossroads. They're facing a massive demographic deficit in the near future. They just aren't producing enough people to keep the economy going. The answer has been taking in migrants, which has led to backlash from the certain segments of the political right. It has also already started deepening the culture, and it is giving Germany a chance to make it out of the 21st century intact. With the citizenry in flux, new inputs are changing the culture in unique and interesting ways — from art, to music, to food.

SOMETHING SPECIAL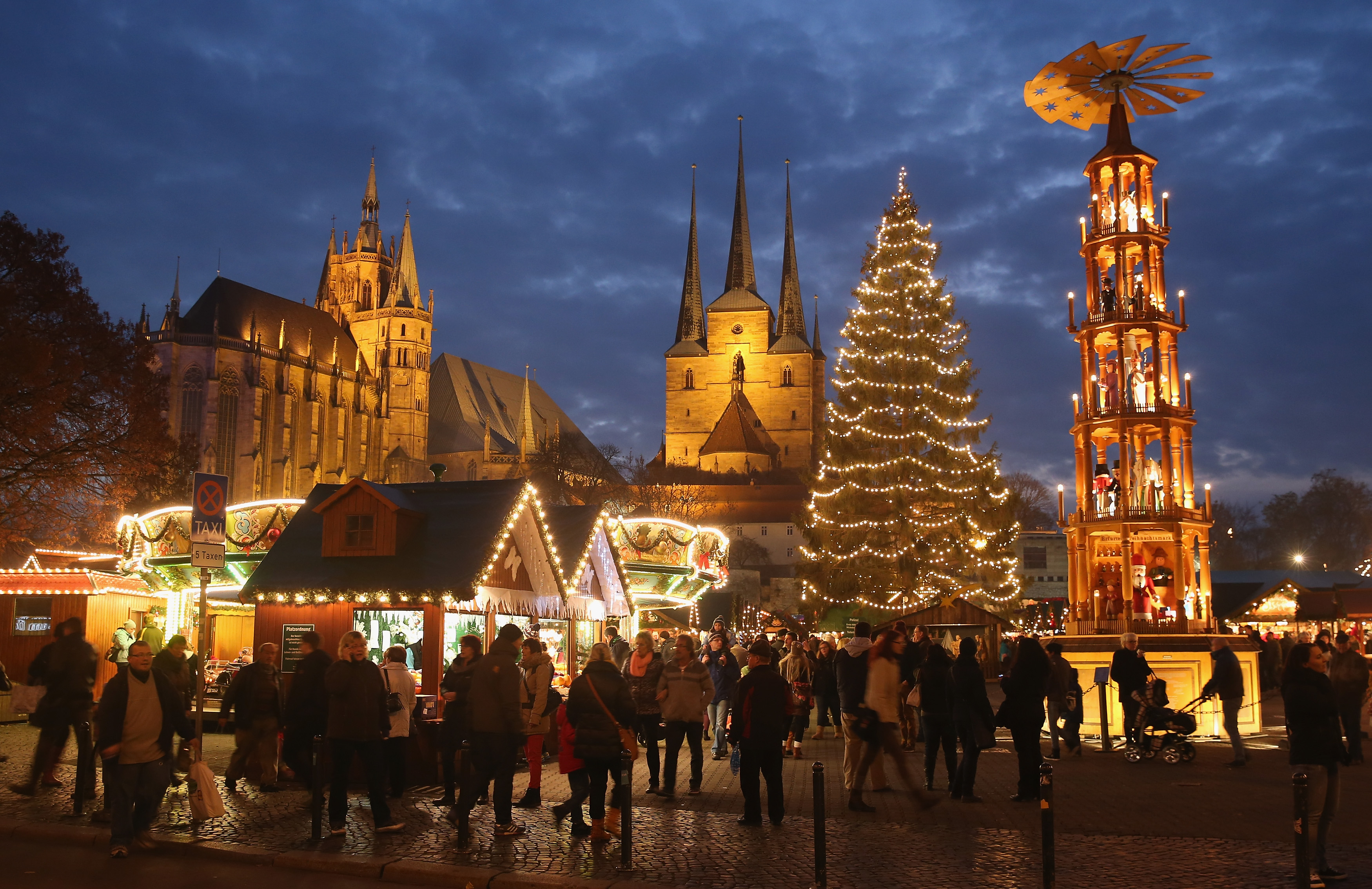 The most universally pan-German experience are the Christmas Markets. They are ubiquitous and deserve your time. Traveling to Germany in the dead of winter has its advantages. One, you're traveling off season. Hotels and flights are going to be significantly cheaper. Two, you're going to get to drink a hell of a lot of glühwein and eat a lot of amazing food. Each market has its own style and theme. Some of them are more fancy-pants with covered tents and entrance fees. Most of them are more neighborhood-centric and free to roam. The style of food and mulled wine varies depend on what part of Germany you find yourself — it's all good.
If you're traveling as a family, the Christkindlmarkt's will be your jam. There's no shortage of activities, sweets, and gifts for the kids.
More of Germany: