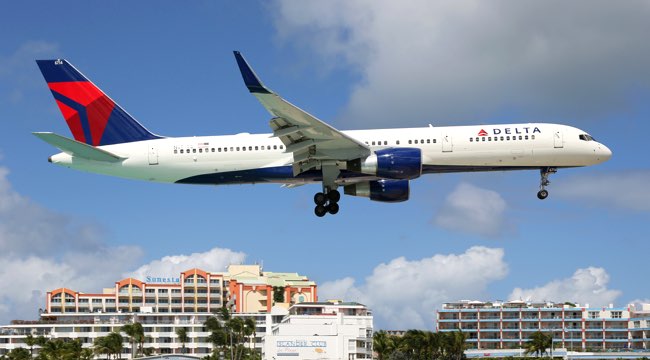 Flying can be a miserable experience, which is only made worse when one is en route to a funeral. One Delta Air Lines pilot did his best to provide a less harrowing experience. The Short family nearly didn't arrive at their father's funeral, but this rebel pilot turned around and picked them up. His efforts were appreciated beyond belief.
The Short family booked flights from Phoenix to Tennessee with a layover in Minneapolis. Their departing flight was delayed for 90 minutes, so they knew a hustle was in order to make the second flight. Unfortunately, they arrived at the gate moments too late for the last flight of the day, and airline staff said nothing could be done. Fox 10 Phoenix reports how Rick Short began shouting in desperation:
"The lady got on the phone and said there was nothing they could do, that the tower wasn't going to let them pull back in, and my sisters and mom [were] sitting there in tears and I'm screaming through the glass. All of a sudden, another phone call."
The pilot (who wished to remain anonymous) later told Fox 10 that he didn't truly need an explanation. He'd already seen the family's sadness and tears through the window and knew something important was afoot. When he was told of the family's plight, he broke protocol and took the plane back to the gate. This generally never happens, but the pilot knew that no one's life would be endangered by a slight flight delay. In fact, several lives were enriched in the process.
(Via Fox 10 Phoenix)