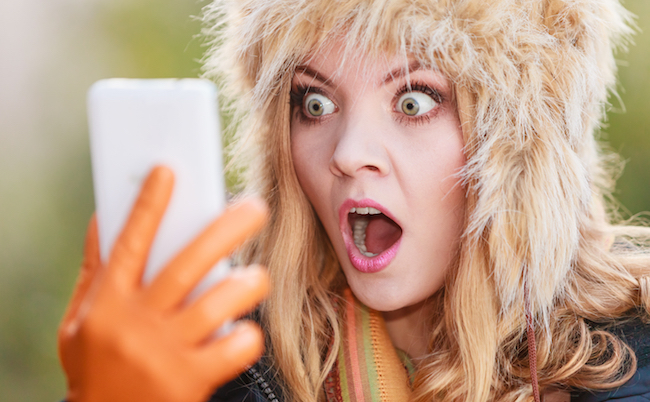 Good news for those who suspect their significant others are cheating on them and want a confirmation. You no longer have to wait for an Ashley Madison hack to find out if your partner is cheating, or just researching for his TV show. Now there's an app that can bust your boyfriend or girlfriend if they're using Tinder while in a loving, monogamous relationship with you.
According to E!, the new app is called Swipe Buster, and it only costs $5. Once you pony up, you can type your significant other's name, age, sex, and location, and get an answer. There's no "swipe busted" sound effect, unfortunately, though there should be.
Even though the app costs money, you can find this information yourself using Tinder's API. That, precisely, is the Swipe Buster team's point. They told E!:
"People have way too much information about themselves available publicly," said the app's developers in an email. "People should be aware of the privacy settings on all the services they use."
So, if you're going online or into an app to cheat, just know that you're technically doing so publicly. And who knows, maybe you'll get called out via humiliating YouTube video as well. Or via Instagram caption.
(Via E!)