Thanksgiving is the best. What other day do you get to stuff yourself silly in the name of 1621 Pilgrim-Native relations? [Sure, it's mostly myth and we should all read Howard Zinn, but the food is so good!]
We caught up with a slew of chefs from across the country, who told us their favorite Thanksgiving comfort foods. And of course, because they're chefs, they put their own special spin on them:
Two things….making sure I have a delicious Old Fashioned made with bacon infused bourbon in hand at all times and a piece of my grandmother's apple pie.
Stuffing, recreated with chorizo instead of sausage. All of the other classic elements are there: mushrooms, butter, mirepoix (carrots, celery, onions)—what's not to love about bread, butter and pork?

I mean, really.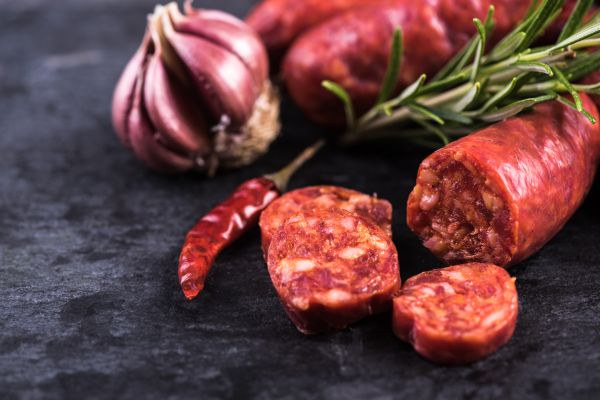 Braised Red Cabbage. This was not a staple in my house until I met my wife Piper, her recipe was passed down from her Grandmother: red cabbage, vinegar, sugar, butter, patience and my favorite…..bacon!

Perfect blend of soul-satisfying flavors.
Fabio Viviani, Bravo TV's Top Chef
Thanksgiving food IS comfort food, but if I have to choose, I would say sweet potatoes! It's like dessert while eating veggies.
My favorite Thanksgiving comfort foods are a bowl of mashed sweet potatoes with turkey gravy and a turkey melt with mac & cheese.
My favorite Thanksgiving comfort food is one that you can prepare beforehand. I reinvented my favorite recipe from my mom and put it on Myriad Gastro Pub's Fall menu–Butternut squash, dried cherry, goat cheese and sage gratin.

I love hard winter squashes. They're more versatile than people think and there is quite the variety. They can be a side dish, a soup, be used in a salad, raviolis and even as the main component of an entree.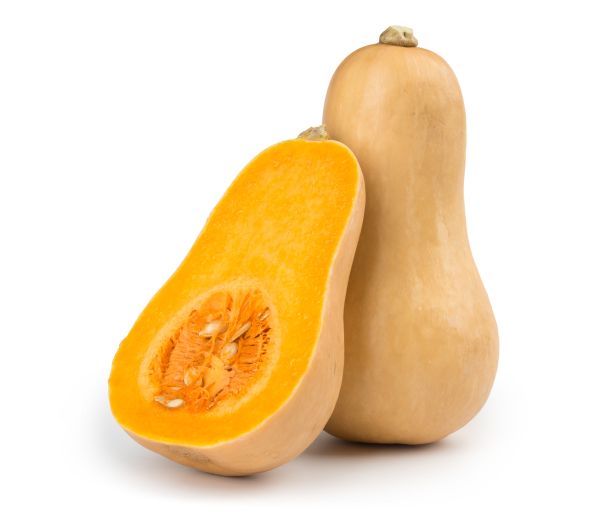 Oyster stuffing with bacon and pine nuts is my FAVORITE Thanksgiving dish. Consists of freshly shucked Tomales bay oysters (myagi), Nueski's applewood smoked bacon, and roasted pine nuts. I save the oyster liquid add it to my stuffing along with turkey stock and a splash of fish sauce. Yum! I like to serve this with roast garlic Dungeness crab and smoked paprika butter on Turkey Day.
What about you? What's your favorite Thanksgiving comfort food?