Just one day after the inauguration of our 45th president, women and allies around the country marched in through the streets and rallied on the National Mall. At a time of heavy debate over crowd sizes, the scope of these protests was impossible to argue with. New York, Los Angeles, and Washington D.C. — along with scores of other cities around the globe — were awash in a sea of pink hats. People turned out in droves, demanding progress with signs and chants. Here's a sampling of where protests were scheduled to take place today.
Additionally, women took to the streets in major cities of other countries like Sydney, Berlin, London, Paris, Stockholm, Rome, Cape Town, Mexico City, Brussels, Barcelona, Helsinki, Nairobi, Toronto, New Delhi, Prague, Oslo, Madrid, Athens, and Amsterdam.
As with any protest of this size, there were widely varying agendas and attitudes represented — many of the signs were focused on positivity but outliers hurled personal insults at the Commander in Chief. Throughout the day, one thing became crystal clear: A huge portion of the populace is angry and they won't limit their activism to social media. The gatherings reflected true grassroots activism and a spirit of peaceful dissent that has burned bright in the soul of our nation since its founding days.
The photos below reveal not just the size, but the raw energy of the three largest protest events in Washington, New York, and Los Angeles.
WASHINGTON D.C.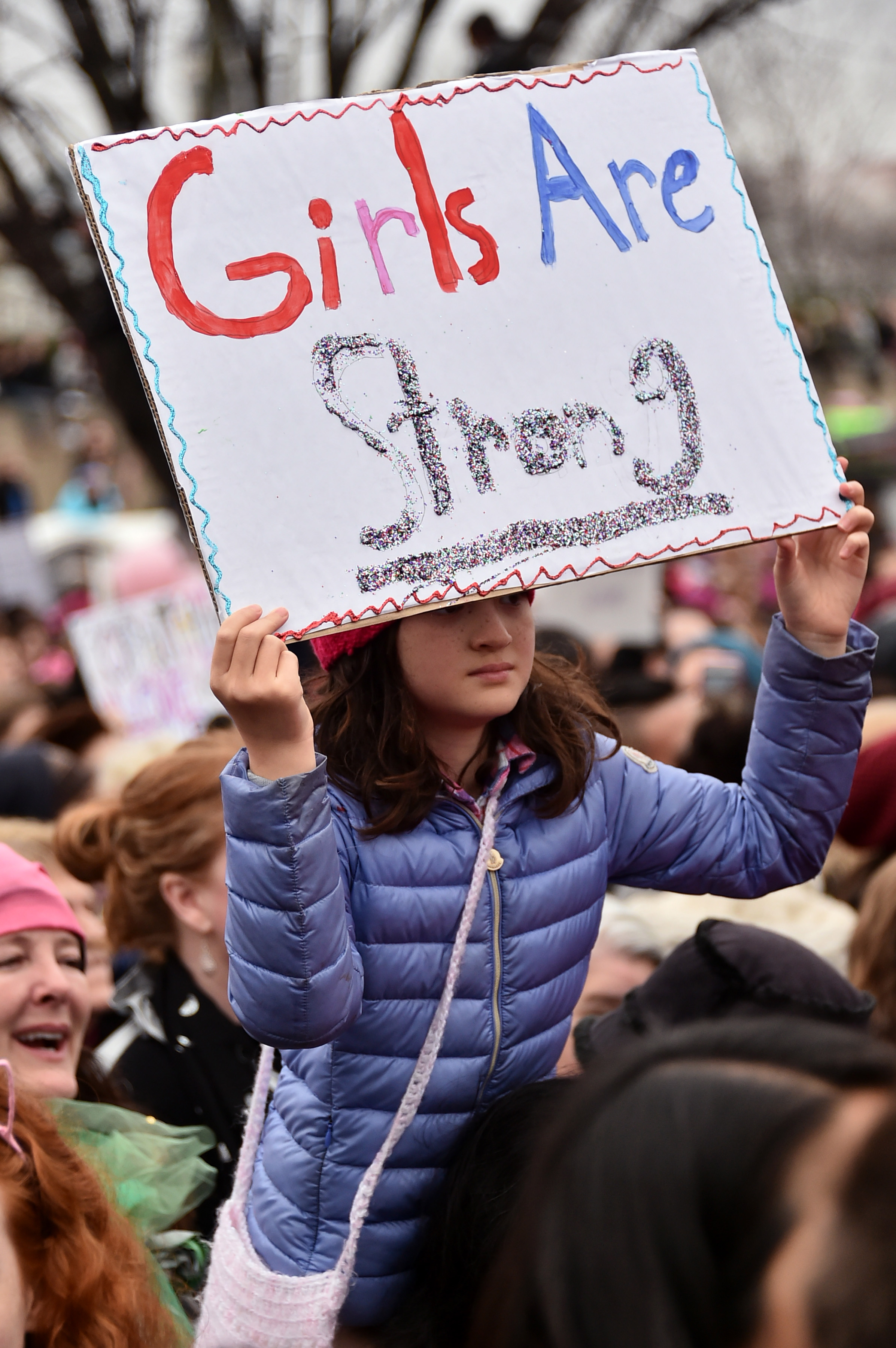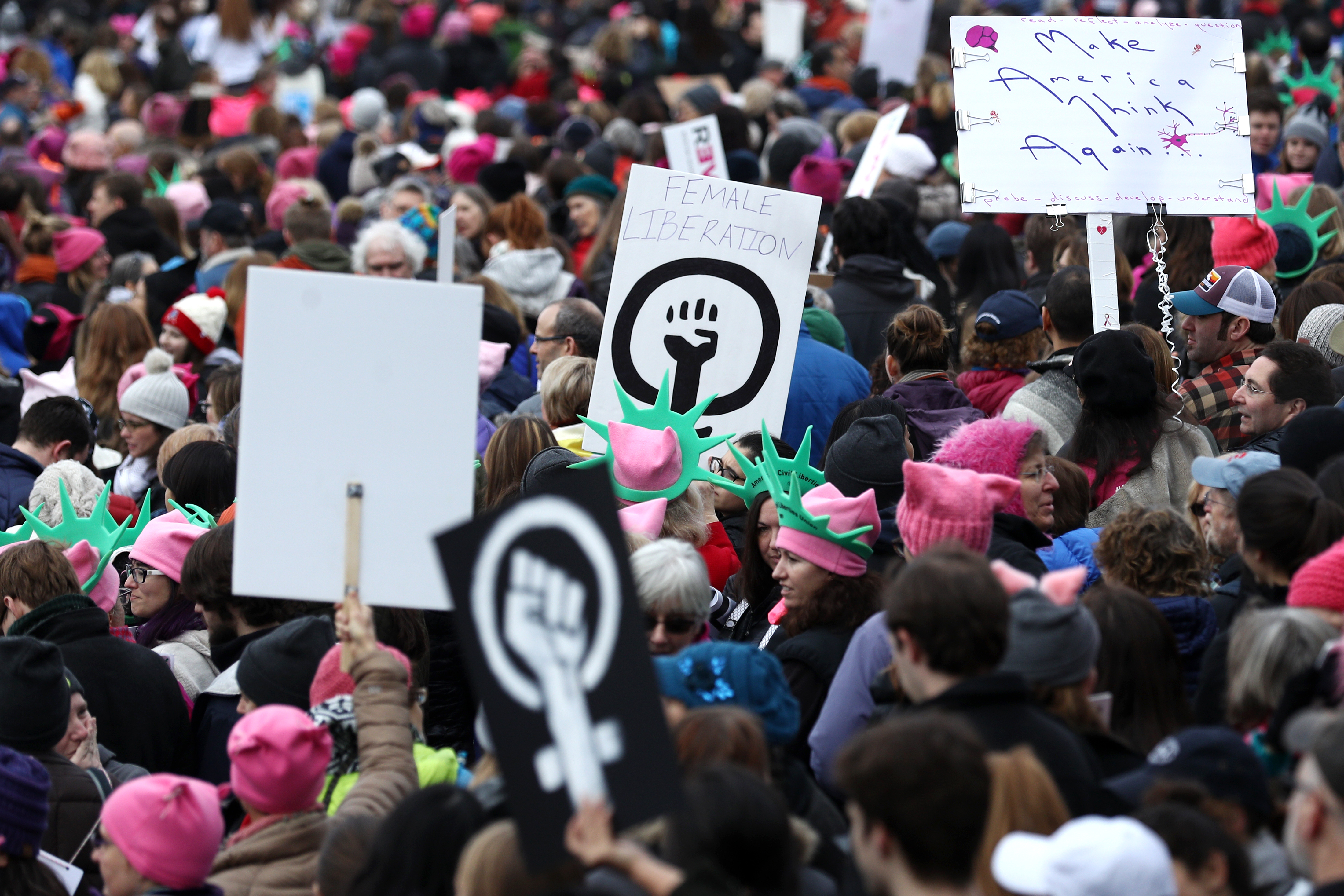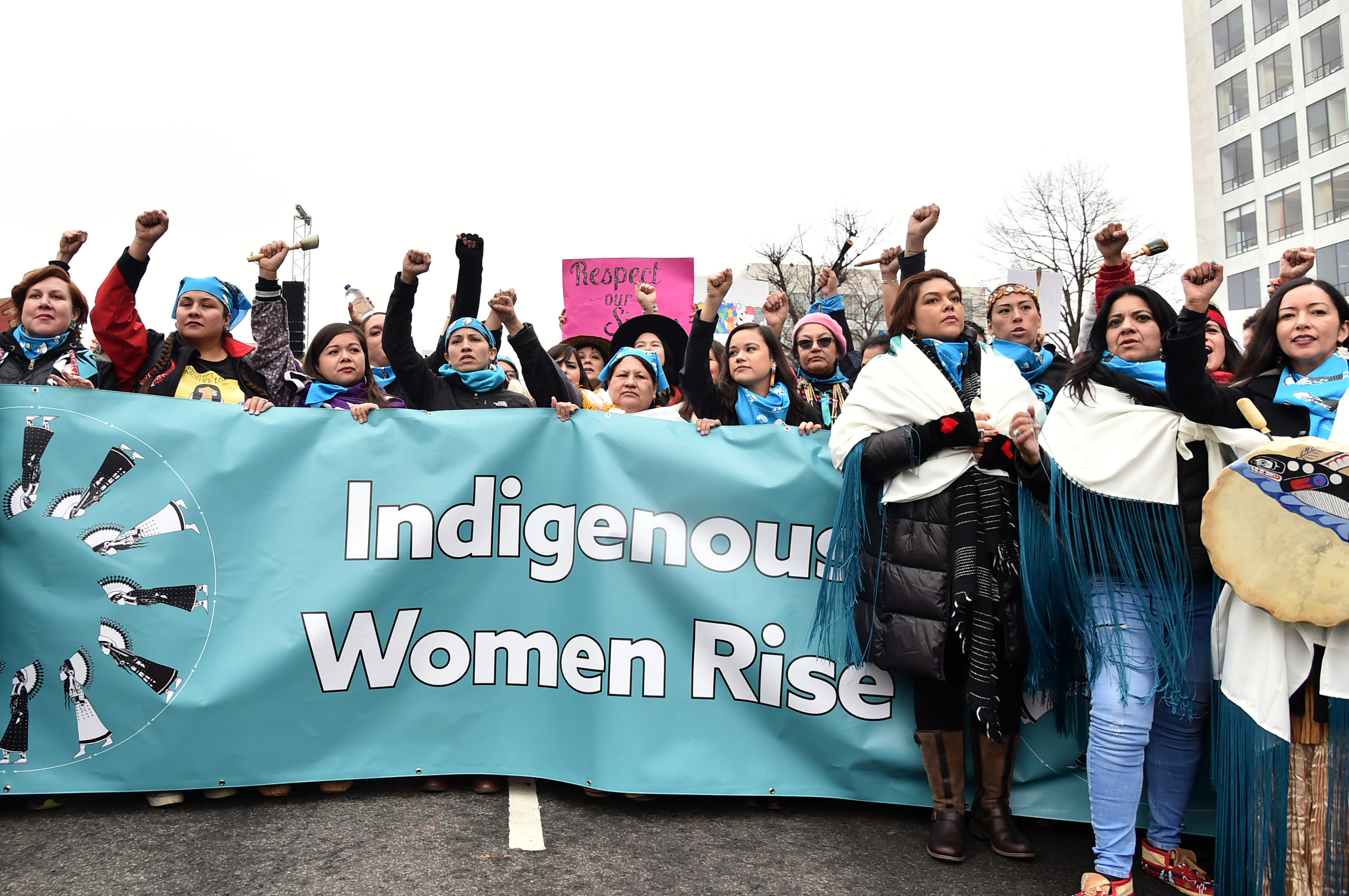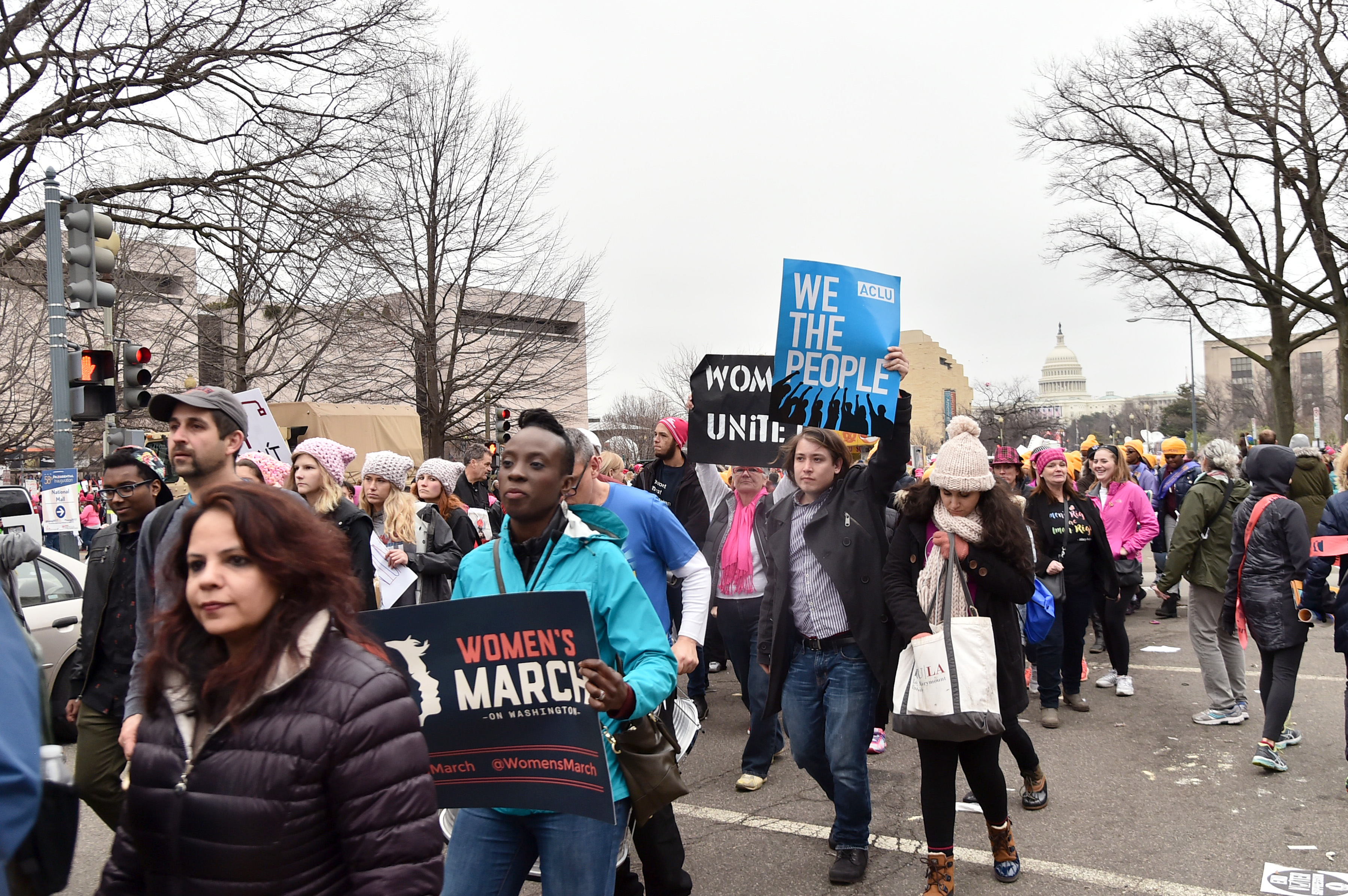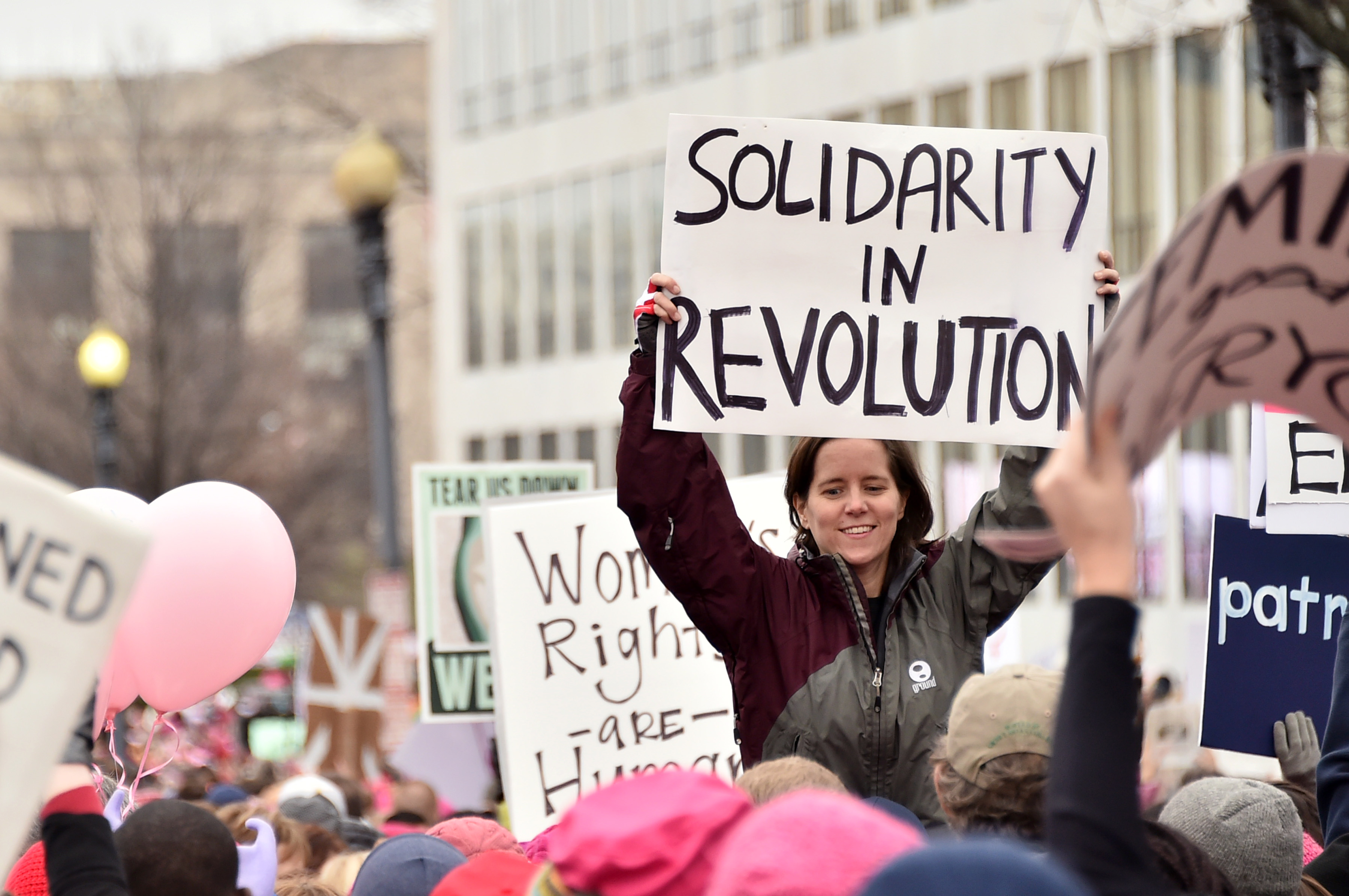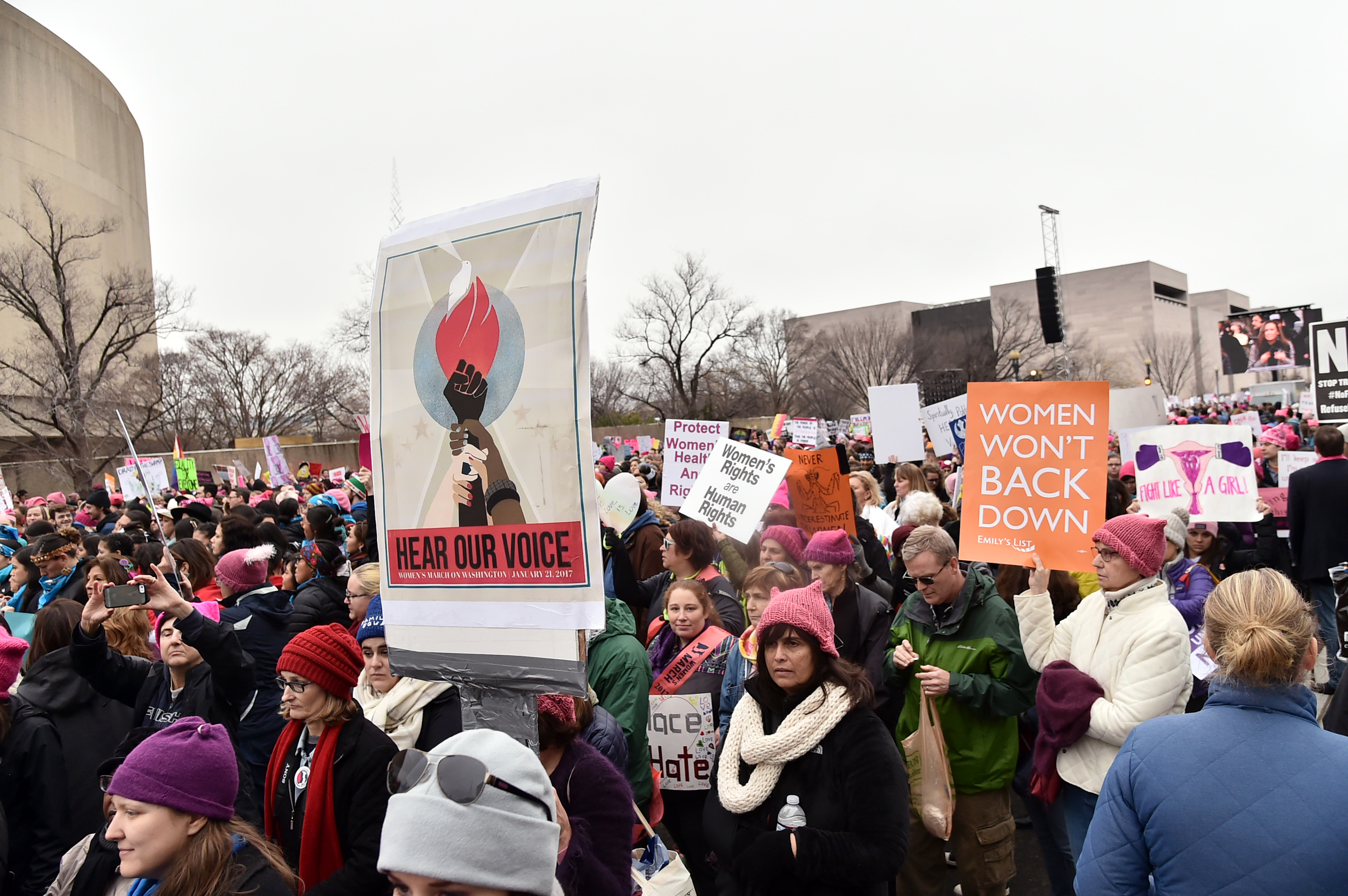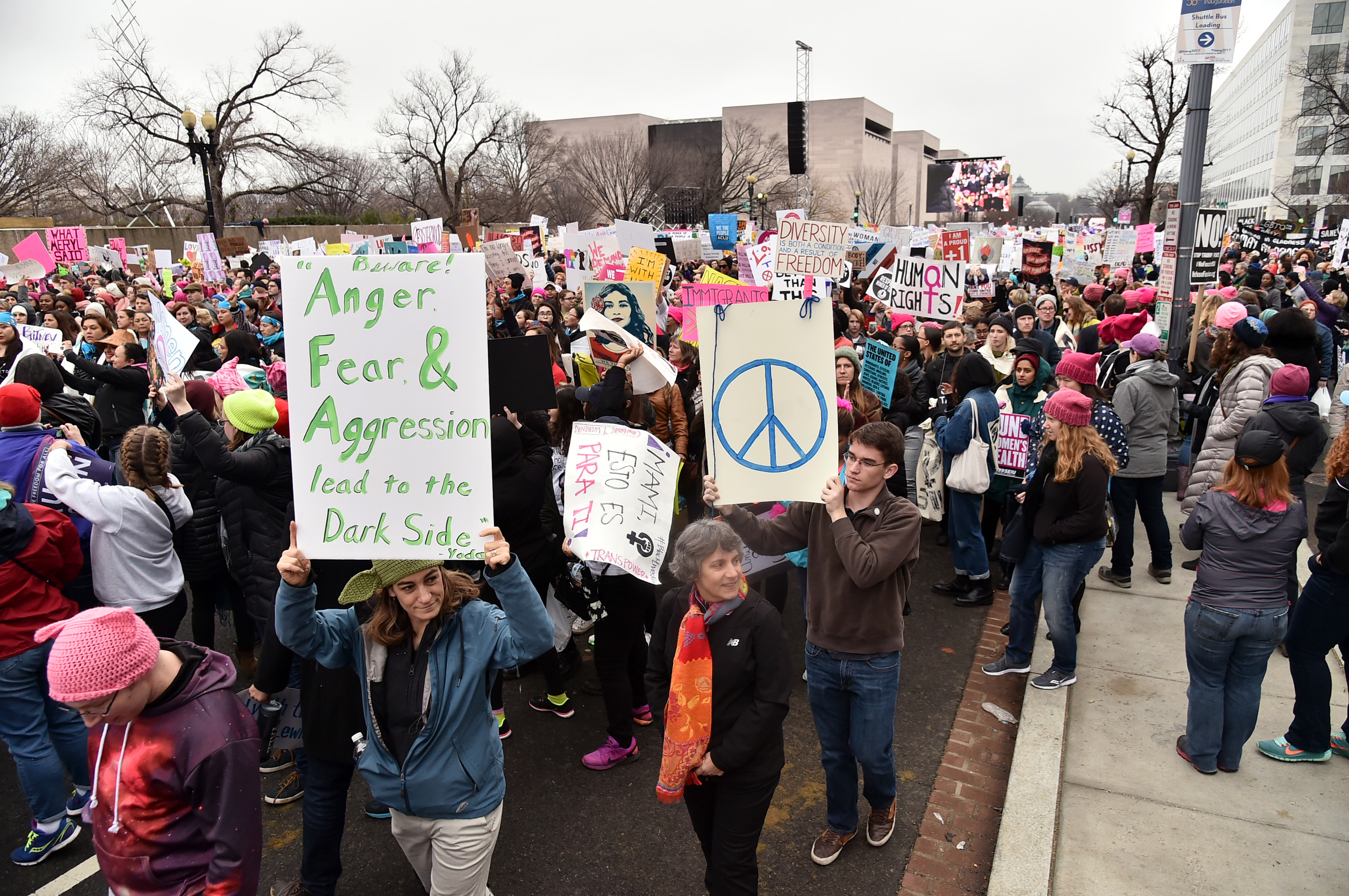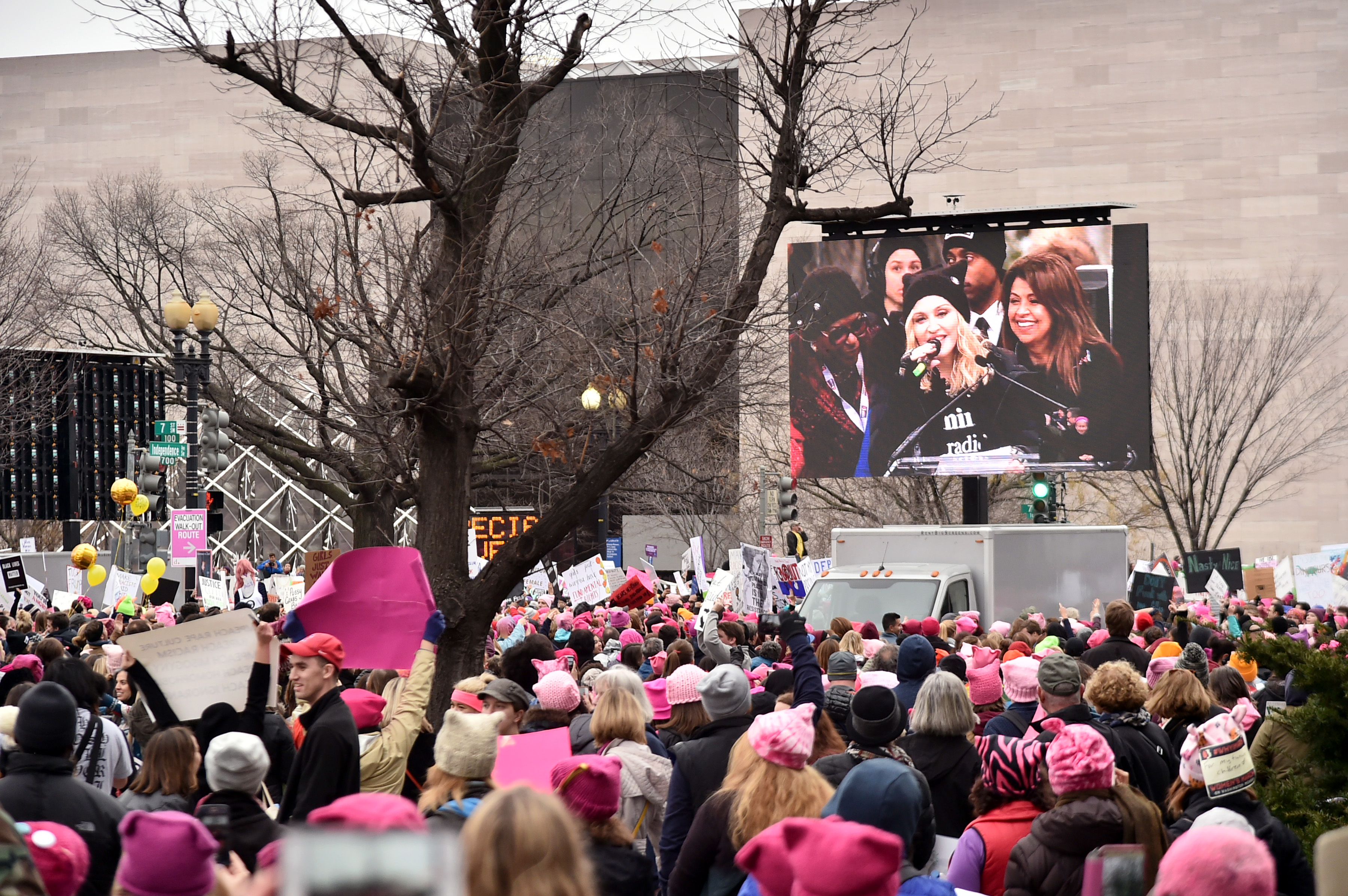 New York City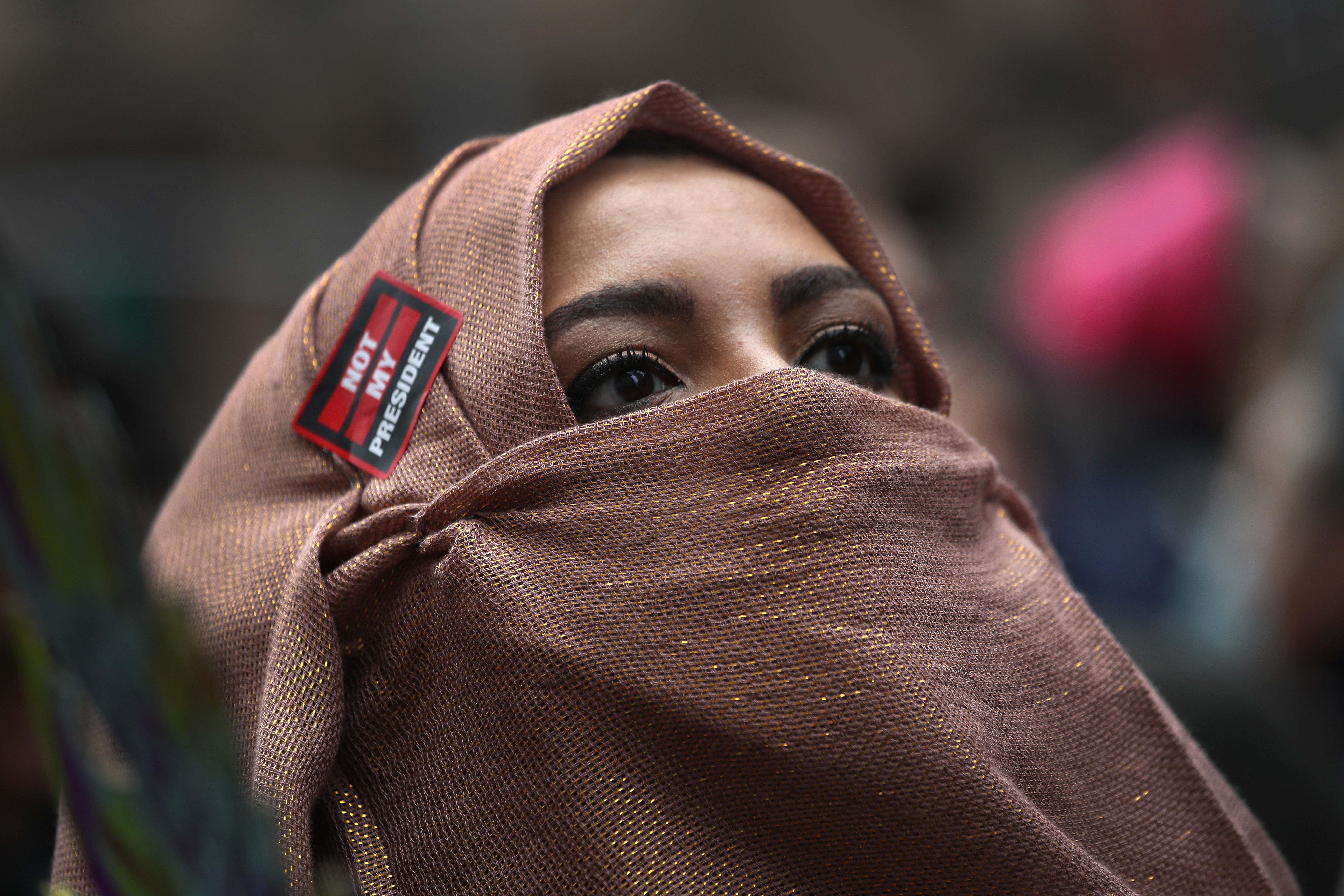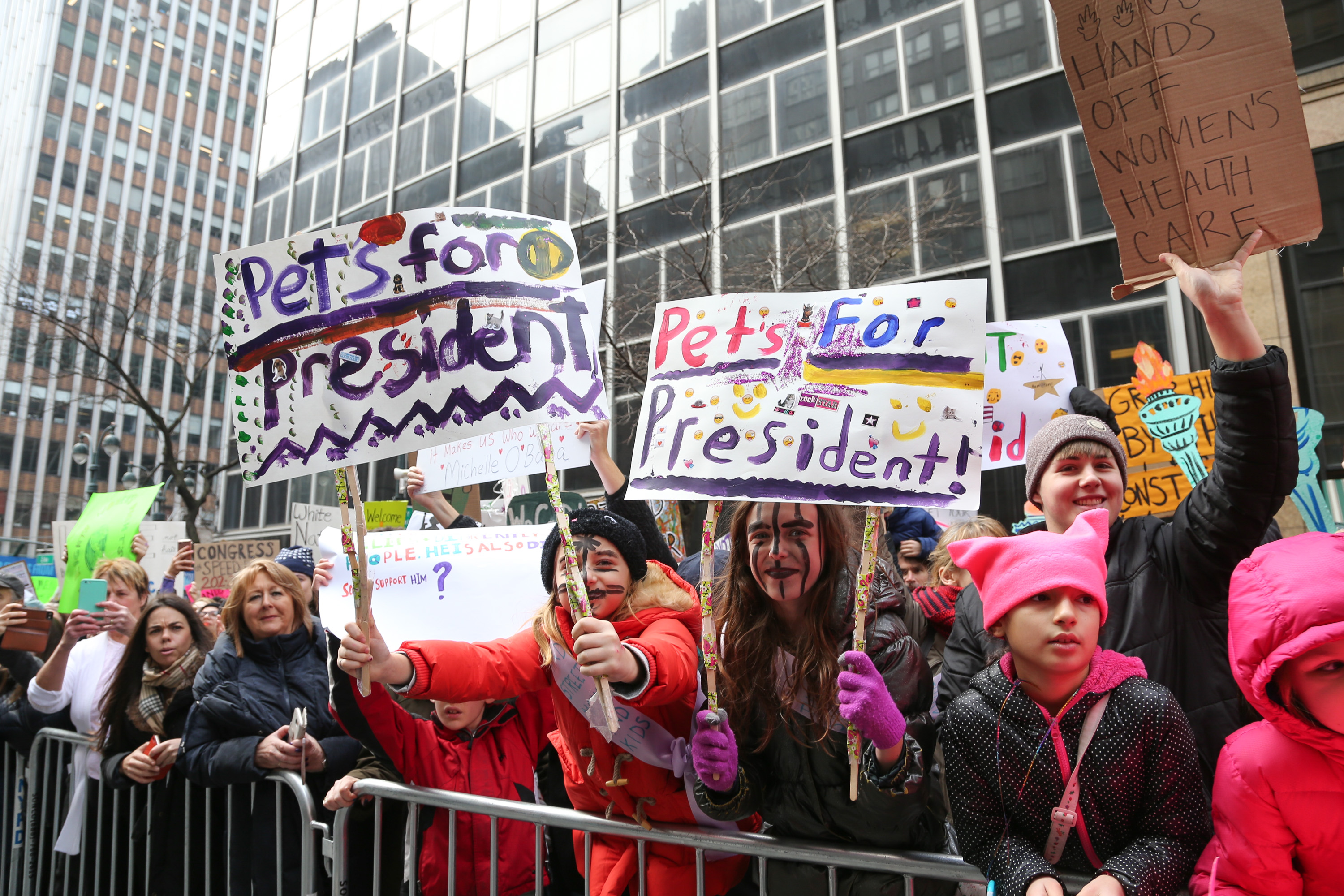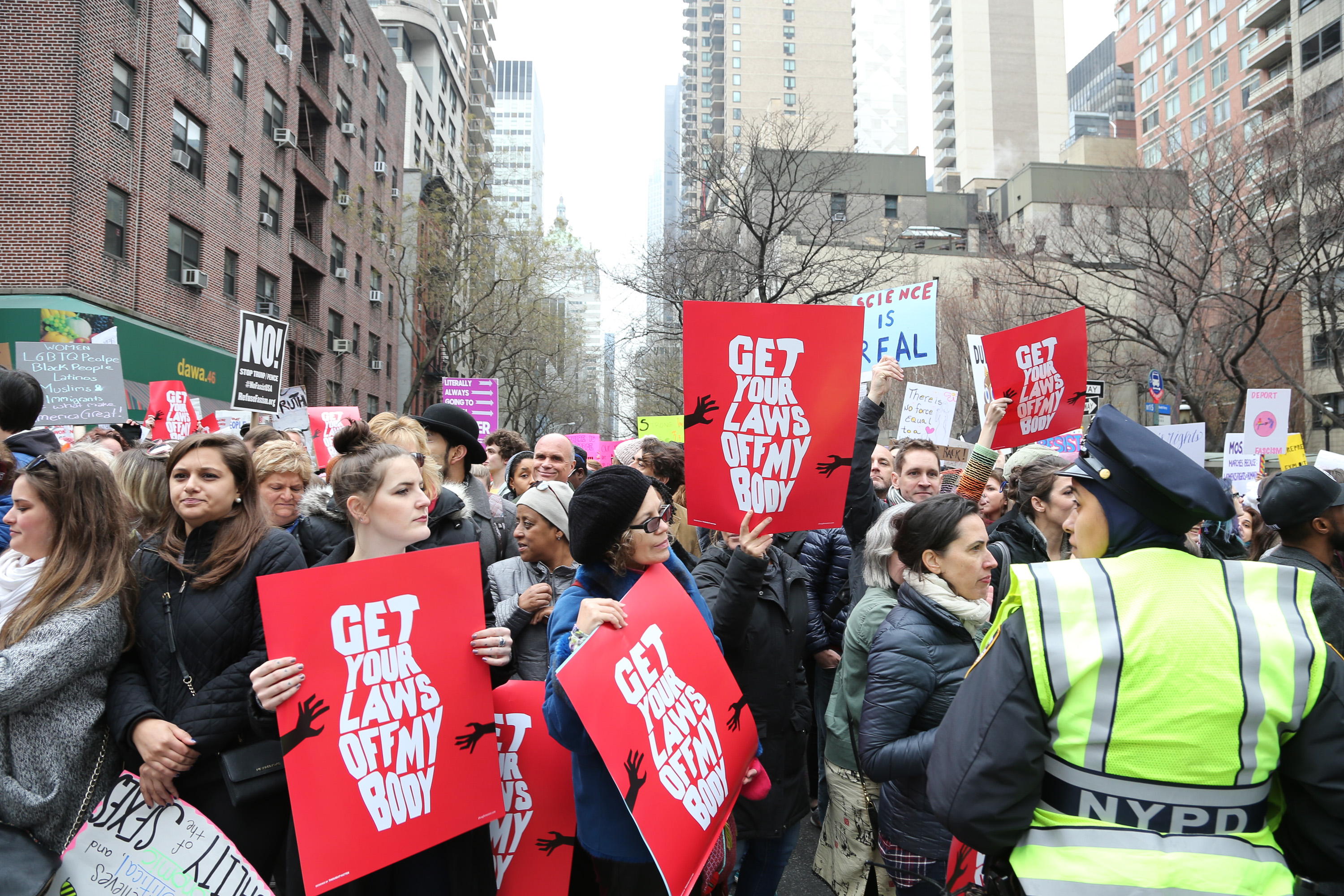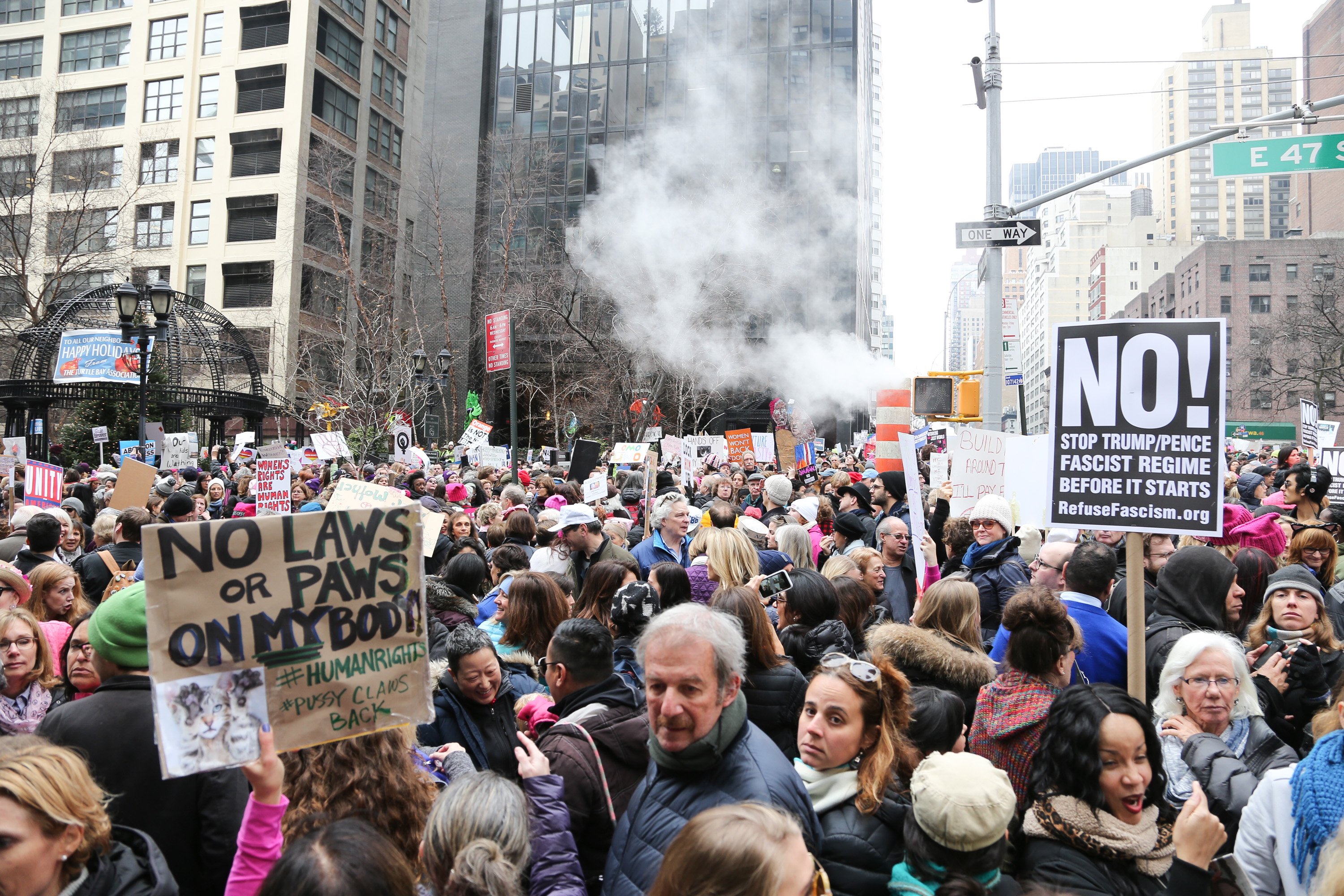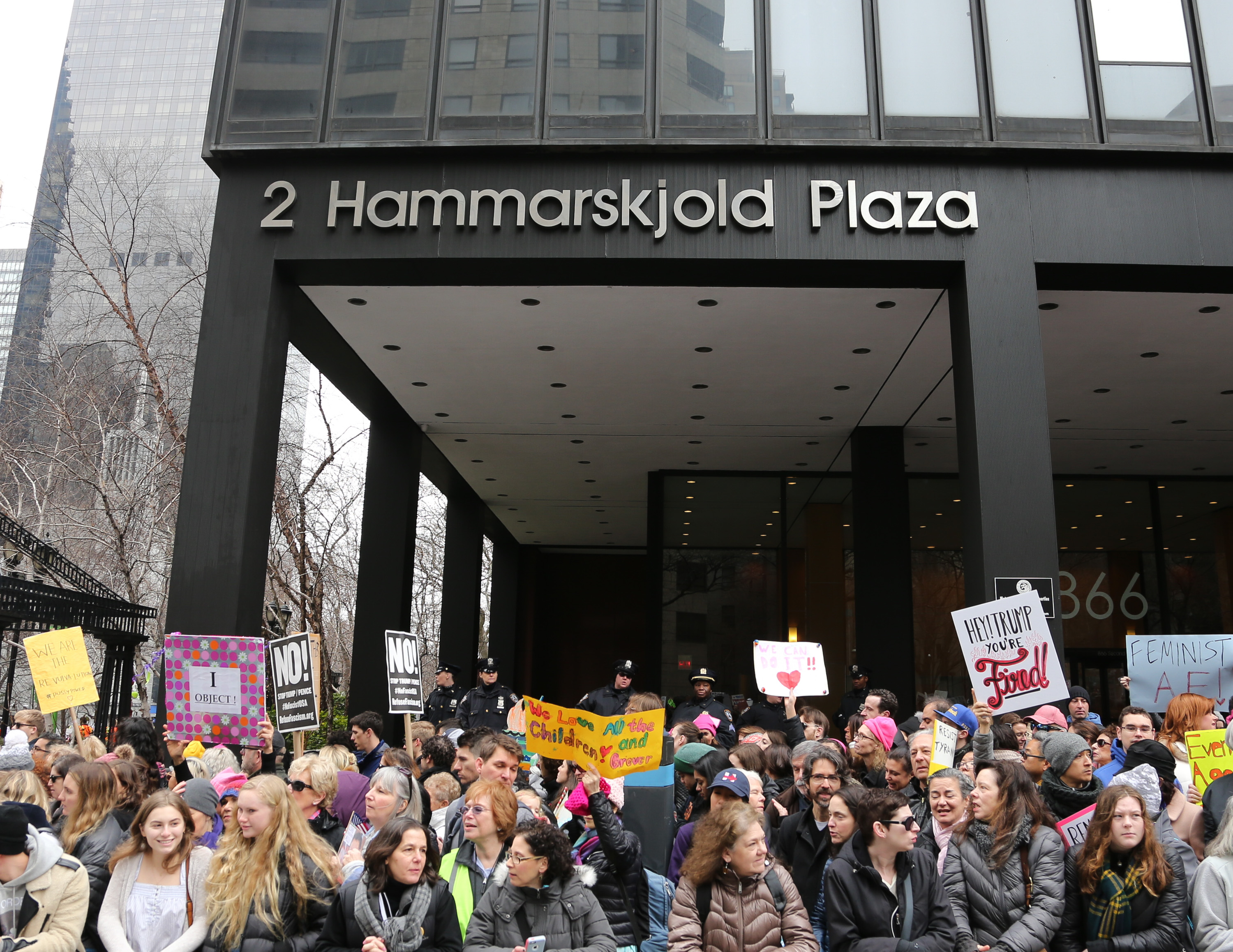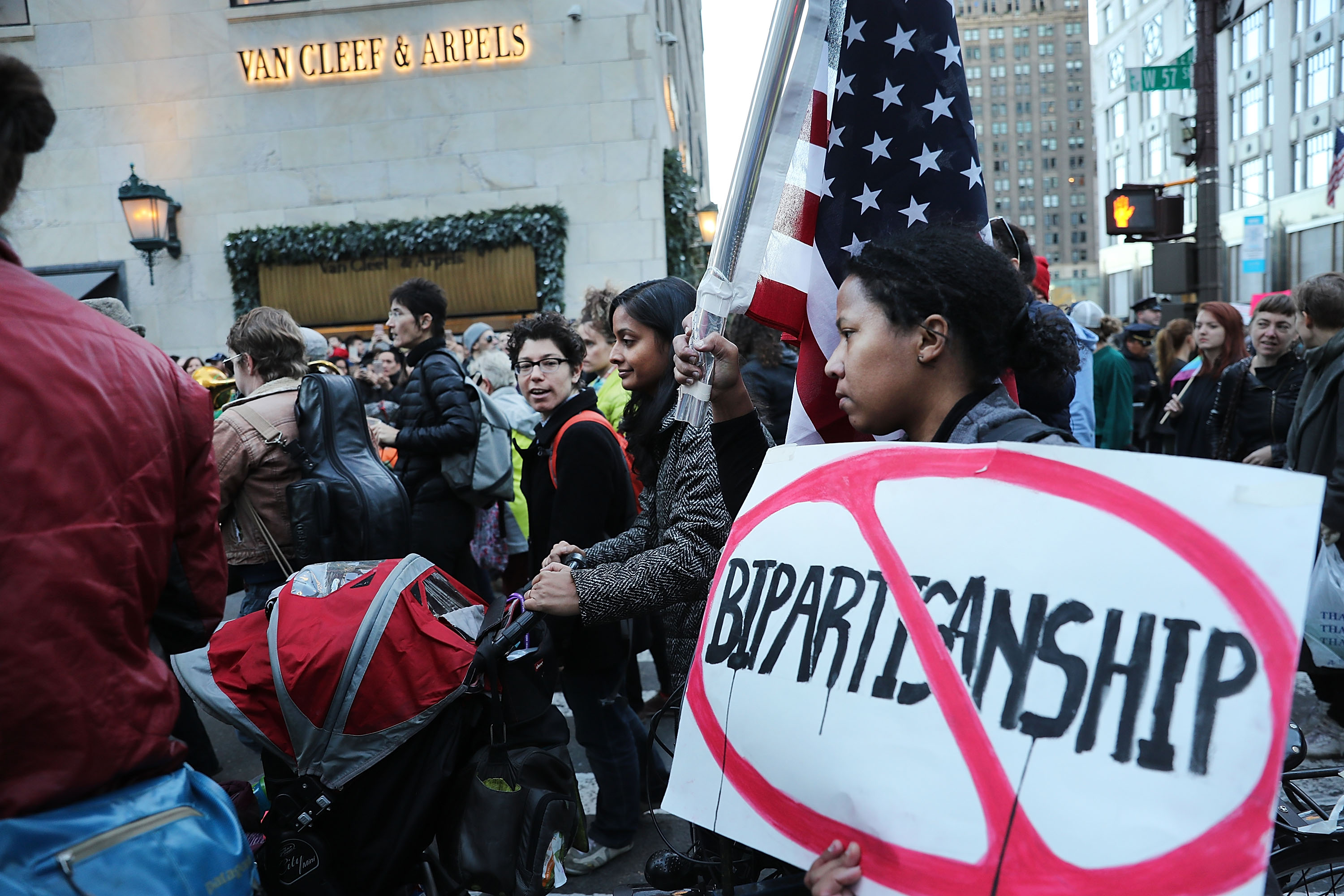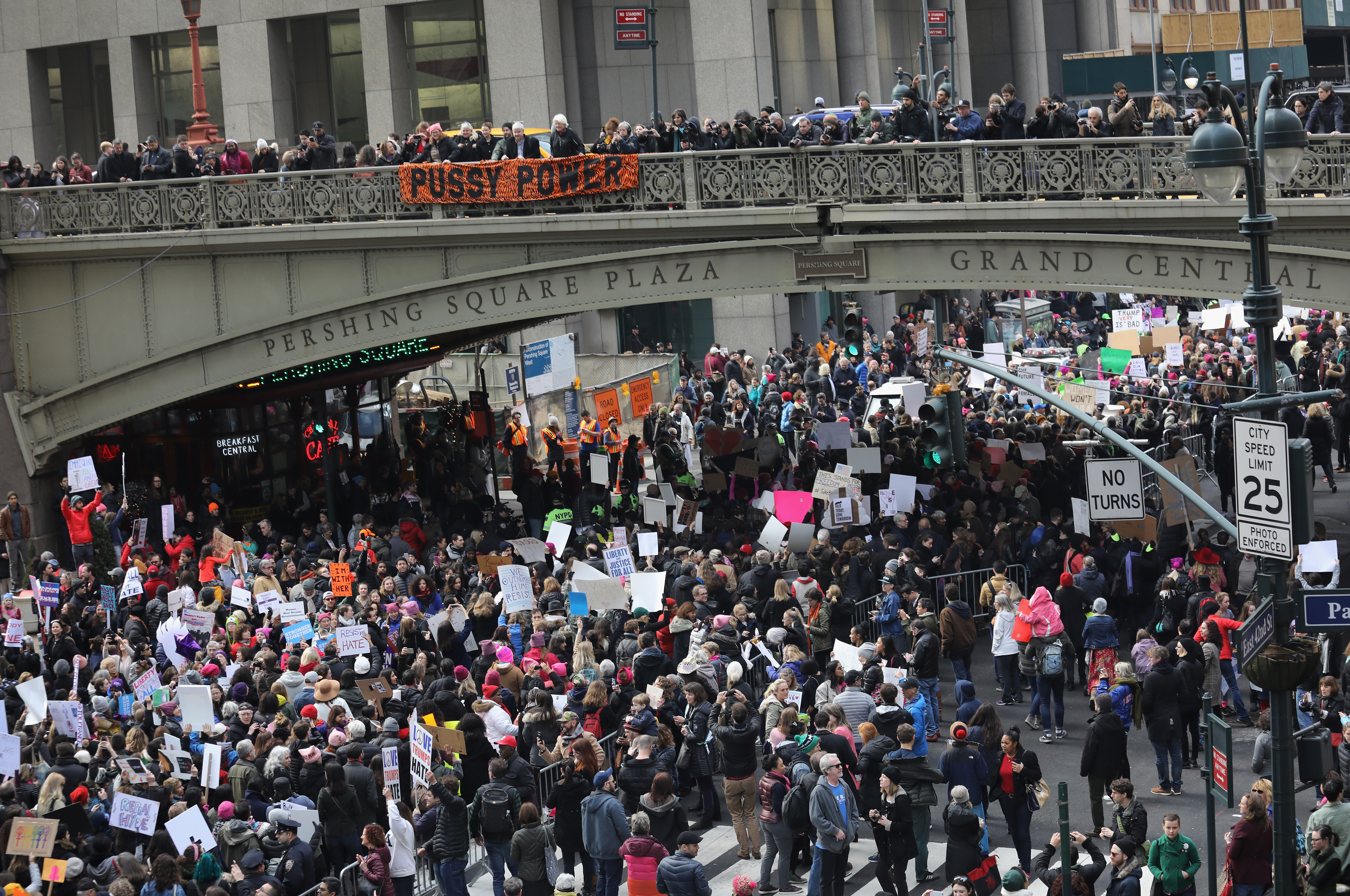 LOS ANGELES