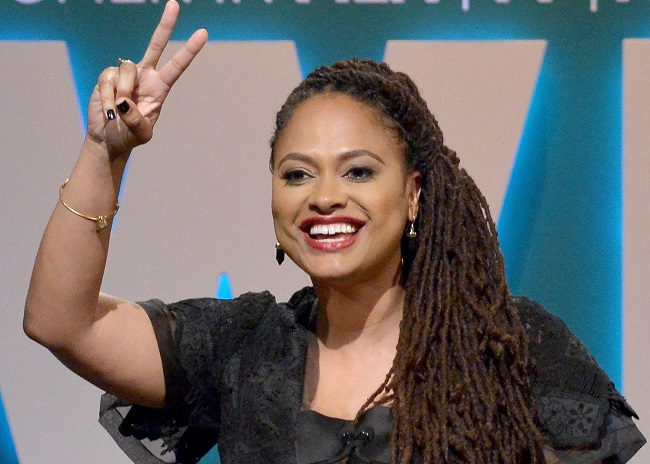 The following news has been brought to you by "NOOOOOOOOOOOOO."
After months of rumors and possible hints, Ava DuVernay confirmed to Essence Magazine that while she did meet with Marvel about directing Black Panther, she won't be taking the job. She had nothing but nice things to say, but it's a disappointing story to hear when there was so much awesome potential. She told Essence:
"I'm not signing on to direct Black Panther. I think I'll just say we had different ideas about what the story would be. Marvel has a certain way of doing things and I think they're fantastic and a lot of people love what they do. I loved that they reached out to me. …

"I loved meeting Chadwick [Boseman] and writers and all the Marvel execs. In the end, it comes down to story and perspective. And we just didn't see eye to eye. Better for me to realize that now than cite creative differences later."
Well, it's not as if DuVernay isn't in huge demand right now. But in case Marvel is still interested in hiring a woman of color to direct this Africa-based superhero flick, maybe they can look into activist and filmmaker Bree Newsome. Or at least get her on board for something Black Panther-related.
(Via Variety)