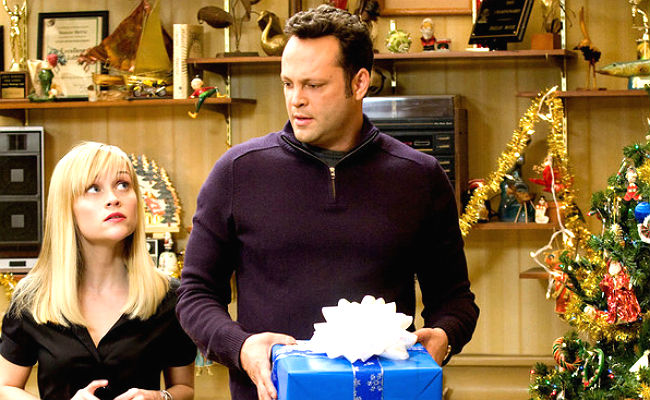 It's the most wonderful time of the year … unless you're already burnt out on Christmas cheer and holiday movies "the whole family can enjoy."
We can't help with the in-laws, the stress shopping, or the empty bank accounts, but we do have a fix if you're looking to spice up your binge-watching plans. We've sifted through all the sugary-sweet, wholesome options that normally dominate the seasonal fare to find some real diamonds in the rough, or rough diamonds, whatever. These movies still have plenty of Christmas spirit, but they also have regular spirits — we're talking booze, bad-decision-making caused by booze, boozy Santa impersonators, liquor store shootouts, you get the idea. They're hilarious, their seasonally appropriate, and they're not for kids.
Here are the best Christmas movies for adults you can stream right now.
Bad Santa (2003) – Netflix
Run Time: 91 min | IMDb: 7.1/10
In this debauched Christmas classic, Billy Bob Thornton stars as Willie, a chronically drunk mall Santa who robs his employers year after year with his elf partner-in-crime, Marcus (Tony Cox). While the film underutilizes the late Bernie Mac and John Ritter, the incessant crude humor and the chemistry between Thornton and Cox are worth more than a few laughs. While its more recent sequel was quite underwhelming (also available on Netflix currently), the original Bad Santa is still good for a cold winter's night after too much eggnog.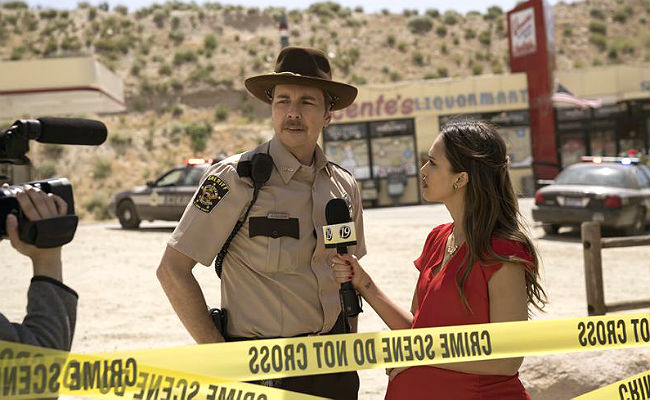 El Camino Christmas (2017) – Netflix
Run Time: 89 min | IMDb: 5.6/10
This black comedy flew under the radar when it came out last year but we're hoping to fix that this Christmas. It's hard to describe the crime comedy — one that follows an out-of-towner looking for his estranged father and somehow becoming the main culprit in a hostage situation at a local liquor store. The film's got some big names attached, people like Vincent D'Onofrio, Dax Shepard, Tim Allen, and Jessica Alba. The plot's a bit wonky, but D'Onofrio and Allen help it along, and Shepard adds some much-needed humor to the film, which feels like a subversive commentary on police brutality and a heartwarming father-son tale all at the same time.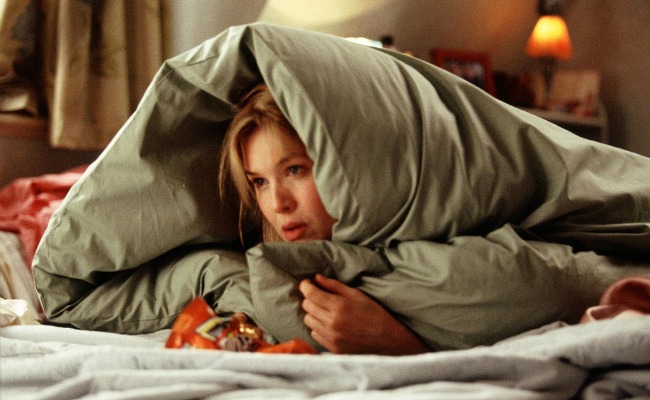 Bridget Jones's Diary (2001) – HBO
Run Time: 97 min | IMDb: 6.7/10
It's hard to beat the original. That's certainly true for this British comedy franchise starring Renee Zellweger, Colin Firth, and Hugh Grant. There have been some hilarious sequels to Bridget's story of love and loss, but none capture the quirky spirit and off-kilter humor quite like the first installment, which sees Jones, a publicist for a book publishing company, devote a year of her life to bettering herself and finding love. Firth plays Mark, an uptight barrister who initially dislikes Jones but comes to have feelings for her while Grant plays Daniel, Jones's womanizing boss with a grudge against Mark. A saucy love triangle and a brilliant comedic performance by Zellweger make this a romcom you'll actually enjoy, and in case you were wondering where the Christmas element comes in, Jones' love story begins and ends around the holidays.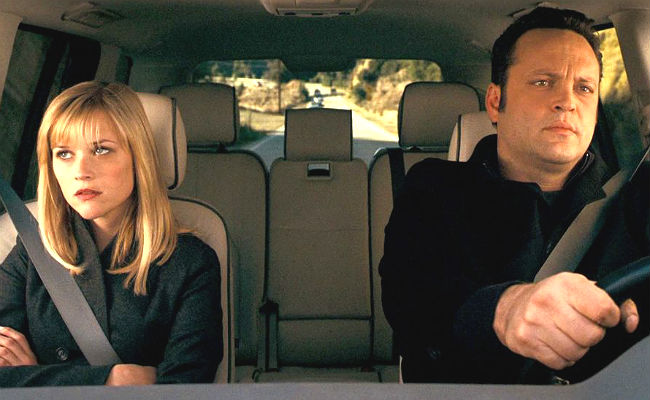 Four Christmases (2008) – HBO
Run Time: 88 min | IMDb: 5.7/10
Reese Witherspoon and Vince Vaughn star in this outlandish Christmas comedy about a couple who would do anything to avoid spending the holidays with their dysfunctional families. Witherspoon plays Kate, Vaughn plays Brad. The two seem to have the perfect relationship — neither sees marriage or children in their future — and part of that rests on their ability to avoid uncomfortable situations with their relatives over the holidays. A cancelled flight to Fiji ruins those plans, and both are forced to confront some harsh truths and embarrassing pasts as a result. Vaughn does his usual thing here by fast-talking and bull-charging his way through some truly cringe-worthy moments, and Witherspoon holds her own, giving the film a more reserved dose of comedy that it could use more of.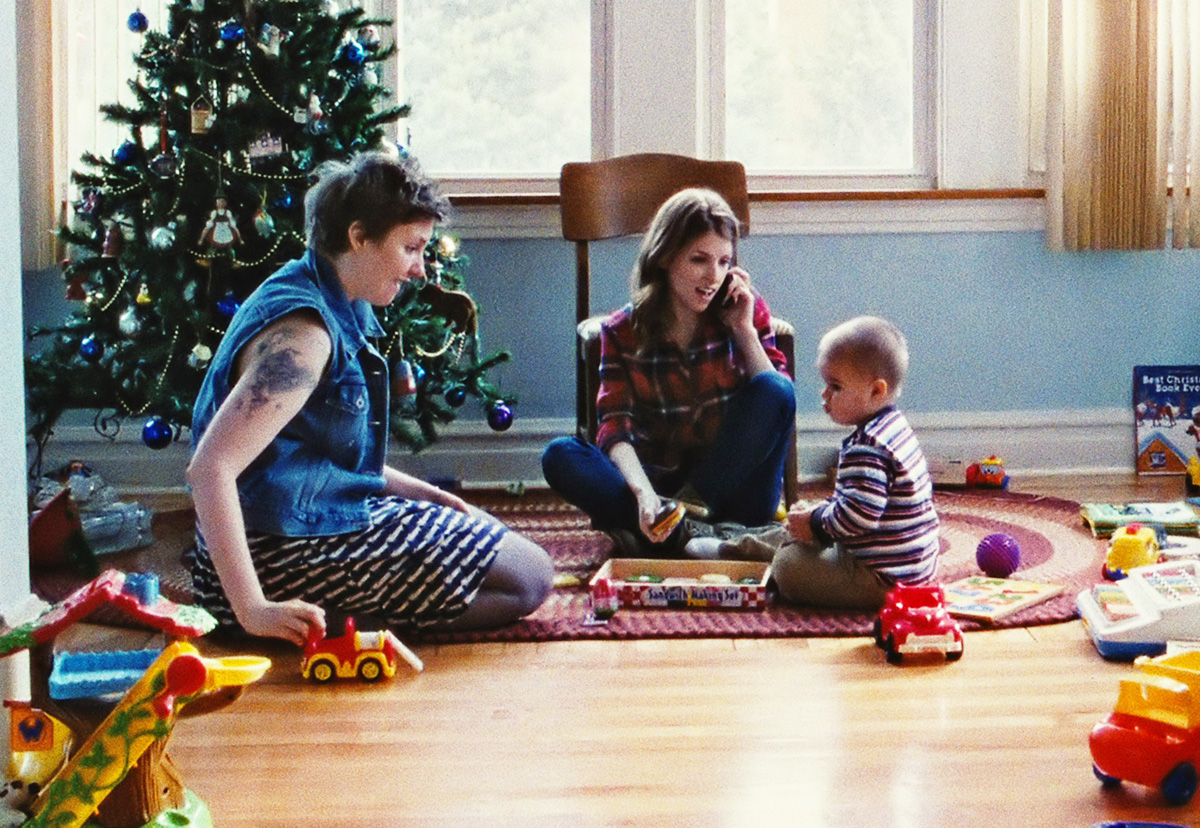 Happy Christmas (2014) – Hulu
Run Time: 82 min | IMDb:5.5/10
King of mumblecore Joe Swanberg does his thing with this Christmas comedy-drama starring Anna Kendrick, Melanie Lynskey, and Lena Dunham. The film focuses on Jenny (Kendrick), an irresponsible 20-something who crashes with her brother and his wife Kelly (Lynskey) after a bad breakup. Her presence shakes up the family dynamic and forces Kelly to make a change in both her life and her career. The film's dialogue was entirely improvised, as per usual Swanberg, but that gives Kendrick and Lynskey more room to explore their on-screen chemistry and comedic chops.
Scrooged (1988) – Amazon
Run Time: 101 min | IMDb: 7/10
Another modern retelling of Charles Dickens' classic Christmas tale, this one stars funnyman Bill Murray as Frank Cross, a cynical TV exec who is visited by three ghosts on Christmas eve. The story is pretty much the same, except most of the action takes place in control rooms and studios instead of snowy English villages, but the main draw here is Murray, who has a hell of a good time playing such a nasty guy.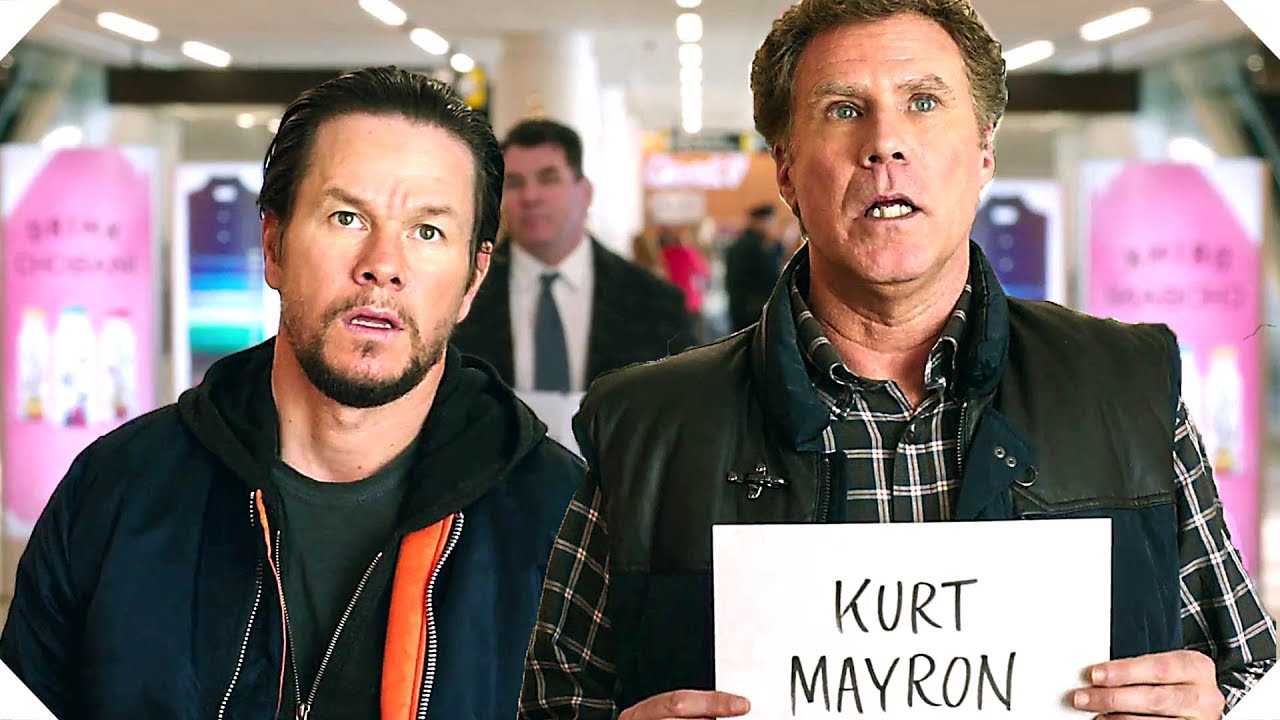 Daddy's Home 2 (2017) – Hulu
Run Time: 100 min | IMDb: 6/10
This comedy starring Will Ferrell and Mark Wahlberg didn't fare so well with critics when it was released, but that doesn't mean it's not worth a watch. The sequel adds a couple of new faces with Mel Gibson playing Wahlberg's machismo dad, Kurt, and John Lithgow giving a hilarious turn as Ferrell's sensitive and caring dad, Don. The two grandpas cause issues in Brad (Ferrell) and Dusty's (Wahlberg) co-parenting relationship, issues that must be smoothed over before Christmas comes to an end. Look, the plot is formulaic and some of the jokes fall flat, but Ferrell and Wahlberg have this strange chemistry that shouldn't work as well as it (surprisingly) does.