Last Updated: December 3rd
Amazon Prime might not be your first stop when you're trying to pick a movie night binge, but it should be. That's because there are a ton of interesting, entertaining films lurking on the streaming platform. You just have to know where to look.
To help you out, we've rounded up the 35 best movies on Amazon Prime right now. From new Oscar winners to indie dramas, fantasy musicals, and a bunch of action flicks, you might be surprised at how stacked this lineup is.
Related: The Best Amazon Prime Original Series Right Now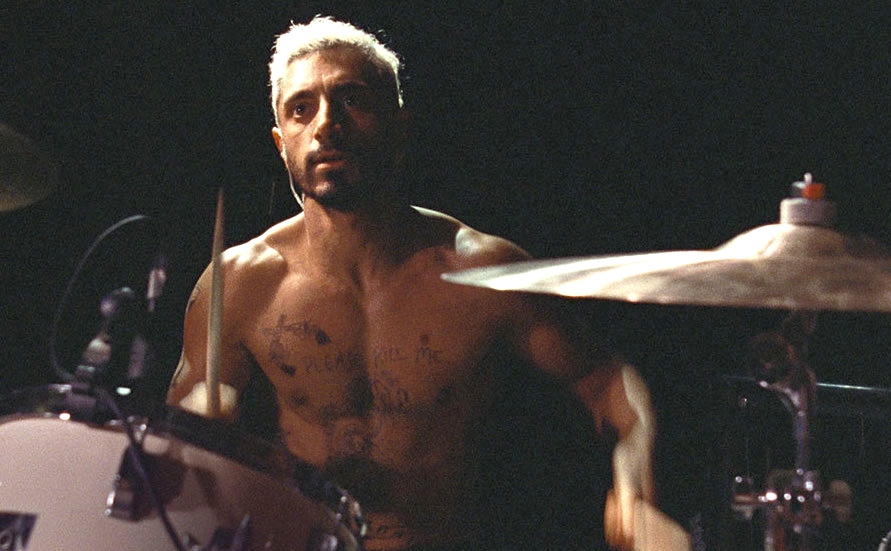 Sound of Metal (2019)
Run Time: 120 min | IMDb: 7.8/10
Riz Ahmed stars in this powerful, heartbreaking Amazon original movie from director Darius Marder. Ahmed plays a heavy-metal drummer named Ruben who, along with his girlfriend and the band's lead singer Lou (Olivia Cooke) hopes to make it big in the music scene. His plans are thrown for a loop when he begins to lose his hearing, putting his life, and his love for music, in jeopardy.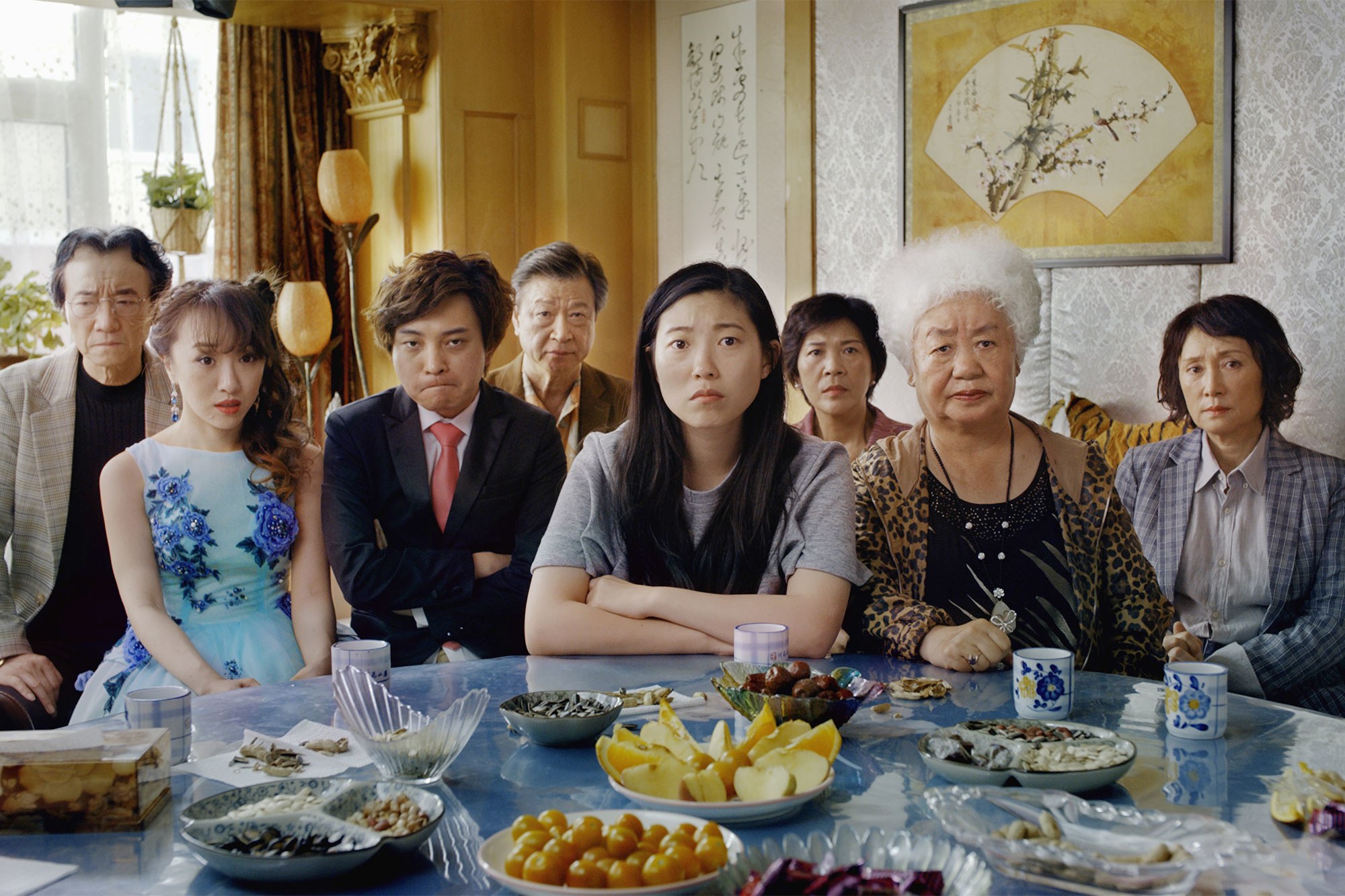 The Farewell (2019)
Run Time: 100 min | IMDb: 7.7/10
Awkwafina stars in this dramedy from director Lulu Wang that got a fair amount of Oscar buzz this season. The story follows a Chinese family, who discovers their beloved grandmother has only a short time to live. Instead of telling her, they keep the news to themselves, planning a wedding so that everyone can gather to say their goodbyes. It's a dark comedy to be sure, but it's given heart by some brilliant performances including Shuzhen Zhao as the central Nai Nai.
Midsommar (2019)
Run Time: 147 min | IMDb: 7.2/10
Nauseating. Disturbing. A total mindf*ck. Those are all fitting descriptions of Ari Aster's Hereditary follow-up, a sophomore outing that gleefully embraces the very worst of humanity and shines an unforgiving light on those universal flaws. It's a horror story, sure, but it's a relationship drama at its core, flavored with pagan rituals, brutal killings, unsettling imagery, and all-consuming grief. Florence Pugh gives a career-defining performance as Dani, a young woman reeling from a terrible familial tragedy who accompanies her distant, disinterested boyfriend Christian (Jack Reynor) and his college bros to a small Swedish village to celebrate the summer solstice.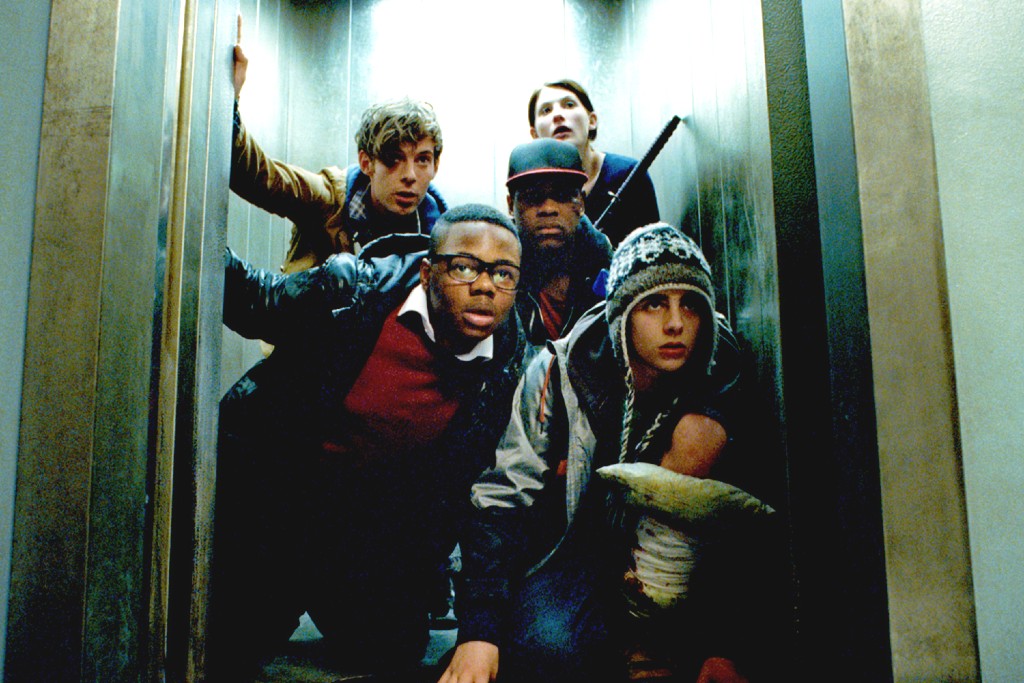 Attack The Block (2011)
Run Time: 88 min | IMDb: 6.7/10
John Boyega was battling evil creatures from space long before he got his big Star Wars break. This scrappy sci-fi flick which sees Boyega play Moses, a stree-wise gang leader in South London who leads his crew in a fight against an alien invasion, has become something of a cult classic over the years. It's got a strong cast — Jodie Whitaker pre Doctor Who — a compelling story, and enough ridiculously fun action to keep things interesting.
Annette (2021)
Run Time: 141 min | IMDb: 6.9/10
The latest Leos Carax joint is this musical fantasy epic that sees Adam Driver and Marion Cotillard play a pair of star-crossed lovers whose whirlwind romance meets a tragic, weird AF end. Driver plays Henry McHenry, a comedian who loves to stoke controversy with his art. Cotillard plays Ann, a beautiful and talented opera singer at the height of her career. Jealousy and infidelity destroy their relationship, but not before the couple has an extraordinary child with an unusual gift that takes the world by storm. It's a strange, absorbing, surrealist journey Carax takes audiences on here, and Driver has never been better.
One Night in Miami (2021)
Run Time: 114 min | IMDb: 7.3/10
Regina King's first outing as a director comes in the form of this moving drama that imagines a meeting between some of the most influential icons in the Civil Rights Movement. In a room at the Hampton House in February 1964, Malcolm X, Muhammad Ali, Jim Brown, and Sam Cooke gather to celebrate Ali's victory over boxer Sonny Liston where they also discuss their own roles in the movement and confront the harsh realities of the Jim Crow Era.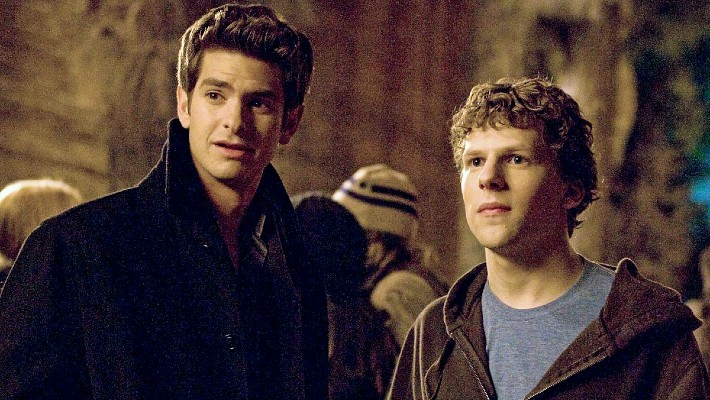 The Social Network (2010)
Run Time: 120 min | IMDb: 7.7/10
It's hard not to watch this Aaron Sorkin-penned, David Fincher-directed masterpiece and have your viewing experience colored by Facebook, and founder Mark Zuckerberg's, many political misdealings. Jesse Eisenberg plays the boy genius, an outcast whose brainchild is the product of a bad breakup and sexism. He partners with Andrew Garfield's business-minded Eduardo Saverin and the two create the famous social networking site before Zuckerberg outs his friend and alienates himself. The story isn't new but watching it play out is still thrilling, mostly because Eisenberg is just so damn good at being a dick.
Fight Club (1999)
Run Time: 139 min | IMDb: 8.8/10
There are timeless classics and then there's David Fincher's exercise in understanding modern masculinity (a.k.a. Fight Club). The film has managed to remain relevant over the decades, with fans finding new themes and messages to dig into when it comes to Edward Norton's depressed, unfulfilled office worker and his machismo friend, Tyler Durden (Brad Pitt). The two start an underground fight club — with a now-famous set of rules — and wreak havoc on the city as they let loose their aggression and search for meaning in life. But it's the film's surprise, introspective ending that really elevates this bloody drama.