Last Updated: August 10th
Amazon Prime might not be your first stop when you're trying to pick a movie night binge, but it should be. That's because there are a ton of interesting, entertaining films lurking on the streaming platform. You just have to know where to look.
To help you out, we've rounded up the 35 best movies on Amazon Prime right now. From new Oscar winners to indie dramas, fantasy musicals, and a bunch of action flicks, you might be surprised at how stacked this lineup is.
Related: The Best Amazon Prime Original Series Right Now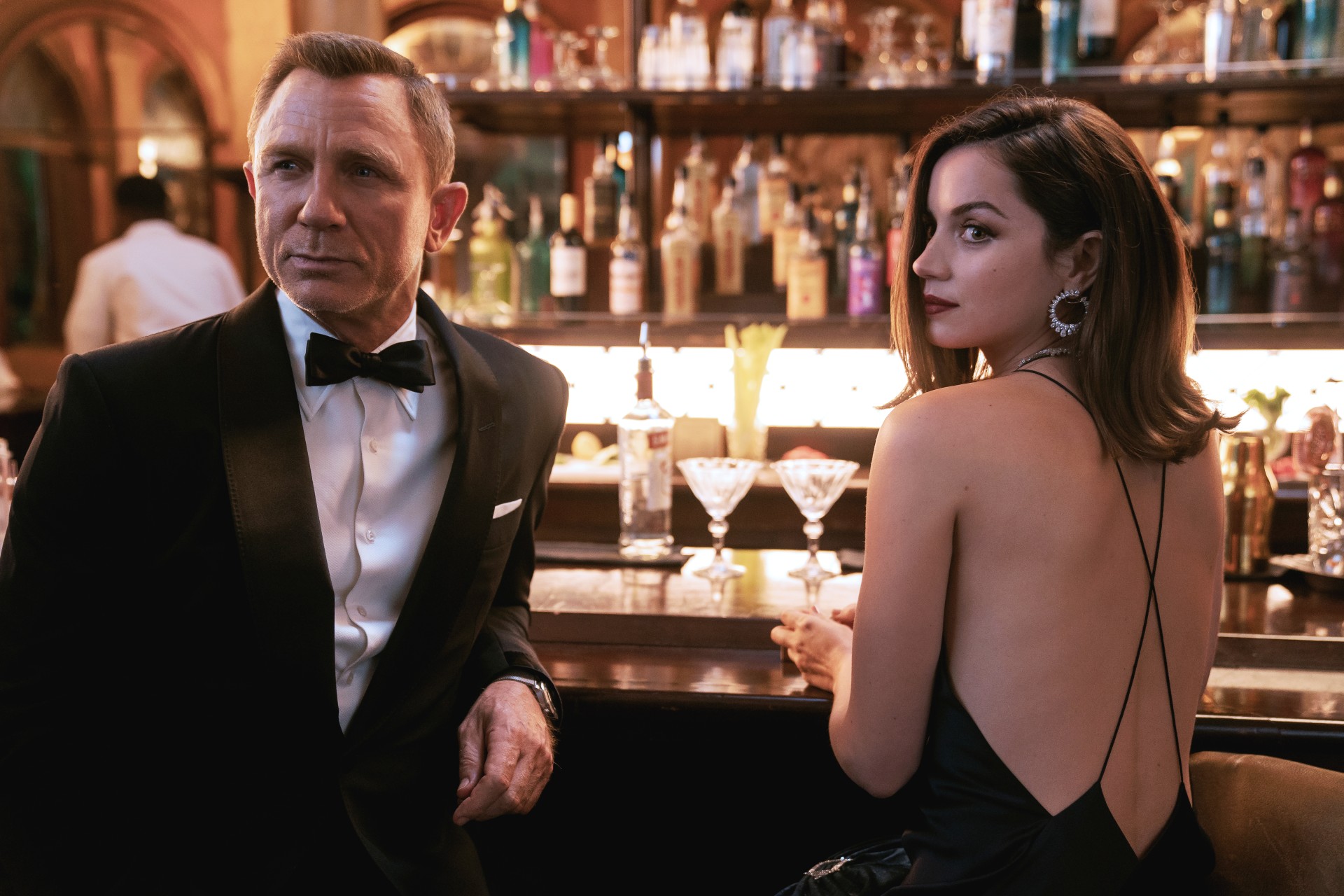 No Time To Die (2021)
Run Time: 163 min | IMDb: 7.3/10
Daniel Craig gets the send-off he deserves in this epic conclusion to his run as the suave British Intelligence Agent known as 007. Rami Malek plays Safin, a mysterious new villain with connections to Bond's girlfriend, psychiatrist Madeline Swann. After an assassination attempt and a time jump, Bond is pulled back into MI6 to thwart Safin's plan to kill off targets using nanobot technology but to do that, he's got to confront his past and make peace with his future.
Candyman (2021)
Run Time: 91 min | IMDb: 5.9/10
Nia DaCosta directs this sequel to the '90s cult horror classic. This time around, Watchmen star Yahya Abdul-Mateen II plays a visual artist investigating the legend of the serial killing specter for a new installation at his girlfriend's gallery. As he digs deeper into Sherman Fields' death and its connections to other murdered Black men, he uncovers shocking truths about his own lineage and begins a downward spiral that's bloody, terrifying, and impossible to look away from.
House of Gucci (2021)
Run Time: 158 min | IMDb: 6.6/10
Here are some things to love about Ridley Scott's multi-million dollar soap opera: the accents, the fashion, the drama, the assassination attempts, Jared Leto in a fat suit, Adam Driver fitting his gargantuan body onto a tiny little Italian bike, everything Lady Gaga is doing, and, finally, the perfect line reading of "Father, Son, House of Gucci."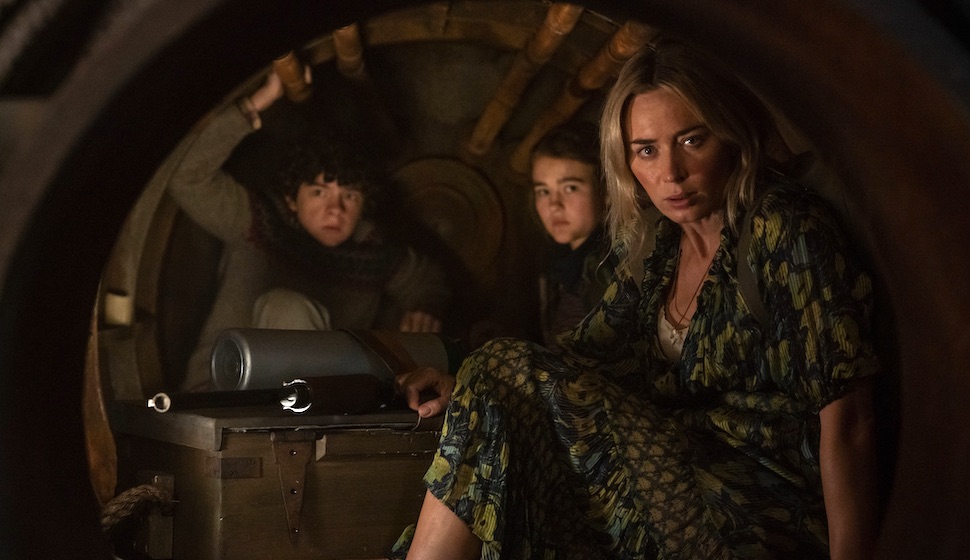 A Quiet Place II (2021)
Run Time: 97 min | IMDb: 7.2/10
Emily Blunt returns for this sequel to husband John Krasinki's directorial horror breakout. Picking up shortly after the events of the first installment, this movie follows the family as they search for a safe haven, now with a newborn baby in tow. A man from their past (Cillian Murphy) helps Regan (Millicent Simmonds) locate an island the monsters can't reach while Evelyn (Blunt) stays behind to protect her children from new threats. The aliens are just as terrifying the second time around and the story is just as thrilling, especially since Simmonds is given more to do.