Last Updated: October 20th
Amazon Prime is way more than just a way to get your electronics and books in two days or less. There's a wide breadth of good movies and TV shows out there to choose from if you know what you're looking for.
To help you out, we've rounded the 35 best movies on Amazon Prime right now. From new Oscar winners to classic titles, you might be surprised as to what the service has available.
Related: The Best Horror Movies On Amazon Prime Right Now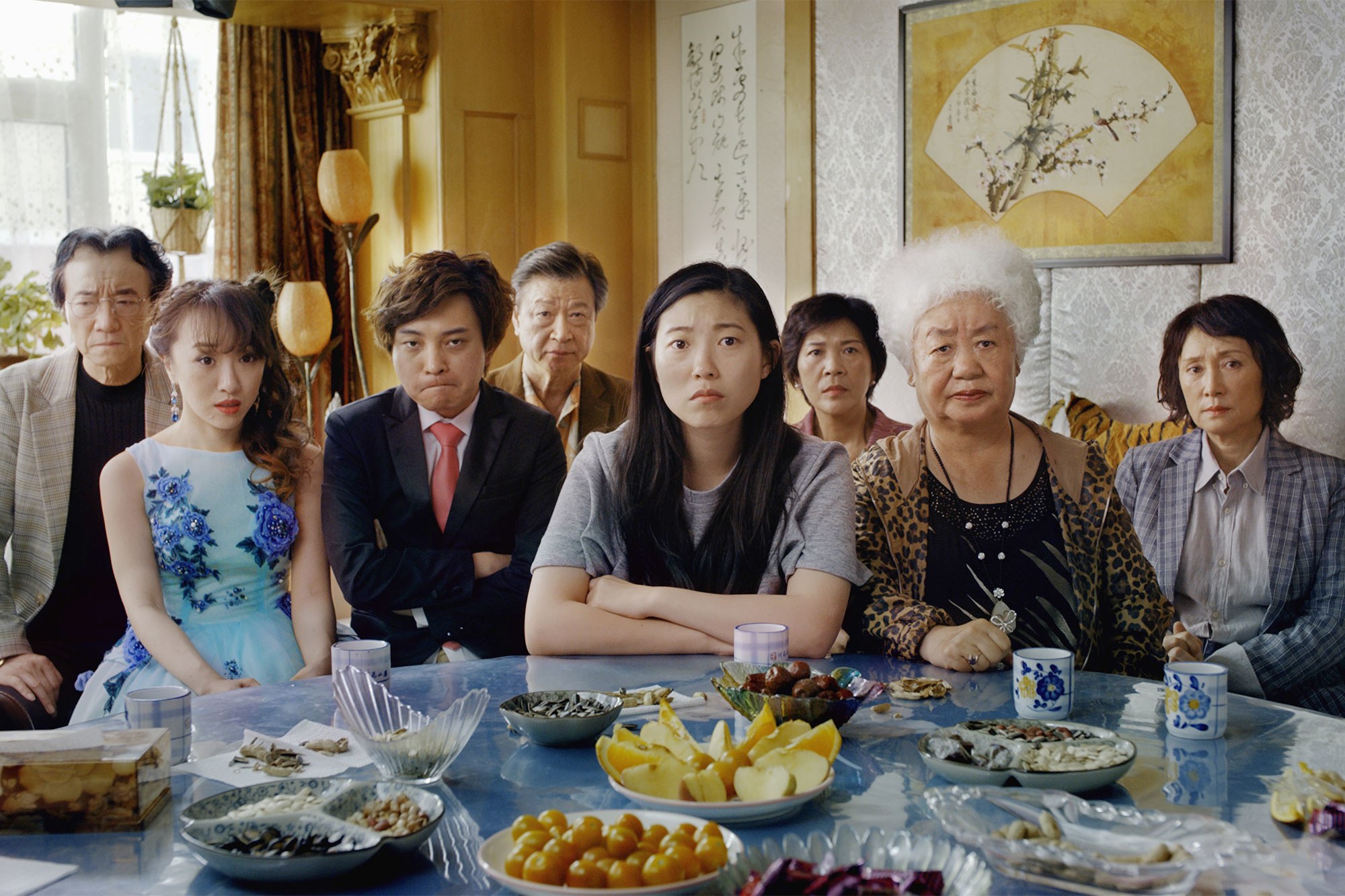 The Farewell (2019)
Run Time: 100 min | IMDb: 7.7/10
Awkwafina stars in this dramedy from director Lulu Wang that got a fair amount of Oscar buzz this season. The story follows a Chinese family, who discovers their beloved grandmother has only a short time to live. Instead of telling her, they keep the news to themselves, planning a wedding so that everyone can gather to say their goodbyes. It's a dark comedy to be sure, but it's given heart by some brilliant performances including Shuzhen Zhao as the central Nai Nai.
Midsommar (2019)
Run Time: 147 min | IMDb: 7.2/10
Nauseating. Disturbing. A total mindf*ck. Those are all fitting descriptions of Ari Aster's Hereditary follow-up, a sophomore outing that gleefully embraces the very worst of humanity and shines an unforgiving light on those universal flaws. It's a horror story, sure, but it's a relationship drama at its core, flavored with pagan rituals, brutal killings, unsettling imagery, and all-consuming grief. Florence Pugh gives a career-defining performance as Dani, a young woman reeling from a terrible familial tragedy who accompanies her distant, disinterested boyfriend Christian (Jack Reynor) and his college bros to a small Swedish village to celebrate the summer solstice.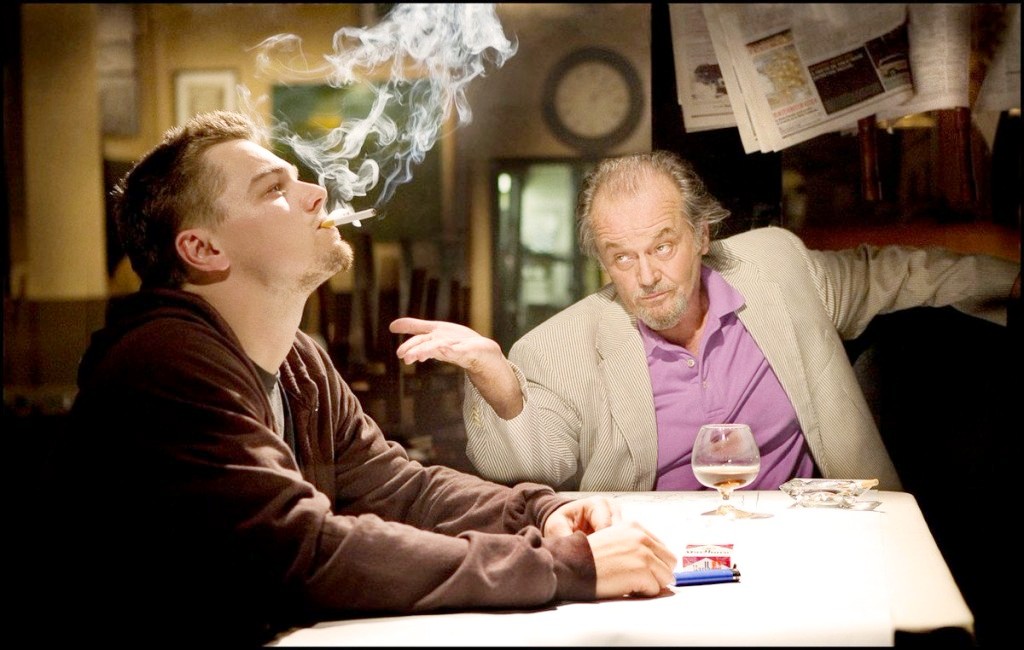 The Departed (2006)
Run Time: 151 min | IMDb: 8.5/10
Leonard DiCaprio, Jack Nicholson, Matt Damon, Mark Wahlberg, and Alec Baldwin star in this crime thriller from Martin Scorsese about an undercover cop and a mole in the police department who attempt to identify each other while infiltrating an Irish gang in Boston. DiCaprio plays the good guy (or as close as he can) with Billy, a disturbed officer playing the part of a criminal to get close to Nicholson's kingpin, Frank. Damon plays the rat, Sullivan, who serves as a police officer on the force, but really works for Frank. The two unknowingly thwart each other at every turn, playing a thrilling game of cat and mouse before their secrets eventually come out.
The Virgin Suicides (1999)
Run Time: 97 min | IMDb: 7.2/10
An early work of director Sofia Coppola, this film based on a 1993 novel of the same name, follows the story of the Lisbon sisters, five girls aged 13-17 who make a suicide pact after their youngest sibling kills herself. A sense of mystery and aloofness adds to the girls' appeal when it comes to the neighborhood boys, through whom much of the story is told. Confined to their house after the death of their sister, the girls find ways of communicating with the outside world through secret phone calls and late-night trysts. Eventually, the sisters make good on their pact, but Coppola chooses to find a sense of freedom and validation in their decision to commit suicide, one that paints the end of the film in a strangely victorious light.
O Brother, Where Art Thou? (2000)
Run Time: 107 min | IMDb: 7.7/10
George Clooney, John Turturro, and Tim Blake Nelson star in this period comedy, playing a trio of escaped convicts on the hunt for buried treasure. While they try to find their ticket to riches and freedom, a dogged detective pursues them, forcing the group to come up with imaginative, ridiculous ways to evade the law. Look, this movie's great, but let's not kid ourselves — we're here for the soundtrack.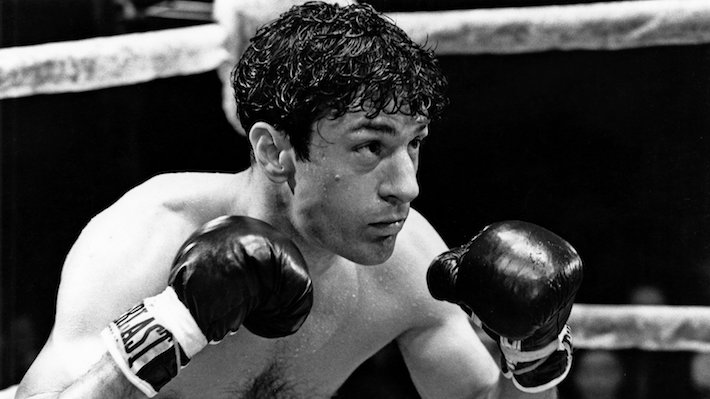 Raging Bull (1980)
Run Time: 129 min | IMDb: 8.2/10
Robert De Niro stars in this boxing drama from Martin Scorsese playing famed fighter Jake LaMotta. LaMotta succeeded in the ring because of his infamous temper and violence, but those same traits are what led him to ruin away from the mat. De Niro plays LaMotta with a kind of swagger and ruthlessness that's magnetic on screen, even though the character see-saws between hero and villain in his own story.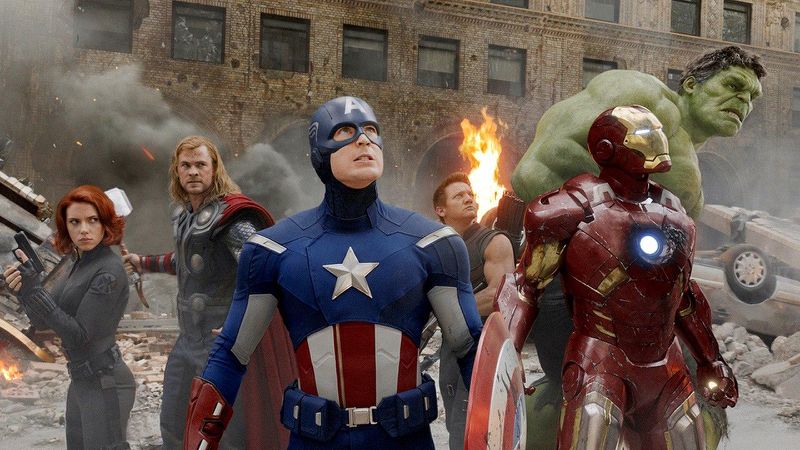 The Avengers (2012)
Run Time: 143 min | IMDb: 8/10
The mind-boggling success of the Marvel Universe this decade makes it easy to forget it's humble, fantastically-written origins. We're talking about the first Avengers team-up, a modest affair in comparison to the universe-spanning, dimension-hopping Endgame, but one that still holds up as a worthy outing for our O.G. heroes. This film marked the first time Tony Stark, Steve Rogers, Thor, Natasha Romanoff, Bruce Banner, and Clint Barton shared any real screentime and while most of the fighting is done in-house, the team pulls it together to take on a scheming Loki and his invading army of earth-destroying space monsters in the end.