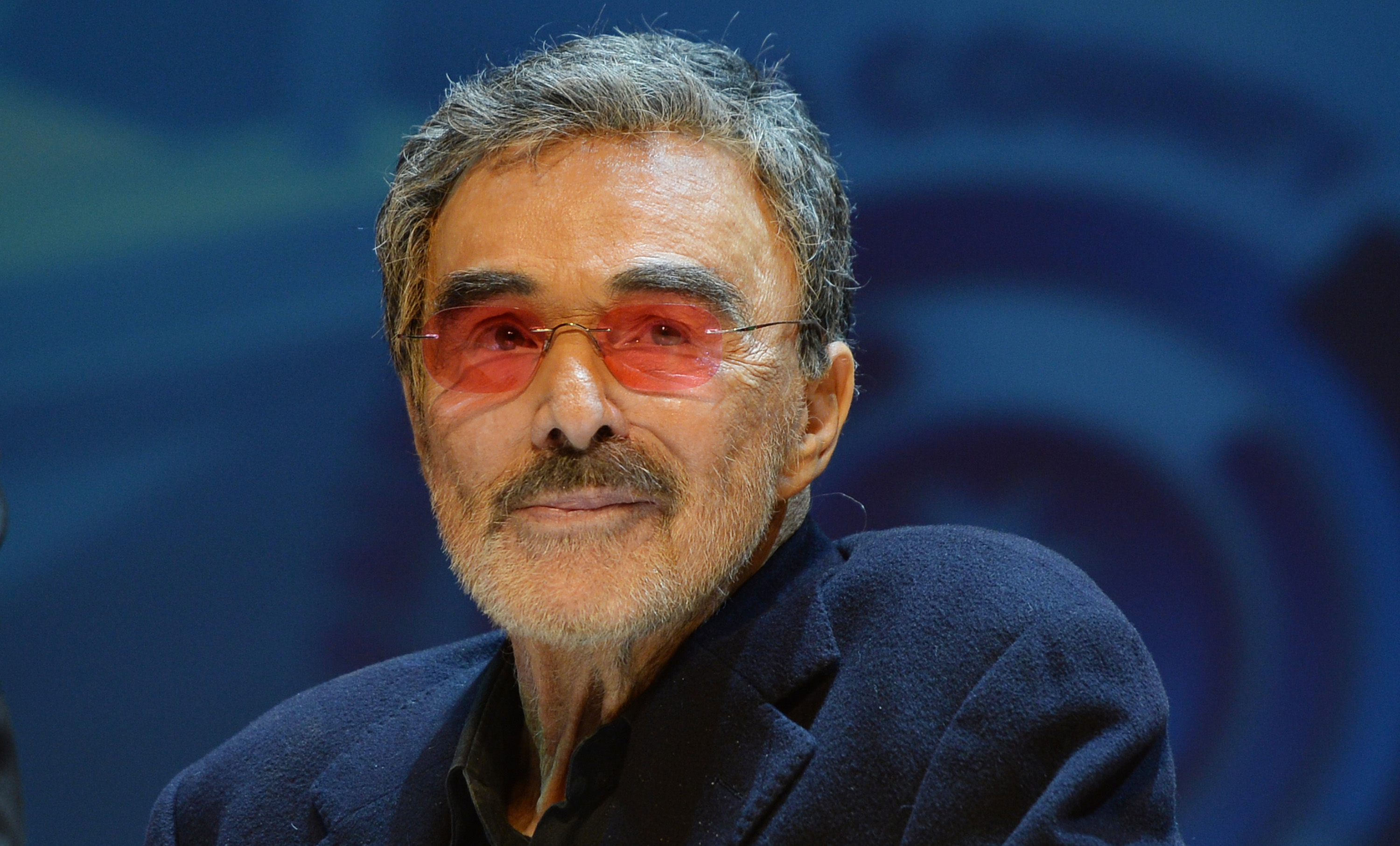 Veteran actor Burt Reynolds, who starred in such classic films as Smokey and the Bandit, Deliverance and The Longest Yard, as well as more modern fare like Boogie Nights, has died at the age of 82. According to The Hollywood Reporter, his manager Erik Kritzer said that the elderly performer passed away Thursday morning at Jupiter Medical in Florida. US Weekly confirmed the news with a source close to the matter, who said Reynolds' family was by his side at the time.
Although Reynolds' acting career began in earnest in the late '50s, it wasn't until director Paul Thomas Anderson's pornography industry epic Boogie Nights that his performance as porn director Jack Horner earned him widespread critical acclaim. For his efforts, the Academy nominated him for a Best Supporting Actor trophy. Even so, Reynolds had a knack for playing aggressively funny characters in a wide spectrum of action films and comedies throughout the '70s and '80s. The original The Longest Yard and Smokey and the Bandit are chief among such instances.
Before these parts came his way, Reynolds made a living on the small screen with roles in Dan August and Gunsmoke. However, it was thanks to the 1972 film adaptation of James Dickey's acclaimed (and controversial) thriller Deliverance that the actor managed to plant his flag in Hollywood. After that, it was never the same, and he will be sorely missed.
(Via The Hollywood Reporter and US Weekly)