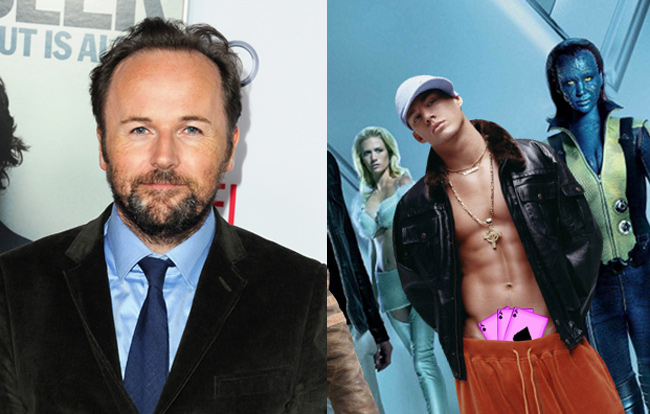 Rupert Wyatt, who just signed on to direct Channing Tatum's Gambit in June, has officially exited the production, leaving the movie rudderless. Wyatt, who is best known for directing Rise of the Planet of the Apes, says that he's left the production because of scheduling difficulties, but Variety reports it might be a little more than that:
A changing script caused the film's budget to balloon, extending the shoot. Production was set to start in November, but has now been delayed to early 2016, prompting Wyatt's departure, sources tell Variety.
As reported earlier this year, Wyatt, who's said that he's disappointed to not work with "his friend Channing and FOX," wasn't even on the shortlist of directors that Tatum initially wanted for the production. Now, though, this opens the star and Gambit producer to reach out to his dream team to see if Darren Aronofsky, Bennett Miller, J.C. Chandor and/or Gareth Evans are available to take over.
The film is expected in theaters October 2016.
(via Variety)