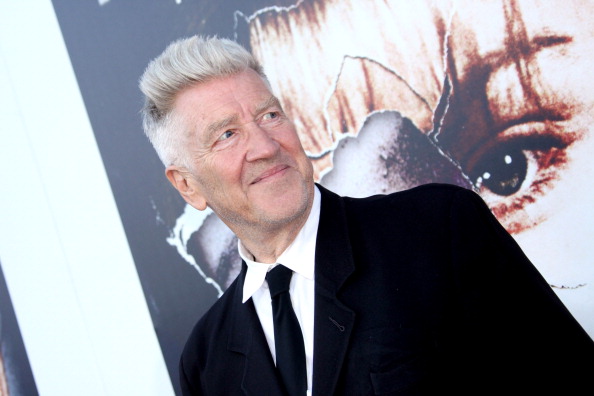 David Lynch, who turns 69 this week, is the rare breed of filmmaker that does anything he wants in cinema, eschewing traditionally structured films for his own brand of odd aesthetics and nightmarish allegories. The next time we'll see the Oscar-nominated auteur's work is in the Showtime revival of Twin Peaks, but his knack for peculiarities doesn't just end with his film and TV projects. Enjoy these instances of David Lynch being really Lynchian.
Just your average ALS ice bucket Challenge.
I'm going to have nightmares.
Laura Dern and Lynch together for their, like, 80 billionth time.
And now a balloon head.
David Lynch's story time and quinoa.
David Lynch having a rave in a cave.
Possibly the strangest Cigarette ad ever.
Lynch's music is exactly what you'd expect it to be.