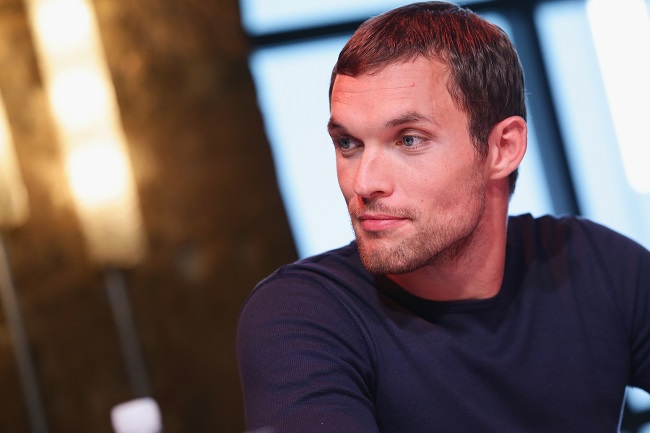 You might recognize Ed Skrein as the guy who played Daario Naharis in the third season of Game of Thrones. He's also in Deadpool, but his role was kept secret until now. Skrein revealed his character via Twitter:
That's Ajax (Francis), the mentally-disturbed enforcer of Dr. Killebrew during the Weapon X program. He demanded respect from the Weapon X subjects, so you can guess how much respect he received from the ever-serious Deadpool. He's also a formidable foe, as Comics Alliance summarizes:
Francis was also the subject of sadistic experimentation, which resulted in his inability to feel pain as well as increased strength and intuitive abilities. Wilson emerges from Weapon X and becomes Deadpool, while Francis resurfaces years later as Ajax, a villain hellbent on killing everyone involved with Weapon X — including Deadpool.
To summarize, Skrein is Ajax, Ryan Reynolds is Deadpool, Morena Baccarin is Copycat, Gina Carano is Angel Dust, T.J. Miller is Weasel, and Brianna Hildebrand was recently cast as Negasonic Teenage Warhead. And Jerry Mathers as the Beaver, probably.