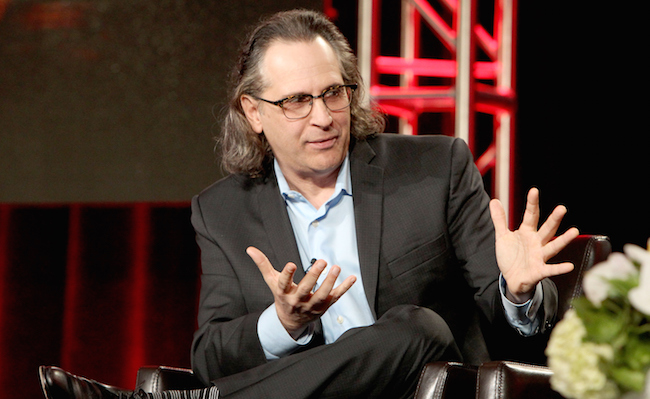 It's Mating season at Showtime, and that's very good news for the TV luminary that's going into business with the pay cable giant.
Friday Night Lights and Parenthood writer/producer Jason Katims has sorted out a cast-contingent pilot order for a new half-hour anthology comedy series titled Mating. The program, which will be produced by Katims' True Jack Productions plus Universal and Showtime, is the baby of Stu Zicherman of The Americans writing fame. Zicherman will be tackling writing and executive producing duties. There have certainly been worse pedigrees for shows, if we do say so ourselves.
As noted, this small screen project is an anthology proposition. According to Variety, the program will look at dating, relationships, and all that good stuff with the show revolving around a different protagonist's story in each season. (Y'know, provided it actually gets multiple seasons.) The trade publication also mused that since there's an anthology format in place, you could potentially see an element of Fargo or True Detective level star power with each season, although no lead has been announced yet.
Do you have any interest in seeing Mating if/when it comes to Showtime? Are you scared off (or intrigued) by the anthology format? Does the involvement of Jason Katims score any points? Sound off in the comments!
(Via Variety)