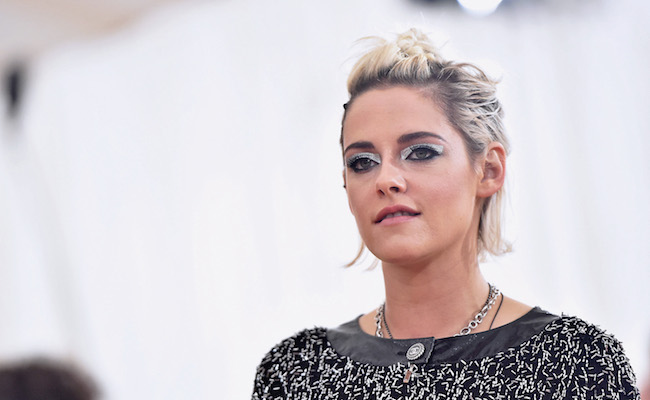 Back in 2014, it seemed like a smart move to follow up surprise box-office hit Snow White and the Huntsman by producing a sequel without Kristen Stewart as Snow White. Two years later, The Huntsman: Winter's War opened, but flopped pretty spectacularly. If you're Kristen Stewart, you're having the last laugh.
According to Variety, of which Stewart is this week's cover star, the actress feels like she dodged a bullet because she was apparently in talks to star in the sequel, and then to do a cameo once it became clear that they would move forward without her:
Of the guest spot, she says:
"I might just leave that be. I was really into that, but …" she adds with a smirk. "So now I'm like … 'Thank God.'"
As to what actually happened between the first and second movies, Stewart says she read a few scripts, and took a few meetings with Universal, but that she didn't like what they had written, and then nothing materialized. She actually found out about the sequel without her in a press release.
As for whether her affair with director Rupert Sanders played a role, Stewart insists not: "It wasn't a situation where I got kicked off a movie because I got in trouble… We had been in talks months after that about making something work, and it never came together."
Either way, it doesn't seem Stewart didn't really miss out on anything.
(via Variety)