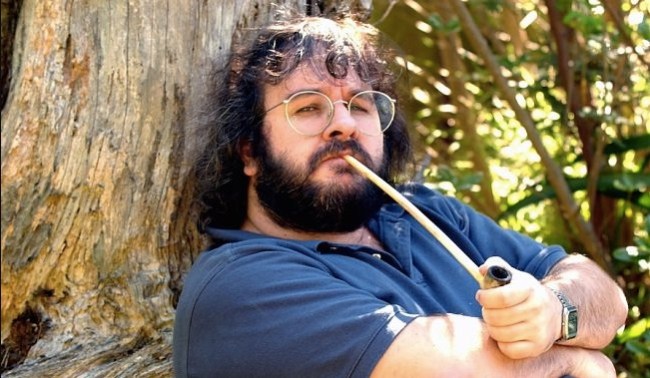 It's been nine years since Peter Jackson directed something that didn't begin with "The Hobbit." He's still not ready to give the people what they want — a sequel to Bad Taste (and by "the people," I mean "me and, like, two others") — but Jackson has announced his next non-Mortal Engines project: a World War I documentary. If only he knew something about finding a narrative within battles.
Jackson is "making a new feature documentary about World War I to mark the centennial of the war's end, mining the archives of the BBC and London's Imperial War Museum for material," according to Variety. "The as-yet-unnamed project will have a United Kingdom-wide release as part of the BFI London Film Festival in the fall." The footage, much of which has never been screened in public before, has been restored, colorized, and will be presented in 2D and 3D.
Jackson, who also directed a 2008 short film on the war to end all wars, said the project is "not the usual film you would expect on the First World War. We're making a film that shows this incredible footage in which the faces of the men just jump out at you. It's the people that come to life in this film." A copy of the documentary will be given to every secondary school in Britain, which will make for a nice rainy day double feature with Dead Alive.
(Via Variety)