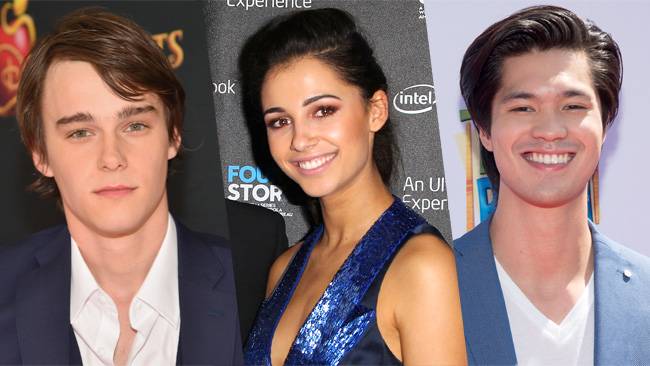 Mitchell Hope, Naomi Scott and Ross Butler, your possible Red, Pink and Black Rangers.
The Mighty Morphin Power Rangers are jump-kicking their way back into theaters, but we don't, as of yet, know who's going to be squeezing into the spandex to fight putties in the park. Well, while no names have been officially confirmed, Variety has been doing some snooping, and claims to know some of the names who have tried out for the movie.
According to Variety, KJ Apa (Shortland Street), Austin Butler (The Shannara Chronicles) and Mitchell Hope (The Descendants) have tried out to play the Red Ranger, Jason.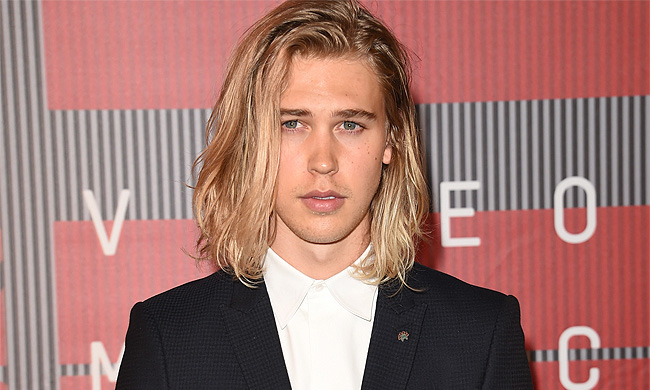 Austin Butler, the most Tiger Beat-friendly option for the Red Ranger.
Meanwhile, Daniel Zovatto (It Follows), Ross Butler (Chasing Life) and Brian "Sene" Marc (White Girl) are in the running to play Black Ranger, Zack.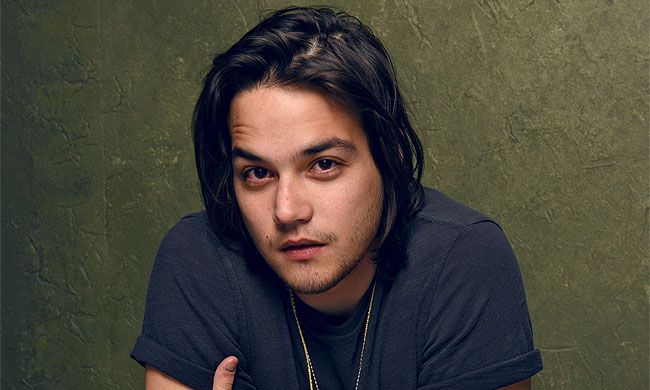 Potential Black Ranger Daniel Zovatto. Thankfully, Zordon took a sensitivity class and is no longer color coding his Rangers by race.
As for the all-important Pink Ranger role, Naomi Scott (The Martian) and newcomer Stefanie Scott are said to be up for the role. I dunno, I'd say original Pink Ranger Amy Jo Johnson is still holding down the role pretty well.
No word yet on who might be playing the Blue and Yellow Rangers. Or Bulk and Skull. It's very important that we know who plays Bulk and Skull. The Power Rangers movie will be directed by Dean Israelite (Project Almanac) with a script from the co-writers of X-Men: First Class. Morphin' Time hits theaters January 2017.
(via Variety)