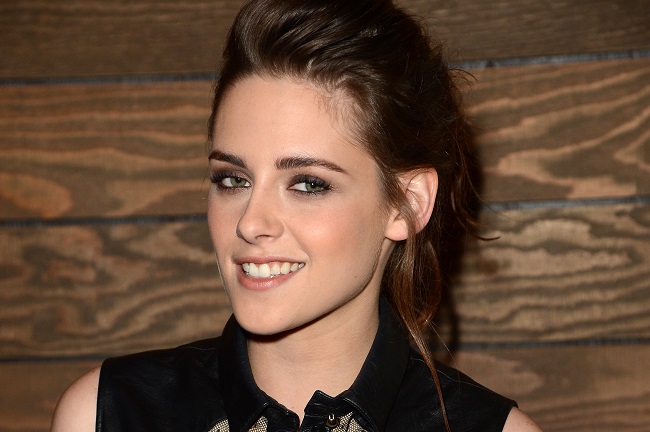 There was a time when Kristen Stewart could have been called one of the biggest actresses in the world. Her starring role in one of the biggest franchises in contemporary cinema, Twilight, arguably granted her that title. That time is no longer, and without a vampire romance series to bolster her career, it's doubtful that we'll see Stewart sitting on piles of cinema cash anytime soon. (Sorry for the cynicism folks, but it is what it is.)
These days, when you're talking about big box-office bucks, you better be talking about Star Wars: The Force Awakens or GTFO. The film holds the prestigious honor of being the fastest film to the $1 billion mark. One of the stars of the film, Daisy Ridley, is currently sitting at the top of the world, ready to reach beneath her and pluck the pearl of her choosing. Stewart was in that position before, and that's why she's offering some sound advice to the budding actress. In a recent interview with Hollywood Reporter, Stewart said:
Focus on the fact that you're stoked 'cause you're doing the work that you want to do. It's literally mainly just about focusing on what makes you happy. And if losing your anonymity or whatever doesn't make you happy, then focus on something else.
So, there you go, Ridley. Do what makes you happy. And, if what you're doing doesn't make you happy, do something else. Besides the nerd factor of a post converging Twilight with Star Wars reaching Skyrim-level, I'll try to forget the fact that I just spent 260 words of my life on a Kristen Stewart advice story. (Ugh, that damn cynicism again.)
(via Hollywood Reporter)