Covering TV and movies in 2015 meant observing a year of many endings (Mad Men, Parks & Recreation, The Hunger Games), some exciting beginnings (Jessica Jones, Master of None) and a lot of revivals (Star Wars: The Force Awakens, Jurassic World, Mad Max: Fury Road, Ash vs. Evil Dead) that ended up working out pretty well. Uproxx was there for all of it, while also taking some time to reflect on TV and movies of the past. What follows are a few highlights from the year.
Television
A detailed look at Silicon Valley's elaborate, mathematically sound dick joke
Chloe Schildhause talked to the writers and performers of Mike Judge's HBO series about one especially sophisticated, lowbrow joke.
Parks and Recreation: An oral history
Of the many shows to leave the air this year, few will be as missed as much as Parks and Recreation. In this piece by Ashley Burns and Chloe Schildhause, the creative team talks about the show's bumpy beginnings and its evolution into one of the decade's most beloved comedies.
A chat with David Letterman's longtime head writers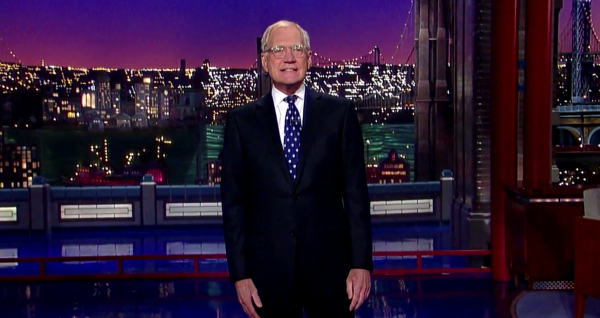 Speaking of departures, David Letterman's retirement served as an occasion for a rare interview from Eric and Justin Stangel, a brother team that worked with Letterman for more than 17 years who talked to Mike Ryan.
Also leaving the airwaves: Justified, which gave us a chance to look back at the show with creator Graham Yost and others, written by Danger Guerrero and Chloe Schildhause.
A look back at Andy Barker, P.I.
Not every show gets to live a long life. Here the cast and crew of of Andy Richter's beloved, short-lived sitcom reflect with Jason Tabrys on a show that burned brightly and briefly.
In defense of the second season of True Detective
While others piled on, Andrew Roberts offered a mid-season defense.
A behind the scenes look at of one of Mad Men's most infamous moments
A riding lawnmower at the office: What could go wrong? Some key Mad Men players discuss the series' bloodiest, and most surprising moment with Guerrero and Schildhause.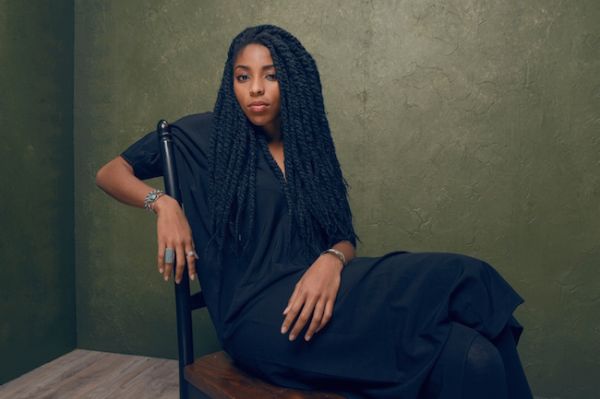 The Daily Show correspondent talked with Mike Ryan about branching out into movies and responding to critics on the internet.
Every episode of True Detective
Few are better at finding the beautiful absurdity underlying television than Danger Guerrero, as in this piece on True Detective…
…or this tribute to the inspired madness of Shark Tank. (There's much more compiled here.)
Movies