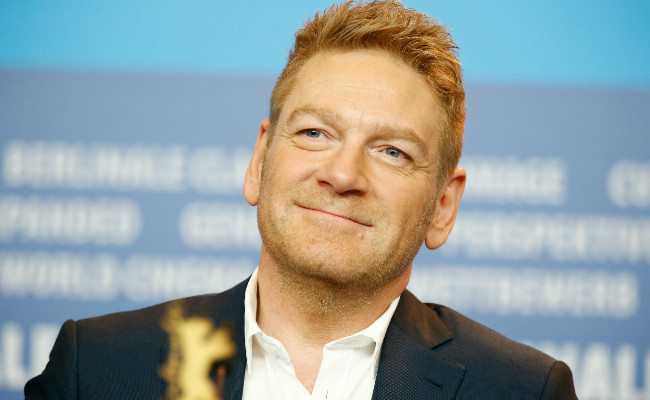 Marvel Studios currently does not have a director attached to their upcoming Thor movie. However, in his recent Popcorn Talk appearance, Heroic Hollywood's Umberto Gonzalez says that Marvel might be considering Thor's own Kenneth Branagh for the Thor: Ragnarok director's chair:
I was hearing that Marvel wanted Kenneth Branagh back for Thor 3. But, he just got an offer to direct MURDER ON THE ORIENT EXPRESS at Fox. So, I don't know if it is going to happen or not. They're thinking about bringing him back into the fold.
Fox's offer to helm the movie remake of Agatha Christie's classic book came down earlier this week, and the subject matter would probably fit Branagh's style and talents as a filmmaker to a T. However, Disney's relationship with the director is pretty solid since his live action Cinderella hit big at the box office. Also, returning to the MCU would probably guarantee a higher salary for Branagh.
Still, this is just a rumor, so grains of salt should be taken. Marvel has Thor: Ragnarok scheduled to hit theaters on November 3, 2017.
(Via Popcorn Talk, H/T JoBlo)