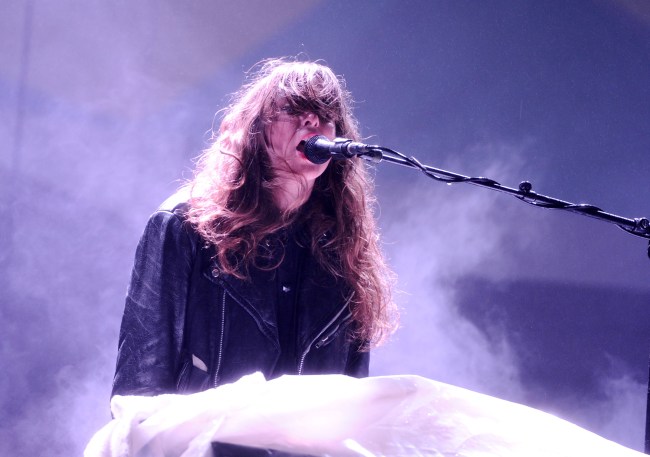 Beach House, the Baltimore duo that introduced confused Katy Perry fans to dream-pop, announced Tuesday that their new album, Depression Cherry, will be released Aug. 28. A worldwide tour, the dates for which are here, will start 10 days before that in Portland, naturally.
The album was recorded in Louisiana in 2014 and 2015, and a press release describes it as "a return to simplicity, with songs structured around a melody and a few instruments, with live drums playing a far lesser role." Ah yes, the "back-to-basics" hook. That's usually saved for the eponymous album, but Beach House already did that in 2006.
No new songs have been released yet, so let's listen to "Zebra" and get super chill.
(Via Pitchfork and Beach House Baltimore)