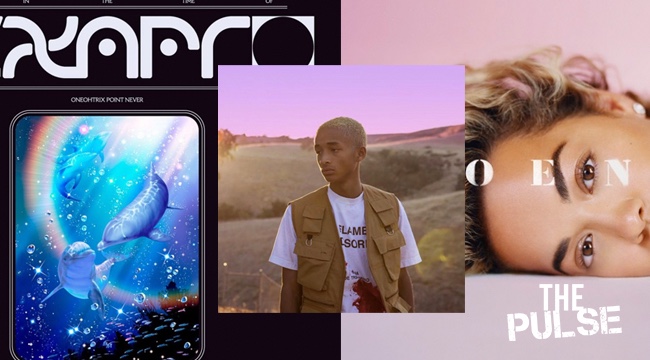 The Pulse is the Uproxx Music guide to the best new albums, mixtapes, and other music releases that matter this week. Find our complete list of the records coming out in November here.
Like many of us, it's likely that a lot of our favorite artists were getting ready to eat some turkey and stuffing with family, friends, and loved ones this week, because in terms of new releases, there aren't as many this week as there were last week. That doesn't mean this week was a total wash, though. In fact, there's still plenty of new music to get excited about.
Dipset is back with their first album since 2004, while inversely, Oneohtrix Point Never just dropped his umpteenth release of 2018. Things aren't going so well for Tekashi 69 in his personal life, but he did and his new album got delayed — but we'll still discuss. Rita Ora also returns with her first record since 2012, Jaden Smith dropped another mixtape, and Jonsi shared some rare material from his early days.
Dipset — Diplomatic Ties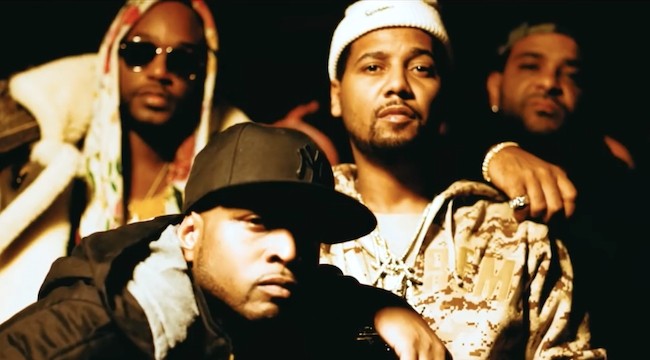 Hip-hop was a very different place when Dipset put out their second album in 2004, but now they're back with a new album in 2018, and they don't sound behind the times. The group sounds fresh on songs like "Oh God," a Belly-featuring track with catchy 808-dominated production.
Oneohtrix Point Never — Love In The Time Of Lexapro EP
Oneohtrix Point Never has had a productive 2018: He released the full-length Age Of, an EP titled The Station, and now he's back with another EP. Notably, this one features input from (Sandy) Alex G, who contributes to a new version of "Babylon," originally from Age Of.
Tekashi 69 — Dummy Boy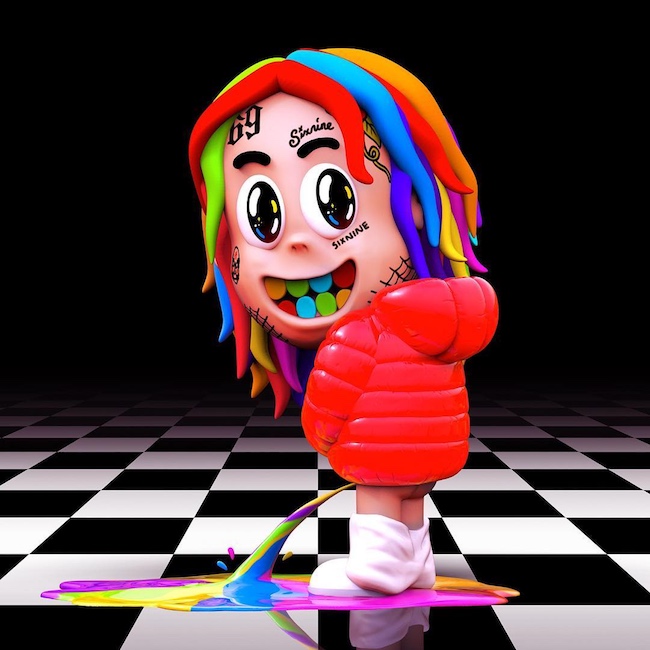 A new album is probably the least important thing going on in Tekashi's life right now given his significant legal trouble, but regardless, fans are anticipating it still. His debut album features guest appearances from Nicki Minaj, Kanye West, Lil Baby, Gunna, Tory Lanez, A Boogie Wit Da Hoodie, Anuel AA, and Bobby Shmurda. Though the record was postponed due to his jailing, it's still a major concern in new music this week.
Rita Ora — Phoenix
Rita Ora has been away for a while, with her debut album coming in 2012. Six years later, she still knows her way around a pop song, like the anthemic "Let You Love Me," the soulful "Velvet Rope," and the thumping "Cashmere."
Jaden Smith — The Sunset Tapes: A Cool Tape Story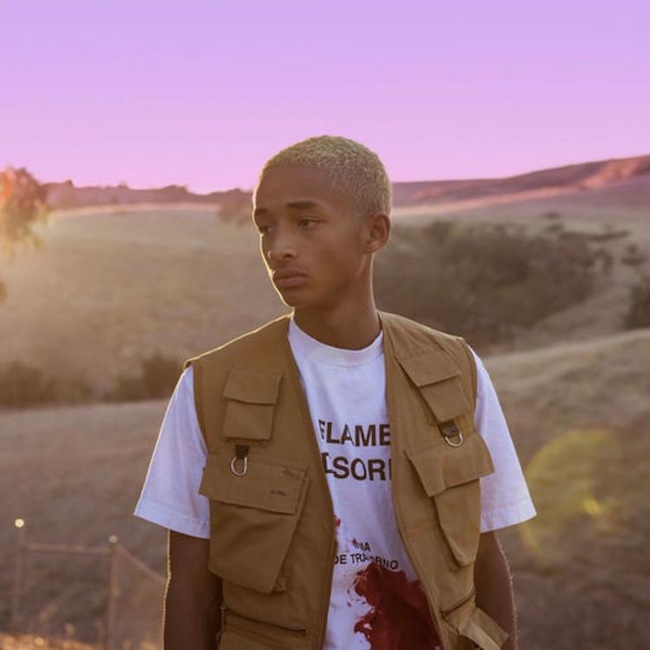 Smith dropped his latest effort last Saturday, and while he may have been more meme fodder than anything a couple years ago, in 2018, his music ought to be taken seriously. There's a place for Will Smith's son in the modern hip-hop landscape, thanks to smooth tracks like the album-opening "SOHO."
Frakkur — Frakkur 2000-2004
Sigur Rós' Jonsi has recorded under a bunch of different names, and here, he's collected songs he recorded as Frakkur between 2000 and 2004. The songs were thought to be lost thanks to a corrupt hard drive, but the files were later recovered.