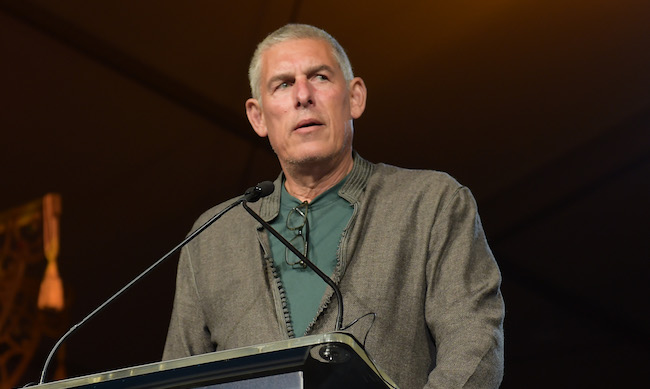 As streams continue to become a more prevalent medium for music consumption, earning coveted Billboard spots and Grammy awards, the music industry continues to evolve both in how it manufactures and distributes music and how it calculates it as well. Billboard has been on the cutting edge with the changes, adapting their metrics to include streams almost three years ago and now they're about to be on the forefront of a controversial change as they will reportedly begin incorporating YouTube streams into their prestigious albums chart soon.
HitsDailyDouble reports that Billboard president John Amato has finally relented and decided to add YouTube views to the calculation metrics Billboard uses to decide the rankings of the 200 biggest albums in the country every week. The change reportedly comes at the behest of music industry titan Lyor Cohen, who currently serves as YouTube's Global Head of Music after leaving his post as president of 300 Records last year.
The new metrics will include user-generated clips, and while supporters will argue that — much like streams — including YouTube views gives a more accurate depiction of what is being listened to by the general public, pundits will argue that user-generated content isn't the same as music and will scoff at how easily Youtube views can be goosed or inflated. No word yet on when the change will occur, or if it will trickle down onto Billboard's other charts.