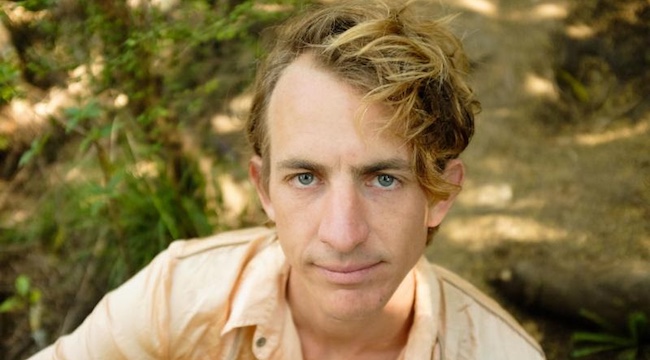 Big Thief's Buck Meek has been playing guitar since he co-founded the group in 2015, but now, he's ready to add a more front-facing role to his resume. He recently announced that he has a self-titled solo album on the way, and that will be out on May 18th via Keeled Scales. With that news also came a new single called "Cannonball!," a wonderful indie folk track that's indebted to vintage country soul and features some simple but effective and driving percusion.
Instead of speaking for himself, Meek offers a statement from Mt. Davidson, who plays bass for Meek and is also in the band Twain, that's dripping with character:

"I'm going to tell you about Buck Meek the only way I know how. No bully here. I don't take kindly to intruders, and in a such a devilish world as this, so full of trickery and illusion, you can bet your cannabis I take my sweet time to vet each and every guttersnipe that happens across my field of consciousness.

But it's not every day that you find a 16th-generation Texan leaning on your banister and offering you a short-rib in the comfort of your very own home. How did he get there? I was alarmed. Yet, there was something unusual in his eyes… something you're about as likely to stumble upon as you are a sleeping weasel. It was Trust. So, naturally, I invited myself into his traveling band and we hit the road.

I never had much use for friendship, but meeting a soul such as Mr. Meek gave me pause; he changed this old Buckskin — and I wager he'll change you too."
Listen to "Cannonball!" above, and below, find the art and tracklist for Buck Meek, as well as Meek's upcoming tour dates.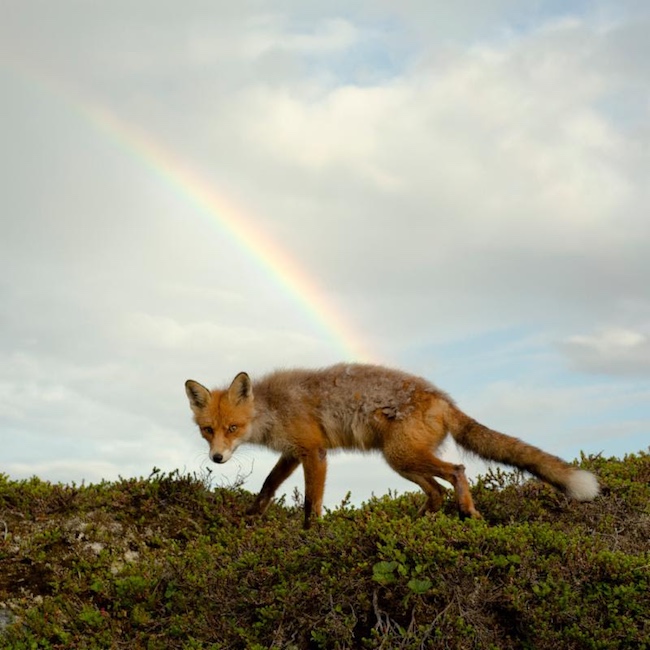 1. "Joe By The Book"
2. "Cannonball!"
3. "Ruby"
4. "Flight 9525"
5. "Exit 7 Roses"
6. "Maybe"
7. "Swan Dive"
8. "Sue"
9. "Best Friend"
10. "Fool Me"
3/6 — El Paso, TX @ Club Here I Love You ^
3/7 — Albuquerque, NM @ House show ^
3/9 — Arroyo Seco, NM @ Parse Seco ^
3/14 — Austin, TX @ MASH Movers day party
3/15 — Spicewood, TX at @ Luck Reunion
3/16 — Austin, TX @ Radio Coffee & Beer ^
3/17 — Austin, TX at @ Lamberts ^
3/31 — Decatur, GA at @ Eddie's Attic *
4/1 — Nashville, TN at @ The Basement East *
4/2 — Bloomington, IN at @ The Bishop *
4/3 — Evanston, IL at @ Evanston SPACE *
4/4 — Milwaukee, WI at @ Colectivo Coffee *
4/5 — Minneapolis, MN at @ 7th St. Entry *
^ with Twain
* with Margaret Glaspy