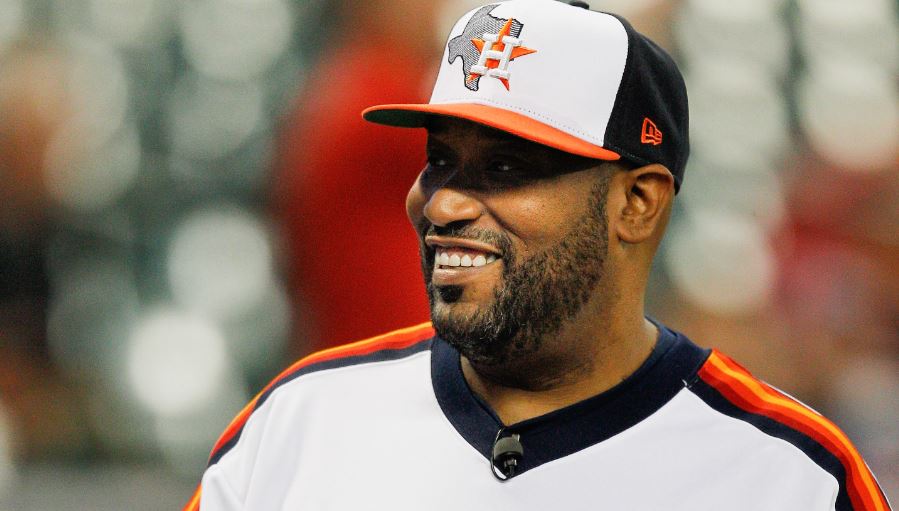 Yesterday, a video of Bun B confronting a Trump supporter who gave him the middle finger began making rounds on social media. Some believed it was Bun on the ground in Charlottesville, Virginia or at any protest currently going on in the country. In the widely circulated clip, Bun stated his resume as a college professor at Rice University in Houston before immediately backing it up with threats as the man backed down.
Many hailed Bun as a reminder of why you would never want to test anyone from Port Arthur, Texas. Some even gauged how far it would have escalated if the late Pimp C was there in attendance to witness it all. The truth is, the viral clip actually originated last July during the Republican National Convention. As the UGK rapper was covering the convention for Vice, he faced the racism and odd jubilee from emboldened and brazen Trump supporters. The fact that the video has come back to light a year after President Donald Trump secured the Republican nomination and in the midst of the country dealing with the aftermath of a white supremacist rally and terrorist attack in Charlottesville is telling.
"I think it's important for people to know this is an old video," Bun B told The FADER during a phone interview yesterday. "This isn't six months after the election, this is six months before. This is how emboldened these people were at the time that Trump was on the road verbalizing this divisive rhetoric. They were already emboldened by what Trump was saying on the campaign trail before he even had the Republican nomination. It was just as explicit then, but now there's more of them. They've built their numbers up significantly."
He also noted that calling out white supremacists and Nazis is easy work due to the fact that it's visible racism. The real problem to him? Subtle racism. "But there are a lot of other people who don't visibly express their racism in public on a daily basis," he said. "They know who their racist neighbor is, they know who their racist coworker is, they know who their racist family members are. White America has to make a decision about what side of history they're going to stand on."
Echoing comments from LeBron James, Bun believes that by being firm in a conviction of love is where the battle ultimately may be won. "They're willing to die for their hate, we have to be willing to die for our love and for the future of this world," he said. "It's the conviction in these moments that makes the difference in the fight."
Don't ever mistake Bun B's kindness for weakness. He's still the rapper who delivered one of history's great verses of fury with 1996's "Murder" off of Ridin' Dirty. But as he's gotten older and wiser, the Port Arthur native knows that checking a few racists in public has to happen. Doesn't matter if its 2016 or right here and now.