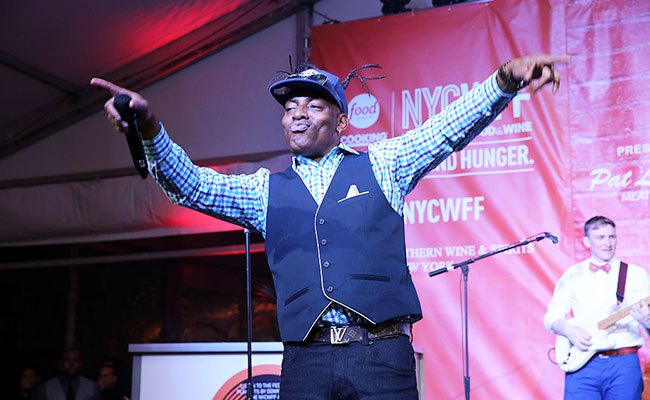 Perhaps the only way to really understand why one would bring a stolen gun through airport security would be to talk to Coolio, because that's exactly what Coolio did today. According to ABC 7, the 53-year-old rapper was arrested alongside a friend for attempting to bring a stolen firearm onto a plane.
The two men were boarding a flight at LAX when Coolio's friend was stopped due to TSA agents discovering a firearm inside of his carry-on bag. Coolio, who had gone on ahead of his friend, had already passed through security and boarded the plane when it was determined that the bag was his. Coolio was pulled from the flight to claim the bag, and both men were arrested and booked for possession of a stolen, loaded firearm.
The police records show that Artis Leon Ivey, Jr. — Coolio — was indeed arrested and that his bail is listed at $37,308.
Coolio was one of the most visible and commercially viable rappers of the 90's with hits like Gangsta's Paradise, Fantastic Voyage and 1, 2, 3, 4 (Sumpin' New) who then took to reality television, cooking and even dabbled in a YouTube series about him cooking. He won a Grammy award in 1996 for Gangsta's Paradise.
(Via ABC 7)