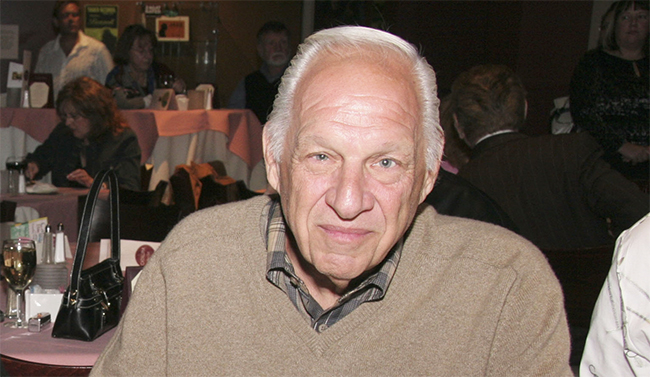 The man partly responsible for bringing the legendary West Coast group N.W.A to prominence has died. Jerry Heller reportedly passed away at age 75, according to AllHipHop. Cause of death has yet to be released.
Jerry Heller was instrumental in the growth and development of West Coast rap, co-founding Ruthless Records with Eazy-E and signing numerous acts to the label, including N.W.A, The D.O.C., and signing MC Ren and Dr. Dre to solo deals. Prior to putting his fingerprint on West Coast rap, Heller served as a music manager, working with a plethora of iconic musical acts like Ike & Tina Turner, Elton John, Otis Redding, Pink Floyd, as well as Black Sabbath and Styx.
Prior to his death, Heller was prepping for a lawsuit against Dr. Dre and everyone associated with the making of the Straight Outta Compton film for a whopping $110 million. Heller claimed his depiction as an exploitative music manager who withheld money from N.W.A and gave them shady contracts to sign was wildly "inaccurate" and "out-and-out not true." He sued for $35 million in compensatory damages and $75 million in punitive damages while also demanding for a portion of the movie's profits. Nearly all of Hellers claims were thrown out June 2016.