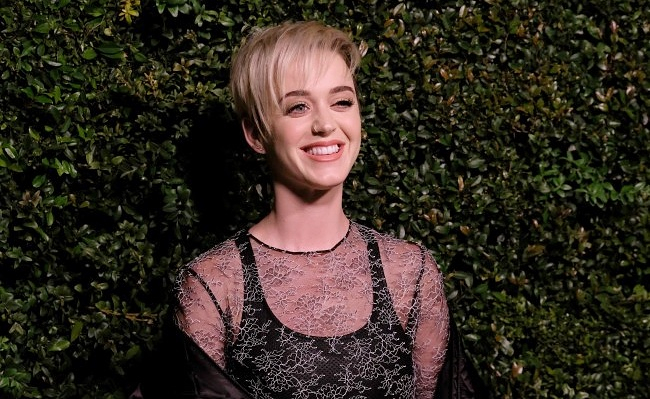 Katy Perry and Migos doesn't exactly seem like the most obvious of pairs to collaborate on a song together, so when their new single "Bon Appetit" was announced earlier this week it took many by surprise. That's not even including the crazy cover art that featured Perry's head in the middle of a dish with hands reaching in looking like they were about to eat her, which spanned a slew of memes. But the song lives up to the imagery with a vibe that is not entirely expected and just out of both Perry and Migos' comfort zones to work.
The feel of the song isn't 100% Perry or overwhelmingly Migos, which is what makes it such a success on first listen. It's not as much of an anthem as Perry's latest single "Chained to the Rhythm" which is actually a nice change for her fans as anthem after anthem still gets old after a bit, no matter the quality of each track.
The underlying beats of the song make Migos' presence obvious from the jump which is a great choice as it doesn't limit their contribution to the collaboration to just a verse but weaves their style into the song itself. That decision also means that the song won't have to be remixed much for it to transition to a great dance floor track, even though it is also enjoyable enough to dance to and appreciate without piling on any extra effects.