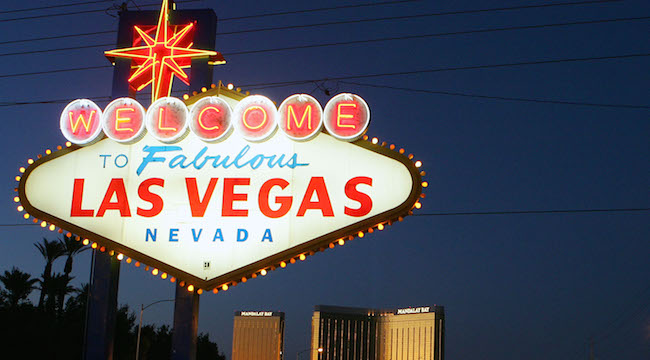 On October 1st of last year, the Route 91 Harvest Festival in Las Vegas was struck with what would wind up as the deadliest mass shooting in modern American history, killing 58 people and injuring 851 others. It is an event from which the country is still reeling, and inspired many acts of selflessness from individuals looking to lend a hand.
One of the many actions set up to help the victims was a fund that began as a GoFundMe effort and wound up raising $31.5 million for those killed and injured in the incident. It has now been announced how the money will be distributed, with a maximum $275,000 going to the families of all 58 casualties, as well as 10 others who were either paralyzed or suffered permanent brain damage.
A chart has been posted detailing the payment strategy for different tier levels, with the rest of the victims being awarded money in relation to how long they were hospitalized for. In all, 532 people will receive money from the victims' fund.
More than 90,000 donations were made to the fund, which eventually needed to grow into a non-profit corporation. Of those donations, 40% were from Southern Nevada gambling, entertainment, and tourism organizations, while other major donations came from a Henderson high school that made $66,000 in t-shirt sales and a Vegas Strong benefit concert that raised around $700,000.