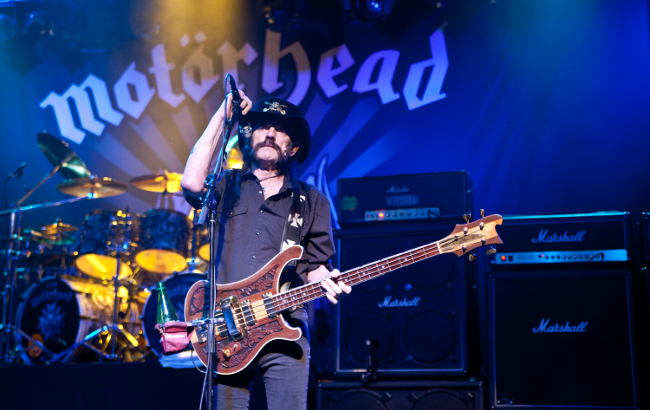 VH1 Classic personality and host of That Metal Show Eddie Trunk has delivered terrible news for rock fans everywhere: Motörhead's Lemmy Kilmister has passed away at age 70. The details of Ian Fraser Kilmister's death are still unknown at this time, but Trunk's bombshell has since been confirmed by Spin.
This terrible news comes just two months after we spoke with the rock god about his health issues and the band's show in Austin, at which he stopped the set and said, "I can't do it." He seemed to be in high spirits – no pun intended – about his tradition of going to Las Vegas for his birthday, which was just four days ago. We will continue to update this sad story as more news becomes available.
In the meantime, while we have so many ways to remember Lemmy, I'll go with one of my personal favorite references. RIP Lemmy.