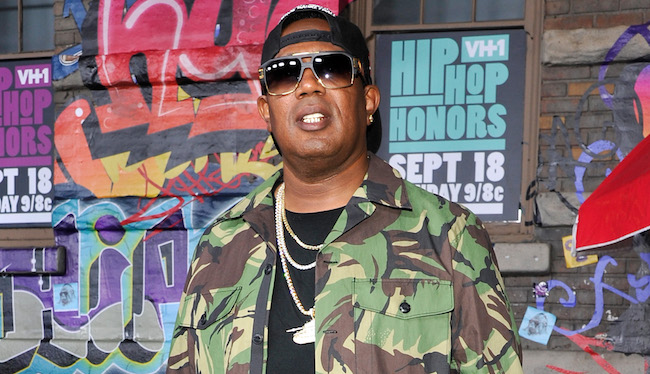 It appears that Colin Kaepernick's NFL career might be over. The National Anthem protest clearly rubbed some folks the wrong way, and whether he got blackballed or not, he essentially put the final nail in his career when he reportedly began the process of suing the NFL for collusion, an action that the NFL fraternity is sure to frown upon.
That doesn't necessarily mean Colin's football career is over though, and if Master P gets his way it'll be continuing in a crazy way: with their own football league. TMZ caught up to Percy and asked him about Colin and he apparently has big goals in mind as he revealed he might want to start a football league with Colin. Asked how to make changes to the way Colin has been treated Master P said "We start owning things. Without real ownership, you have no control." Then, P said, "I'll help him start his own league, maybe that's what I might do next – start the football next."
Sure, the XFL flamed out, and the NFL hasn't had real completion in decades, but with all of the bad press the NFL has received recently, maybe a new football league could work. Or, Colin and Master P could team up with Diddy for his grand plan to buy the whole NFL. Anything to get Kaep back on the field.