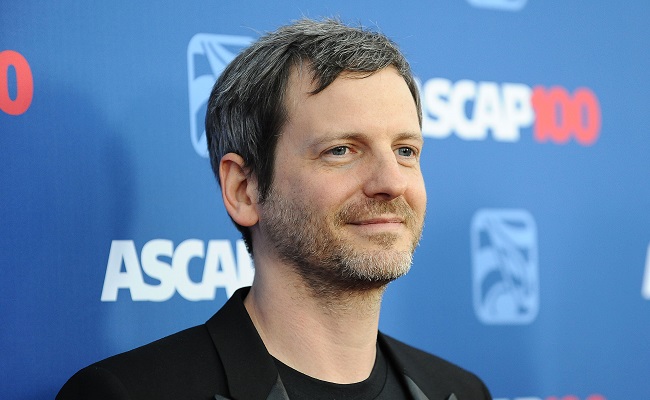 UPDATE: Dr. Luke's legal team has stated to TMZ that he has "an excellent relationship" with Sony, the label still has no comment.
After months of controversy surrounding the legal battle between Kesha and Dr. Luke, it looks like Sony may drop the famous producer and his imprint, Kemosabe Records, from their label.
According to unnamed insiders who spoke to The Wrap, the producer born Lukasz Gottwald will be released from his contract with Sony. Apparently, Sony is looking to release the producer in spite of the fact that they believe Kesha's case against him is weak.
"There is no contest. Kesha has no case in regards to her contract but they can't afford the Adeles of the world out in the streets calling the label unsupportive. The fact that this hasn't already been taken care of with Luke is confusing, especially for people in the building."
While the no decision has been announced — and any decision would ultimately be up to Sony CEO Doug Morris and Entertainment CEO Michael Lynton — it appears to people within the company that Sony is getting ready to work out a deal that would allow Dr. Luke to bow out. Via another insider:
"Somebody has been convicted via Twitter. No court has convicted this person, so there may not be any legal basis to terminate an agreement. It would have to be mutual."
Sony has yet to comment publicly on the story. Dr. Luke has repeatedly denied the allegations of sexual assault against him and Kesha's attempts to get out of her contract with the producer have been unsuccessful so far. Though if he ultimately dropped from his label, their legal proceedings may get far more complicated than they already were.
Now Watch: Taylor Swift Donates To Help Kesha During Her Legal Woes