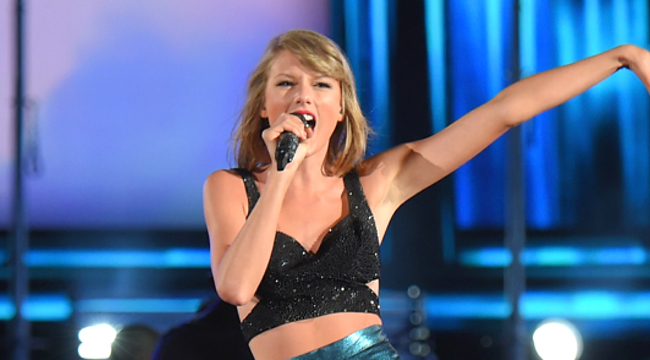 Spotify's insistence on standing by their model of ad-supported free access to all their music has lost them several huge artists in 2015. The streaming giant held fast through the initial Tidal exodus, the loss of Prince's catalog, Taylor Swift's removal of her music and Adele's decision not to stream, but it looks like Coldplay is the act that's finally making them reconsider.
According to the Wall Street Journal, Spotify is looking into allowing artists to make music available exclusively to its premium customers.
According to WSJ, Spotify is testing out the new program and "wants to investigate how such a "windowed" approach might affect usage and subscription sign-ups."
After WSJ broke the news, Spotify released a statement to The Verge explaining how Coldplay will not be put behind the paywall, while hinting at the idea of a "more robust" premium side:
We are 100 percent committed to our model because we believe that a free, ad-supported tier combined with a more robust premium tier is the best way to deliver music to fans, create value for artists and songwriters, and grow the industry. In that context, we explored a wide range of promotional options for the new Coldplay album and ultimately decided, together with management, that Coldplay and its fans would best be served with the full album on both free and premium this Friday.
Either way, it seems a possible change to the popular streaming service could be on the horizon.
(Via Stereogum)