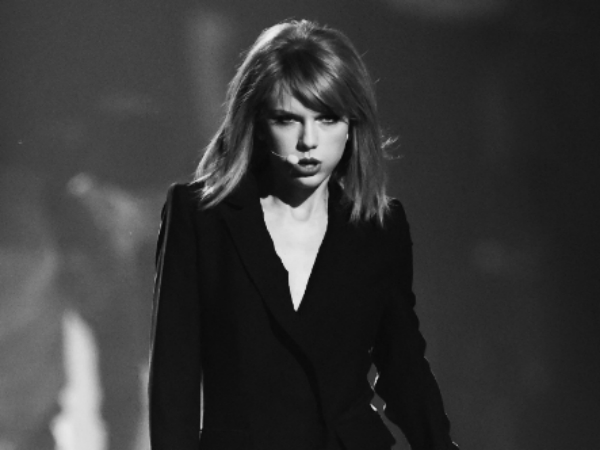 If you're lucky enough to be backstage taking photos with Taylor Swift, don't be an idiot and grab her ass. That shouldn't be a hard concept for anyone but, apparently back in 2013, a Denver radio host didn't grasp it because at a meet-and-greet with Swift it was alleged he inappropriately touched the singer.
Robert "Jackson" Mueller and his girlfriend went to a 2013 Taylor Swift show and had the opportunity to take photos with the singer. After the photos, Swift's security team came into Mueller's suite and began accusing him of groping Swift. He denied everything, even blaming the groping on his boss, but Mueller was ultimately fired from his position at Denver's KYGO.
Just last month, Mueller sued Swift and her team for making false accusations that cost him his job. Today, Swift has returned fire with a countersuit and claims that she is certain the groper is Mueller.
Ms. Swift knows exactly who committed the assault — it was Mueller — and she is not confused in the slightest about whether her long-term business acquaintance, Mr. Haskell, was the culprit. Mueller did not merely brush his hand against Ms. Swift while posing for the photograph. In the course of his meet and greet with Ms. Swift, Mueller intentionally reached under her skirt, and groped with his hand an intimate part of her body in an inappropriate manner, against her will, and without her permission.
Swift has also said that she would donate any money awarded to her by a jury to "charitable organizations dedicated to protecting women from similar acts of sexual assault and personal disregard."
(Via Vulture)