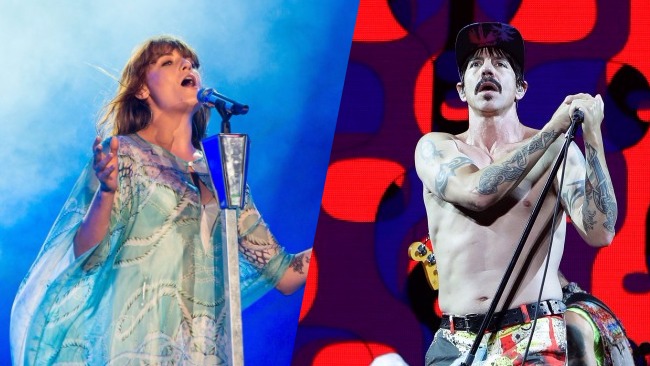 Director of beloved oddities Terrence Malick's long-gestating Austin-set romance has a new name and a new crop of famous musicians making appearances and attempting to smell Baby Goose's hair. The Ryan Gosling and Natalie Portman film that's been known as Lawless and Weightless in the past will now officially go by the handle of Song To Song. And this time it seems real, as they've even shared a bit about what the movie's about.
Here's the official synopsis courtesy of Indiewire:
"In this modern love story set against the Austin, Texas music scene, two entangled couples — struggling songwriters Faye (Rooney Mara) and BV (Ryan Gosling), and music mogul Cook (Michael Fassbender) and the waitress whom he ensnares (Natalie Portman) — chase success through a rock 'n' roll landscape of seduction and betrayal."
Of course, because it's set in Austin, the film will contain a metric ton of musician cameos. There's no telling if they got tossed out along all those names but Malick filmed Yacht, Big Freedia and Neon Indian at 2011's Fun Fun Fun Fest for the movie. And this newly named version features even more cameos from Patti Smith, Florence and the Machine, Iggy Pop, the Red Hot Chili Peppers Lykke Li, and the Black Lips, We'll find out who made the cut when Malick drops the film on March 17.