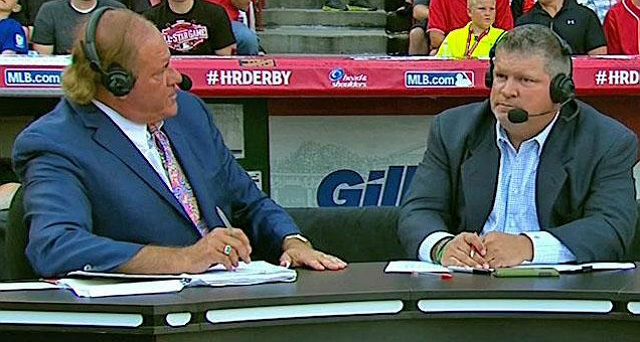 Before he could give viewers his first of a nauseating amount of "back back back back back back" calls during the 2015 Home Run Derby, Chris Berman showed off his new hair cut, which is damn near a skullet.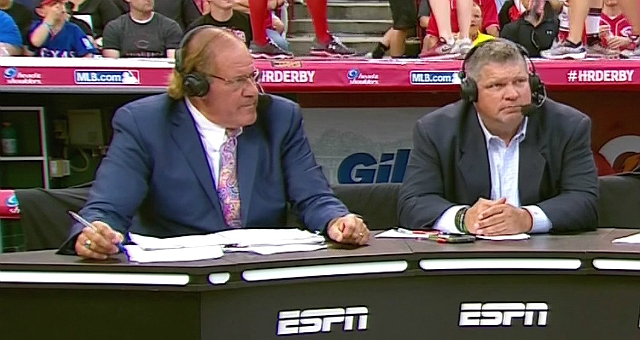 Let's enhance that.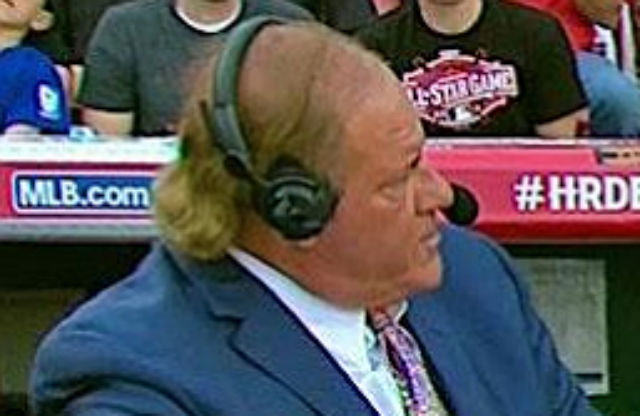 Where have we seen this style before?
https://uproxx.com/wp-content/uploads/2015/07/franklin-loc_720_420_c1_center_top.jpg
Ah yes, there it is.
(H/T Deadspin)