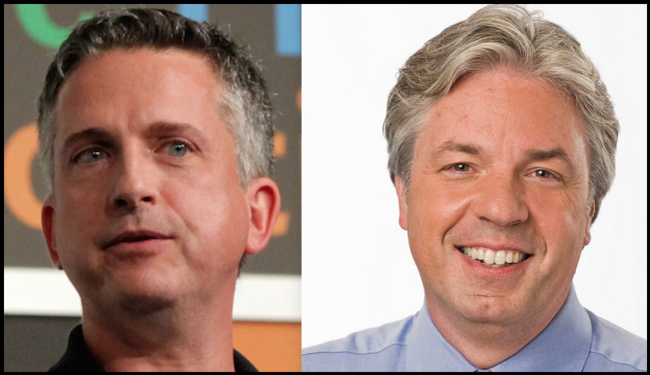 ESPN has announced that Chris Connelly has been named interim Editor-in-Chief of Grantland. He replaces Bill Simmons, whose contract with ESPN was not renewed earlier this month, and who will no longer appear on any ESPN platforms.
After the news was released, Connelly shared his excitement on Twitter.
In addition to his new interim role, Connelly will continue contributing original content to other ESPN programming such as Outside the Lines, E:60, and SportsCenter.
"We are thrilled to have a journalist of Chris' caliber join us on an interim basis as we go forward and build on the smart, fun, adventurous, creative, unexpected and vital spirit of Grantland," said Marie Donoghue, ESPN's executive vice president, global strategy and original content. "Chris has been an award-winning journalist and storyteller in sports, music and pop culture for over three decades, and as a longtime contributor at Grantland, he appreciates the incredible team we have assembled."
Grantland is the pet project of its former editor, Simmons. Launched in 2011, it has been a spring-board for the careers of numerous young sports and pop-culture writers, including Bill Barnwell, Katie Baker, Rembert Browne, and Molly Lambert.
[via ESPN MediaZone]