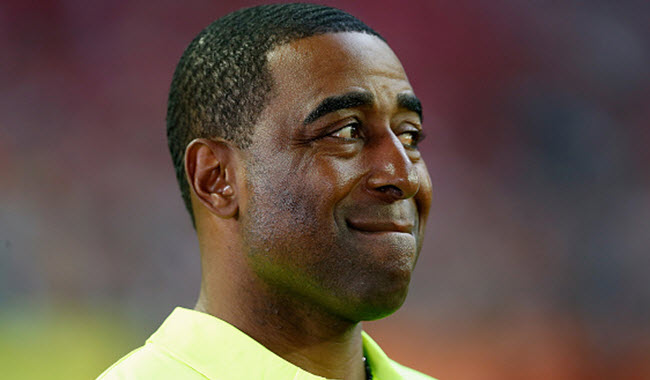 As you've probably heard by now, Jets QB Geno Smith got walloped in the face at practice Tuesday by IK Enemkpali. Unsurprisingly, IK is no longer with the team because punching coworkers in the face is generally frowned upon.
Anyway, there are several theories out there as how/why this happened. Was there a disagreement? Did Geno Smith put his fingers in IK's face? Did someone get overly excited during a J-E-T-S chant? For his part, ESPN analyst Cris Carter thinks it comes back to leadership. Leaders don't get punched, apparently.
Take it away Cris.
https://twitter.com/ESPNNFL/status/631168111127973888
Is this real life? Because this doesn't seem like real life. Maybe someone misconstrued Carter's words. Maybe someone took it out of context…and oh, nevermind.
The Worldwide Leader in really bad takes.