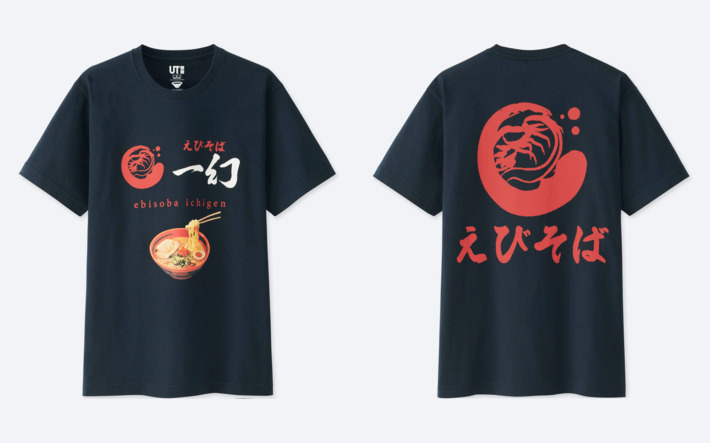 Ramen isn't necessarily one of those foods we need to remind you about. Since the dorm days, when super cheap, sodium-infused packets filled the air, ramen has been the noodle king. More recently, Americans are starting to think outside the packet and real, traditional (or as close as folks can get) ramen shops are popping up everywhere. It only makes sense that the passion that fuels the love for our nation's biggest 2008 food craze (which even sparked the creation of a new flavor of Pringles) would cross over into fashion with Uniqlo's latest line of graphic tees.
Still, these shirts are fun, forgoing the US trend and highlighting all the hottest ramen shops in Japan.
Just like with burgers bars, and breakfast, there is some fierce competition and debate about the best restaurants. Uniqlo's shirts allow wearers to show their friends who they think is on top, even before they tell them (which they inevitably will).
The featured restaurants battling for foodie allegiance are Afuri (known for their vending machine/kiosk-like ordering system), Ramen Setagaya (a chain so popular it's crossed the ocean into New York), Menya Musash (which crossed the ocean the other way — into Hawaii), Ebisoba Ichigen (of shrimp ramen glory), Santouka (a trendier chain with locations in Japan, North America, and Southeast Asia), and the "Japanese wonder to the world," Ippudo, that managed to hold its position in New York as a top ramen spot even after the trendy, newer spots popped up.
The shirts will only cost you about $15, and you can use the rest of that saved cash to get your noodle soup on…with a soda on the side.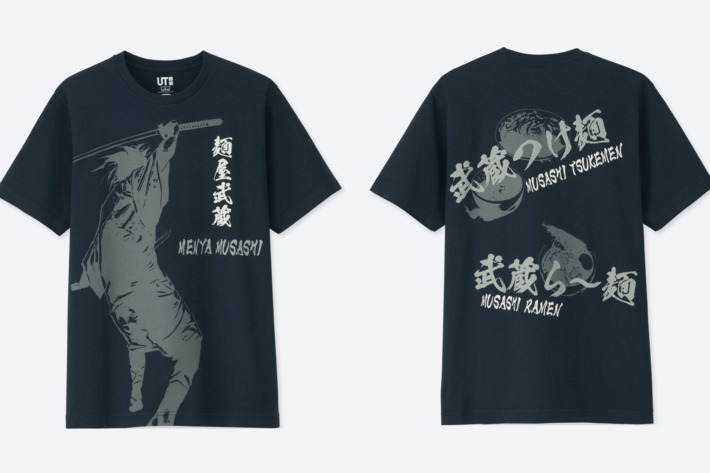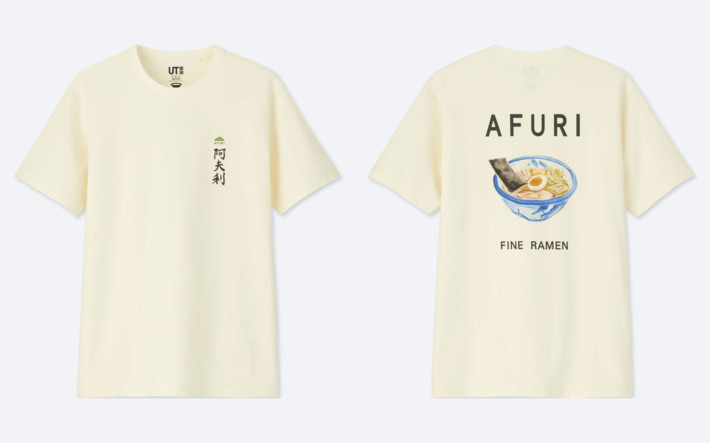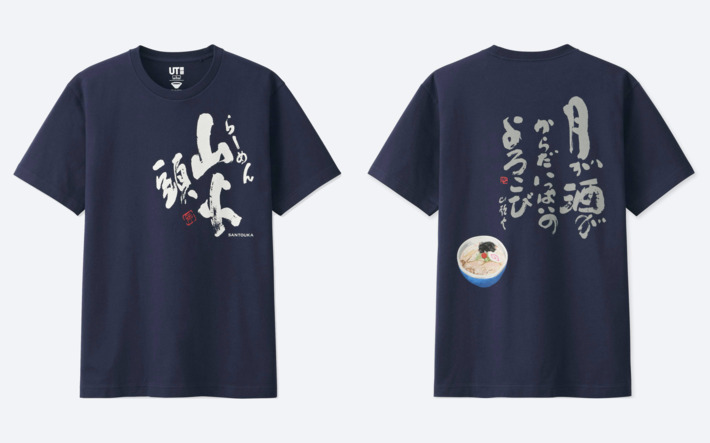 _