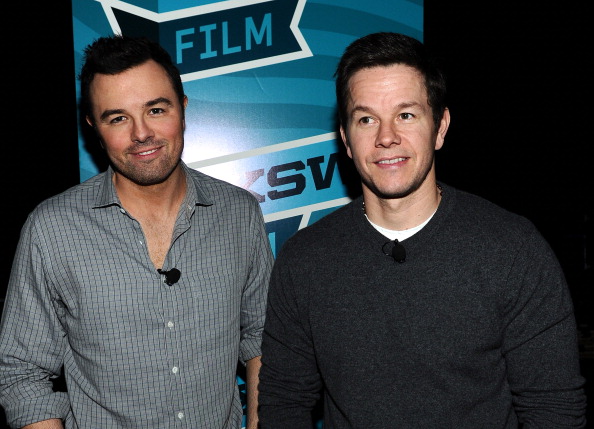 A thousand little decisions have lead to your exact placement in the world, but for these nine celebrities, one decision looms largest… the one to skip flights that wound up being disasters. From Mark Wahlberg to Waylon Jennings, these stars side-stepped a doomed fate, only to tell the tale and cherish their luck.
1. Seth MacFarlane — The Family Guy creator was scheduled to be on American Airlines Flight 11, which crashed into the World Trade Center on Sept. 11, 2001. He missed his flight by a few minutes, however, after a night of heavy drinking, and after his travel agent mixed up his times. He remains gracious to the Jack Daniels that messed up his head the night before, and the travel agent who screwed up his flight time.
2. Mark Wahlberg — Wahlberg was also booked on Flight 11, but he changed his flight a few days earlier because a friend had asked him to fly up to Toronto to watch his film at the Toronto Film Festival.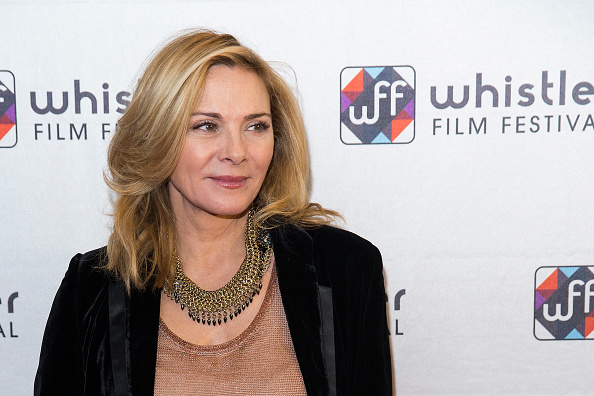 3. Kim Cattrall was originally booked on Pan Am Flight 103, which was destroyed by a terrorist bomb in 1988, killing all 243 passengers and 16 crew on board in what's now known as the Lockerbie bombing. She changed her reservation at the last minute to complete some shopping. She had to stop at Harrods to buy her mom a Wedgwood teapot, a decision that saved her life.
4. The Four Tops — The quartet who defined the Motown sound in the 1960s also missed Pan Am Flight 103 from London to New York when they got hung up filming the television show "Top of the Pops" in London.
5. Johnny Rotten — The Sex Pistols' frontman and his wife were also booked on Pan Am Flight 103, but they missed the flight because his wife waited until the last minute to pack, and they ended up getting in a huge fight, realizing only later that the fight saved their lives.
6. Elizabeth Taylor — Taylor had been married seven times in her life, and only one of those marriages didn't end in divorce: Her marriage to theater and film producer Mike Todd. He died after his private plane, The Lucky Liz crashed, killing him and his biographer, Art Cohn. Taylor was supposed to be on that plane, but she was sick with a 102-degree fever, and Todd insisted she stay home.
7. Kirk Douglas — Mike Todd, however, asked Kirk Douglas to join him on The Lucky Liz because he needed another player to get a gin rummy game going. Douglas' wife, Anne, however, refused to let him get on the plane.
8. Waylon Jennings — Waylon Jennings, a country artist who may be best known for singing the theme song for The Dukes of Hazzard, used to be a back-up singer for Buddy Holly in 1959. Jennings was supposed to be on the flight that Buddy Holly died on, but he gave his seat up to The Big Bopper and took the bus instead, according to Rolling Stone:
When Jennings told Holly that he was going to take the bus, Holly jokingly told him he hoped the bus broke down, to which Jennings replied, "I hope your ol' plane crashes."

"God almighty, for years I thought I caused it," the country legend said.
9. Cary Grant — The legendary Hollywood actor Cary Grant was scheduled to be on the Pan Am Clipper "Yankee," which crashed during landing in Lisbon in 1943, killing 24 passengers. His itinerary, however, thankfully changed at the last minute.
And for more you may have missed on the web…