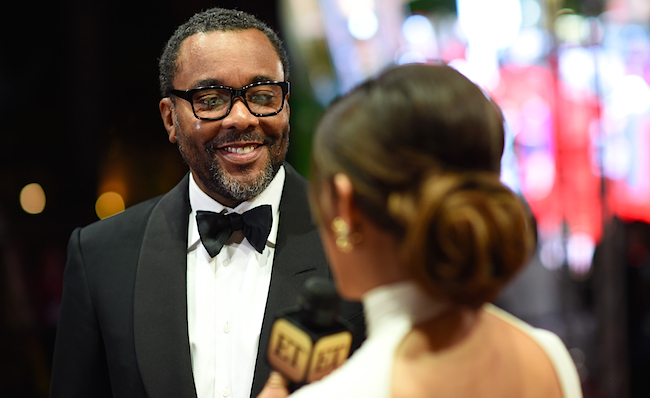 Do you enjoy things that were previously or are still currently on Fox? If so, the network that gave us House of Buggin' is happy to accommodate! (No, this isn't House of Buggin' revival news. You just have to let that go.)
Variety reports that Fox has ordered two programs for its upcoming slate and both have a pretty obvious connection to the network. Let's lead with the news that Empire co-creator Lee Daniels has sorted out a deal to bring his new musical drama project to the network that airs his current megahit. The series, titled Star, has been bestowed with a 13-episode order and will focus on singers trying to survive the nightmare world of show business. It sounds a bit like something that could be a spin-off of Empire, but it's been stressed that this is a completely unaffiliated offering. Queen Latifah's a go for the series, which is a definite positive.
The other Fox-friendly project ordered by the network is 24: Legacy. As you may have sorted out from the title, the action drama is proudly under the 24 banner. Real-time storytelling and split screens will reemerge in this new go-around that has Corey Hawkins of Straight Outta Compton fame serving as your new time-management battling lead. Kiefer Sutherland isn't currently listed to appear as his iconic agent alter-ego Jack Bauer, but the dude has an exec producer's credit and probably can pull some strings if that sort of thing needed to happen.