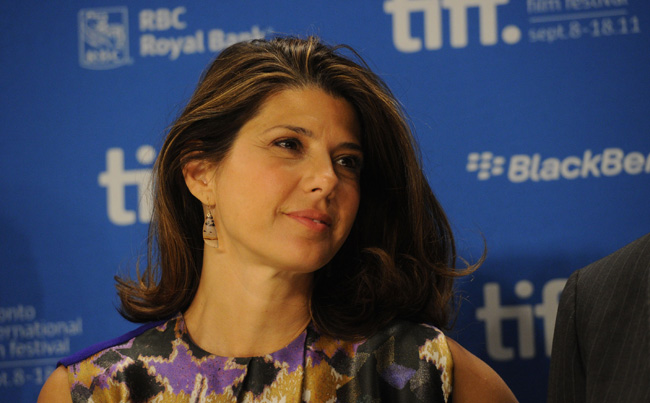 Empire burst onto the television scene in its first season, all fur coats and huge ratings and, uh, more fur coats. The show is currently working on figuring out how to follow all of that up in a second season, and it looks like they might have stumbled across a solid idea: According to Deadline, Marissa Tomei will join the cast as a lesbian billionaire.
She will play Mimi Whiteman, a demanding venture capitalist who becomes involved in Lyon family drama. A Forbes list billionairess, Mimi is a lover of hip hop music, social trends, high-end fashion and beautiful women.
In a related story, please sign my petition for an Empire spin-off titled Mimi the Lesbian Billionaire. Thank you.
(Via Deadline)