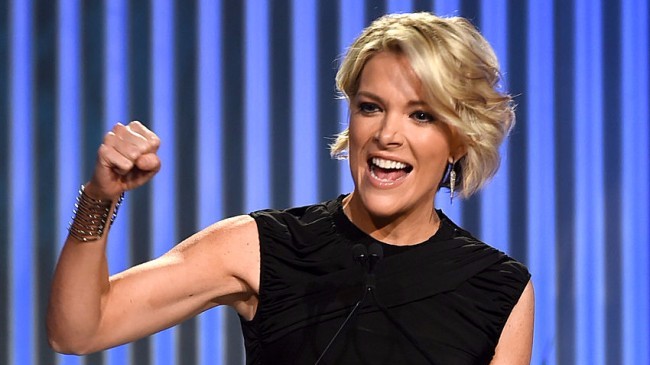 So far it seems the only person who's sad Megyn Kelly is no longer hosting NBC's Today is Megyn Kelly. It's been two weeks since the network pulled the former Fox News anchor from the show and the station in general, following remarks she made on the program in which she appeared to defend blackface. And guess what? The ratings have improved.
As per Deadline, the last week the show aired as Megyn Kelly Today, the show clocked 2.522 million viewers. The week after her departure — when the show was renamed simply Today and whose reins have been handed to the likes of Al Roker, Jenna Bush Hager, and Craig Melvin — it jumped to an average of 2.649 million. This week it's dropped a touch, but only to 2.632 million — still better numbers than when Kelly was steering the ship.
Kelly's fall came during a segment that aired on October 23. During a discussion of Halloween costumes, the host — who, while on Fox News, once complained about what she called "Black Santa" — passionately took umbrage with the idea that it's racist for white people to don blackface.
Kelly immediately faced criticism, including from colleagues like Roker. She apologized, but NBC decided it was best to cancel their relationship with her altogether. NBC had spent $69 million on Kelly's three-year contract, which began in 2017; the rest they'll have to pay out.
Kelly's on-air apology before her ousting may be the last time we see her. We do, however, still have the in-the-works Roger Ailes biopic, in which Kelly will be played by Charlize Theron.
(Via Deadline)