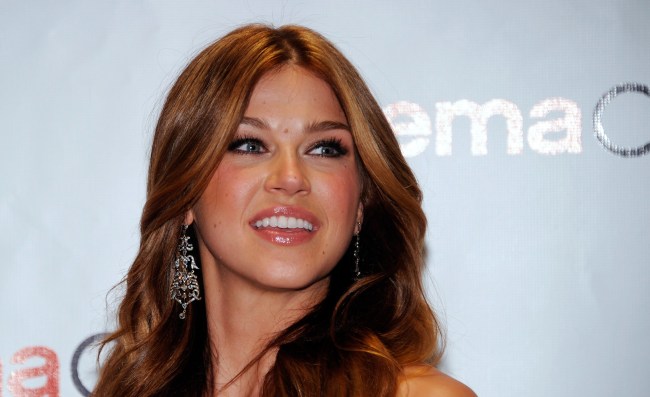 An Agents of S.H.I.E.L.D. spin-off following Barbara Morse, also known as Mockingbird, will not be happening, at least not now at ABC.
After ABC announced that the network would be renewing Agents of S.H.I.E.L.D. and Agent Carter for another season, it was expected that the spin-off starring Adrianne Palicki and Nick Blood would not go forward. The show would have headlined Palicki and Blood as Barbara Morse and Lance Hunter. Season 2 of Agents of S.H.I.E.L.D. was meant to lay the foundation for the show, which begs the question of whether the spin-off's cancellation will change what is planned for Season 3 of Agents of S.H.I.E.L.D.
With two Marvel shows already on ABC and Daredevil on Netflix (not to mention all the other shows already greenlit in the Marvel-Netflix deal), perhaps ABC was concerned about Marvel overload and decided to focus on improving the ratings for their current shows. Agents of S.H.I.E.L.D.'s ratings in Season 2 weren't great, and, despite its devoted fan base, the ratings for Agent Carter were just okay. It's better in the long run to have two solid shows instead of three mediocre ones. While Palicki and Blood are both great, their characters probably work better in a larger team than they would alone in their own show.
(Source Deadline)