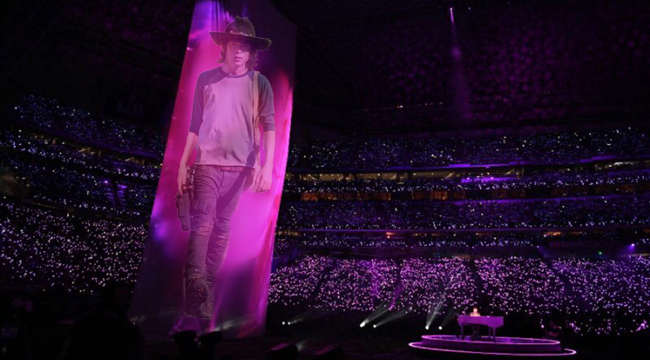 Just like the undead corpses of your fallen comrades, we're back! It's been a long couple of months since the first half of The Walking Dead season 8 ended with the shocking almost death of Carl, and we've been feeling lost and confused since then. Fortunately, the show resumes on Sunday February 25th and The Walking Lulz, our episodic round up of all the best The Walking Dead memes, returns with it!
To celebrate, we've pulled together some of the best memes from season 8 thus far, digging through our archives and also mixing in a bit of new content as well. So settle in, put on your sh*tting pants, and enjoy this dank meme recap.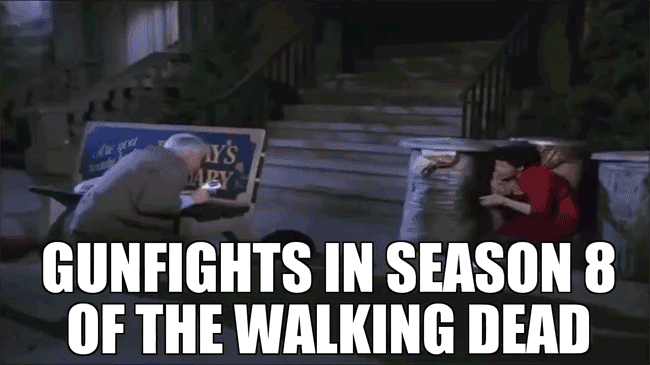 https://instagram.com/p/BbewxXTBITq/?utm_source=ig_embed
That's it for this week's Walking Lulz. We'll be back every Tuesday with another collection of new memes from the latest episode of The Walking Dead. Don't feel like waiting? You can always go check out all the memes from past episodes here, or if you're into that Game of Thrones stuff, we got you covered for memes there too. A big thanks to all the fans and Facebook pages and Instagram heroes putting these memes together, especially Rick And Thangs, Grimesy As He Likes To Be Called, The Laughing Dead, and Crazy Rick Grimes. Make sure to go check them out for even more weekly Walking Dead humor.