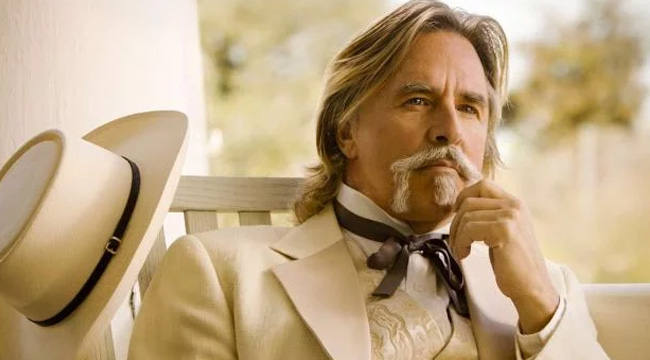 HBO wants you to watch Watchmen. Not the Watchmen, per se. For all we know, according to showrunner Damon Lindelof's five-page manifesto which explained, defended, and hyped his upcoming 'remix' on the esteemed comic book, there actually may not be Watchmen that we know of in this quasi-sequel set in modern times. But there will be heroes. And the cast looks thus far looks superheroic in its own right.
Variety broke the news that Regina King, Don Johnson, Tim Blake Nelson, Louis Gossett Jr., Adelaide Clemens, and Andrew Howard. King is supposed to play the lead role, and little is known beyond that. Considering this is only a pilot, there's no telling if any of these actors will be regulars, and the world of the Watchmen is a deadly one.
However, Deadline's Nellie Andreeva and Denise Petski seem to know a little more than HBO is currently letting on. Here are some new characters they're tabbing for the "remix:"
Details of the cast's roles are being kept under wraps though I have some ideas. King is believed to be playing Angela Abar, while Gossett Jr. likely is Old Man. Howard is said to be playing Red Scare, Clemens could be Pirate Jenny
None of those characters are from the original Watchmen, obviously. Lindelof said there would be "New faces. New masks to cover them," after all.