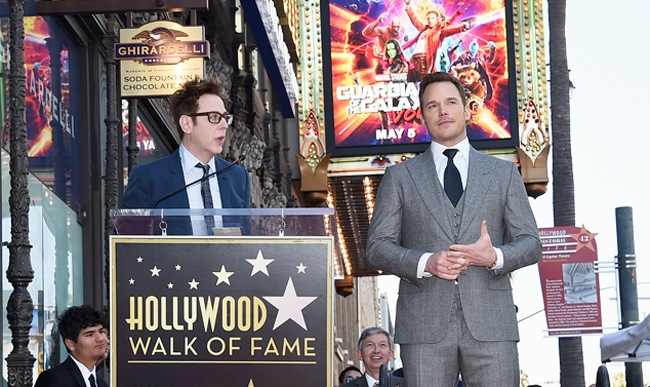 Early Monday morning, Kevin Smith revealed on Twitter that he had suffered a massive heart attack due to a 100 percent blockage of his LAD artery, and that he would have died if he hadn't gotten medical attention as quickly as he did. Smith has since received an outpouring of support from fans, of both the famous and non-famous variety. One such fan who reached out was Chris Pratt, who tweeted a heartfelt message to the Clerks director.
Pratt wrote that he was praying for Smith, and would continue to. "You inspired me with Clerks when I was a senior HS," he added.
But because this is the internet and everything is stupid, people started piling on Pratt for having the nerve to pray for someone he looks up to in their time of need. Despite the fact that the A-list actor has never been one to shy away from discussing his faith, people confused his sentiments with the ubiquitous "thoughts and prayers" that many emptily express after tragedy strikes — such at the recent Parkland school shooting.
As such, Pratt's friend and Guardians of the Galaxy director James Gunn stepped forward to come to the actor's defense. "I think people misunderstand the backlash against 'thoughts and prayers,'" he started off a series of tweets.
With enough real issues going on in the world to be outraged about right now, it's times like these that everyone could stand to chill out just a bit.