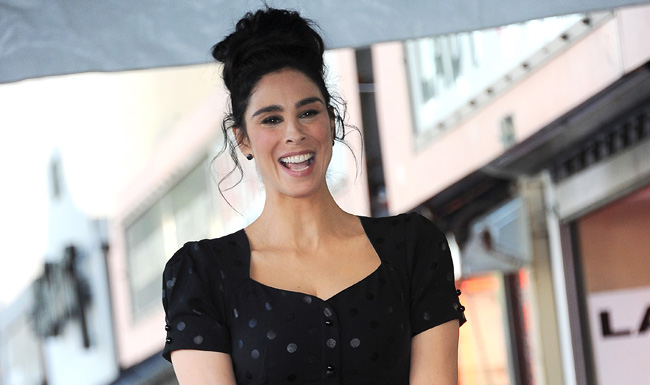 In light of Kevin Hart's decision to step down as host of the 2019 Oscars after some homophobic old tweets surfaced, the court of public opinion was split on whether the ultimatum delivered by the Academy was too harsh. On one hand, the subject matter of the tweets was viewed by many as reprehensible — on the other hand they were made nearly a decade ago, and people are certainly capable of change and growth.
In any event, fellow comedian Nick Cannon was one of Hart's more vocal defenders, retweeting over the weekend a handful of old tweets from Amy Schumer, Chelsea Handler, and Sarah Silverman, all which contained gay slurs. Cannon was seemingly attempting to point out a double standard, but whether or not he hit the mark is certainly debatable.
Though none of the female comedians directly responded to Cannon, Silverman has reacted by retweeting British author Greg Hogben, who offered a detailed explanation (from the perspective of a gay man) for why the tweets dredged up by Cannon are not the same thing.
"Hey NickCannon, I understand the comparison you're trying to make between Kevin Hart and these comediennes, but as a gay guy, let me share my opinion with you," he started off. "This isn't a rant, it's more of an explanation of why *I see a difference."
He went on to compare other LGTBQ allies who have been accused of homophobic jokes, and why they, likewise, are not personally offensive to him.
Finally, he remarked that while he did appreciate Kevin Hart's eventual apology and that he's apparently "evolved and grown," it still doesn't mean the old tweets are equal.
Perhaps it would do Kevin Hart good to not only rehab his image, but continue to evolve and grow by helping at risk LGBTQ youth. Just a thought!