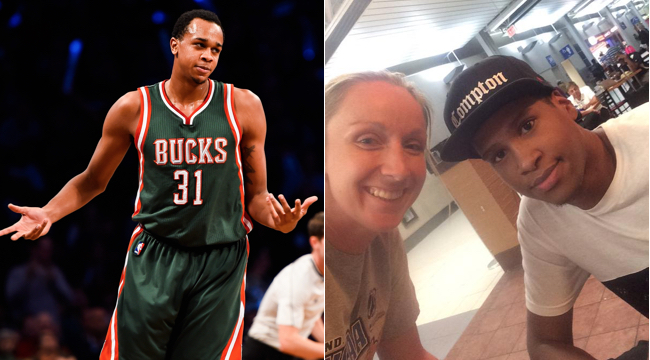 There's a long history of NBA doppelgängers. There was the grocery-store employee who looked EXACTLY like Dwyane Wade, but with dreadlocks. Then there's that amazing NBA Doppelgänger Tumblr that we've spent entire evenings sifting through. Here are some of the best, by the way: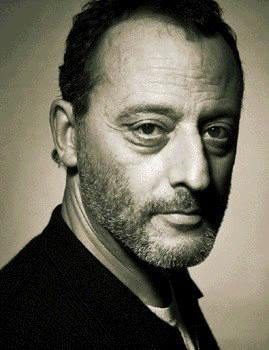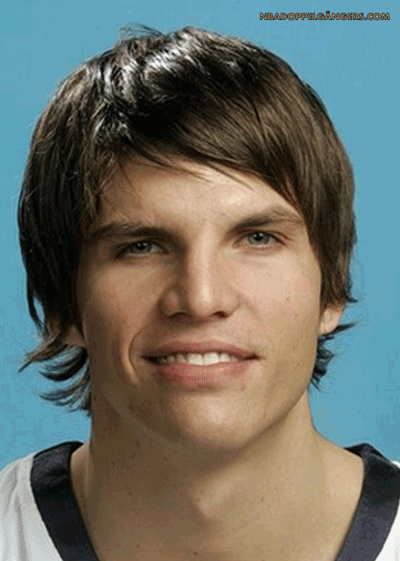 But sometimes, NBA Doppelgängers take advantage of unsuspecting fans, using their genetic similarity to NBA stars to trick them. Take this young lady tweeting out pictures with a man claiming to be Dwight Howard a couple of seasons ago.
That's not Dwight, as Howard later informed her on Instagram:
The same thing happened the other day with Bucks forward John Henson. A fan, who didn't take the time to google Henson, thought she was hanging out with his brother at the St. Louis Airport. Here's the original tweet:
https://twitter.com/omlett32/status/642170579651534848
And Henson's rebuttal:
While Henson doesn't have a brother, he does have a sister, Amber, who played college basketball for Duke. John Henson played three seasons for the Tar Heels, so that's a fun bit of sibling rivalry. He does not, however, have a brother.
We'd like to caution basketball fans to perform at least a modicum of due diligence before claiming they're hanging out with an NBA player — or his sibling — on social media.
(H/T Sheridan Hoops)