With the holiday season just around the corner, Jordan Brand unveiled its upcoming line of sneakers for the final months of 2018. This year's holiday collection from Jordan includes a number of retros, with colorways inspired by other famed Nike sneakers, as well as a pair of new Jordan XXXIII colorways.
The two XXXIII's set to hit the U.S. market are an all-black colorway and a multi-colored sneaker — unfortunately the icy silver and jade colorway unveiled is a China exclusive. They will be the second and third colorways released after the initial Future of Flight look drops on Oct. 18.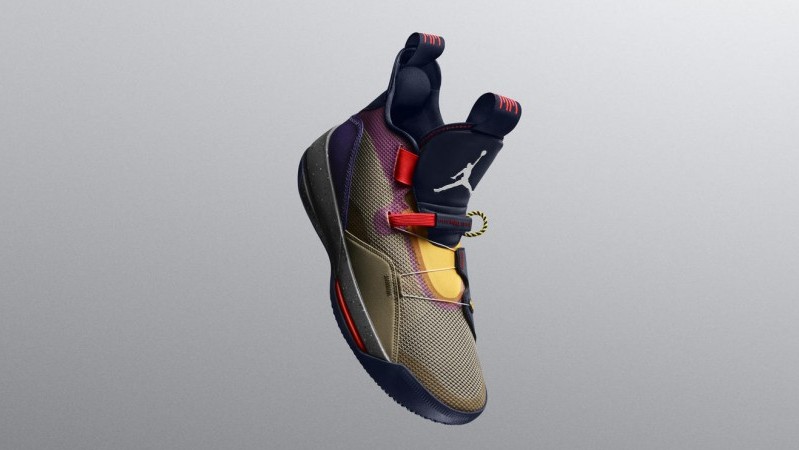 There are also eight upcoming retro releases, as Jordan will drop new colorways of the I, III, VII, VIII, X, XI, and XVIII to close out 2018. We'll start with the two new Jordan I Highs. The "Rookie of the Year" 1s drop in a wheat, white, and black combination, while the "A Star is Born" 1s are black with red, green, and white.
The Jordan III is the first of the two Trainer inspired colorways in the collection, putting the green, gray, black and white together for one of my favorites in this collection.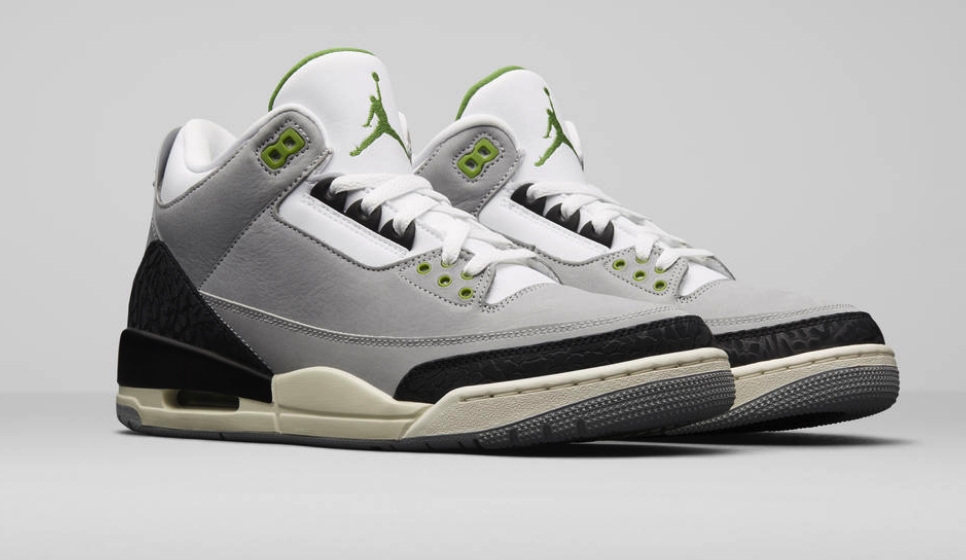 The retro VII also is inspired by the Trainer line, this time the Trainer SC II, with the orange, blue, and white.

The retro VIII in this year's collection is a black and multi-color sneaker that pays tribute to the Nike Air Raid look.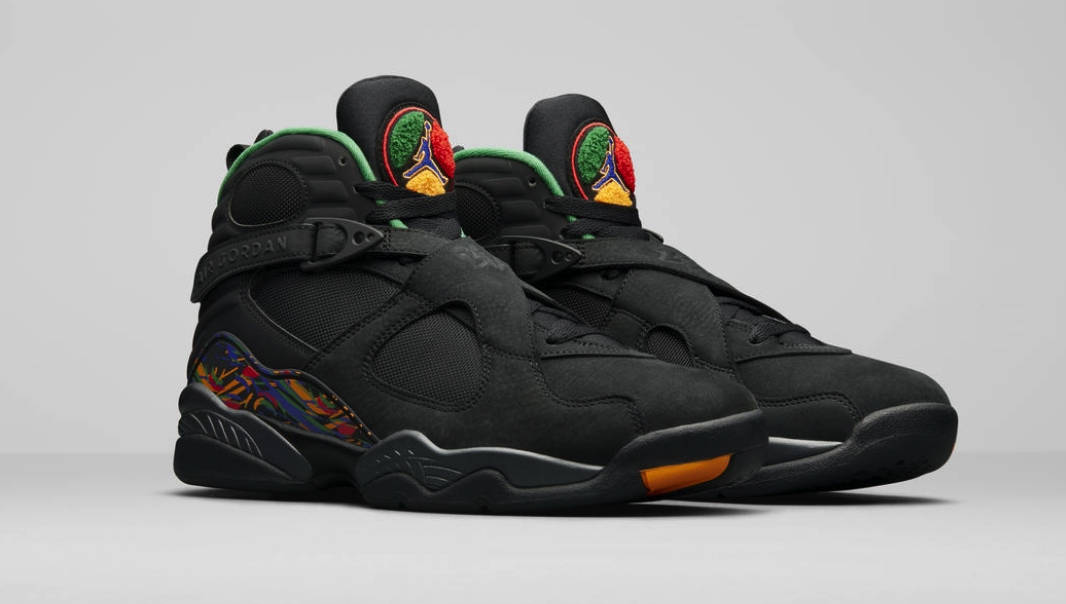 My favorite of the line, by far, is the Hurache inspired Jordan X, with the bright blue, teal, and orange making for a great look.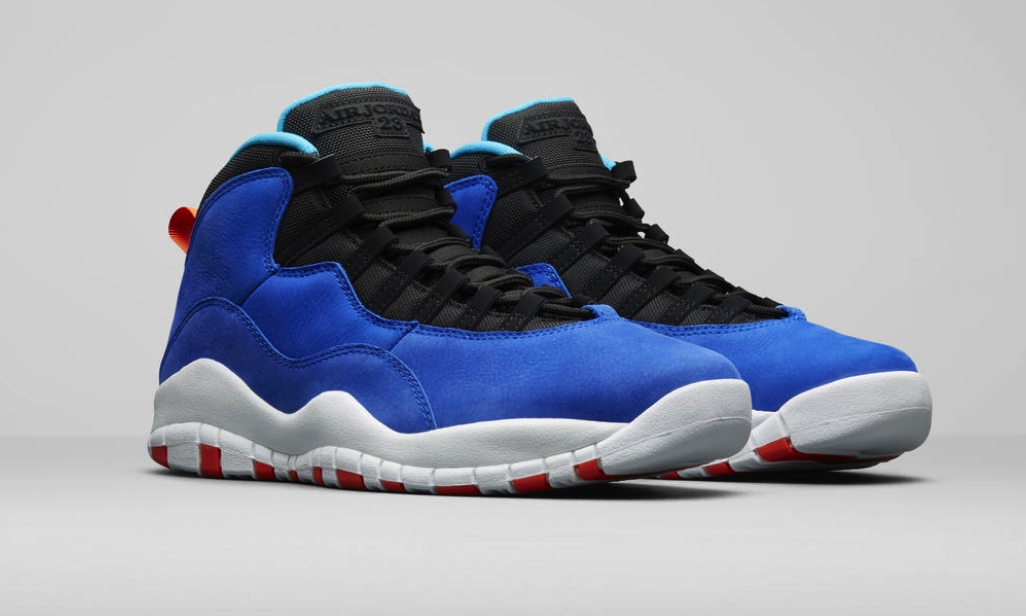 There is a new Jordan XI as well, but it's hard not to notice the patent leather line (this time buck instead for the premium look) seems to climb higher on each new XI release.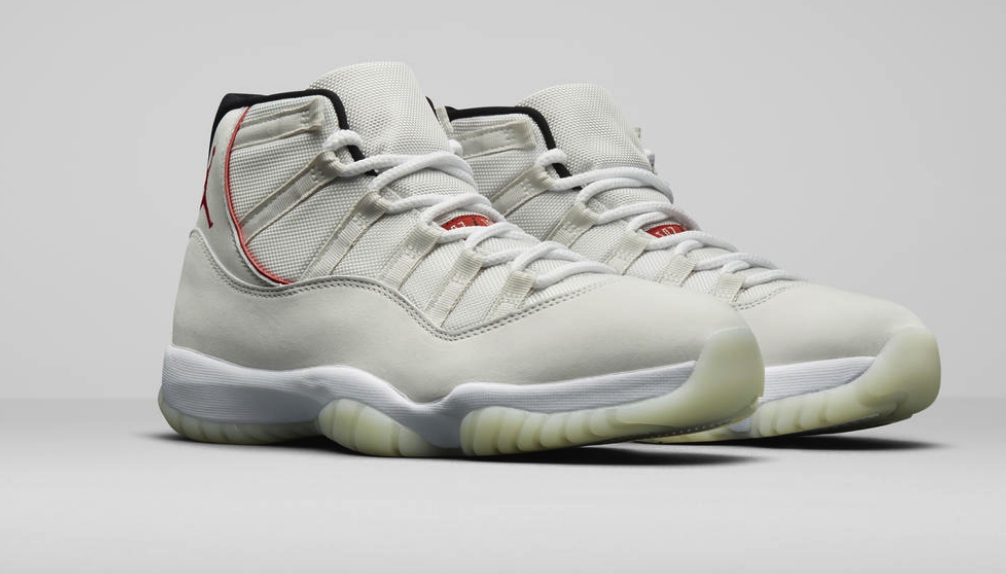 Finally, there's the OG black and royal colorway of the Jordan XVII that will be rereleased for its 15th anniversary.